the shelley shop is getting ready to drop a new purrfect product!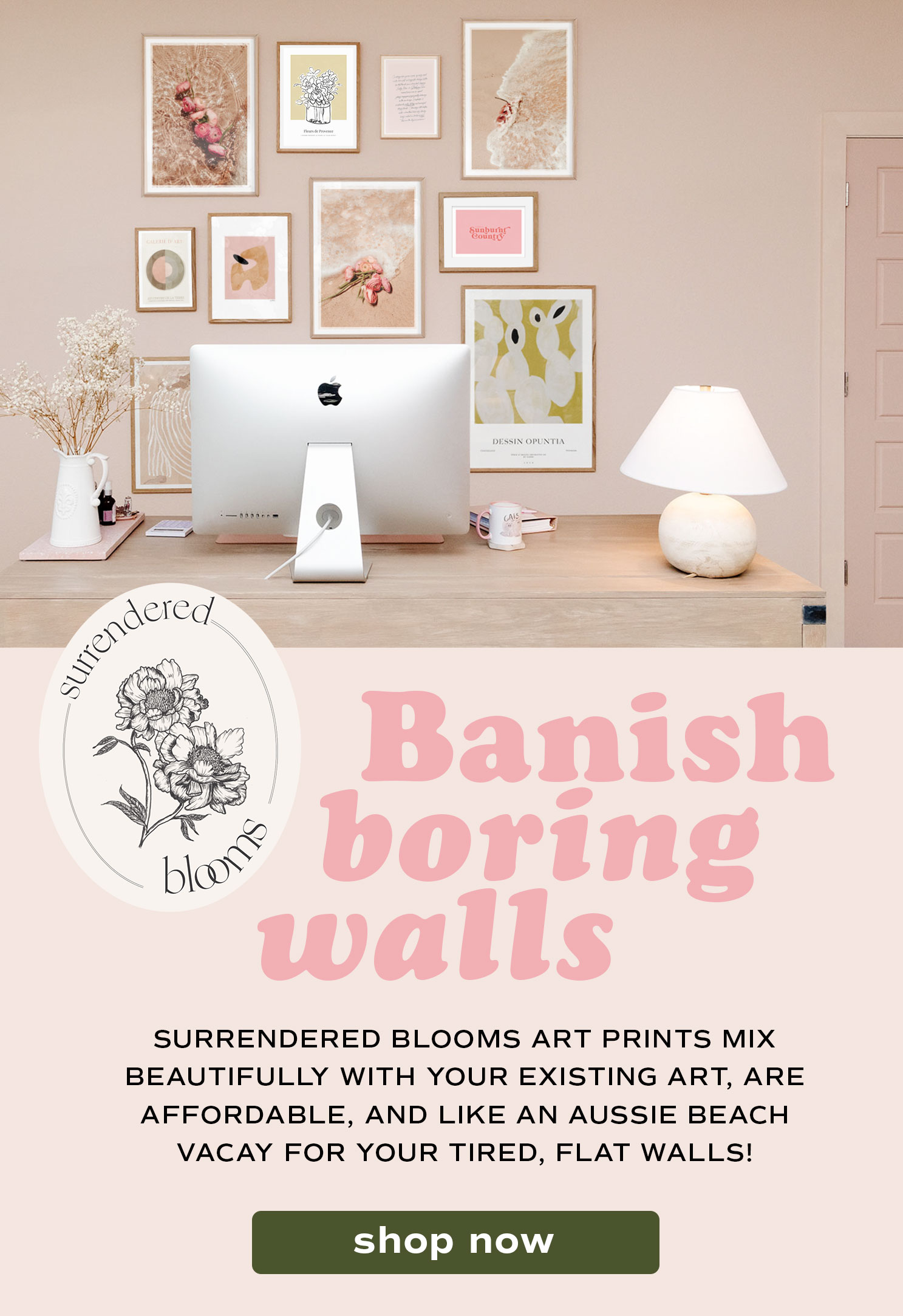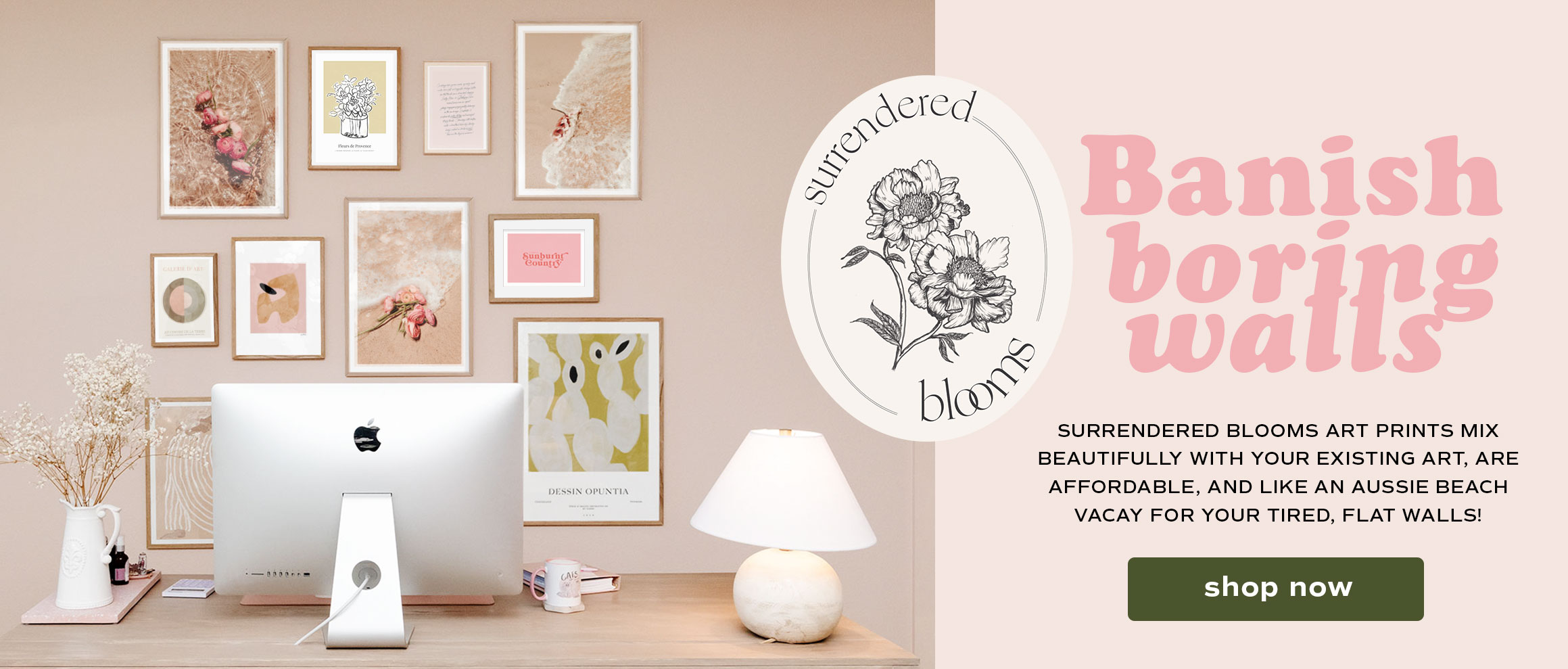 Nothing is on sale right meow!
Hey Love! I'm Shelley Cohen.
Brand, Web, and Packaging Designer, Interior Designer, Creative Director, Product Photographer, and Proud Crazy Cat Lady.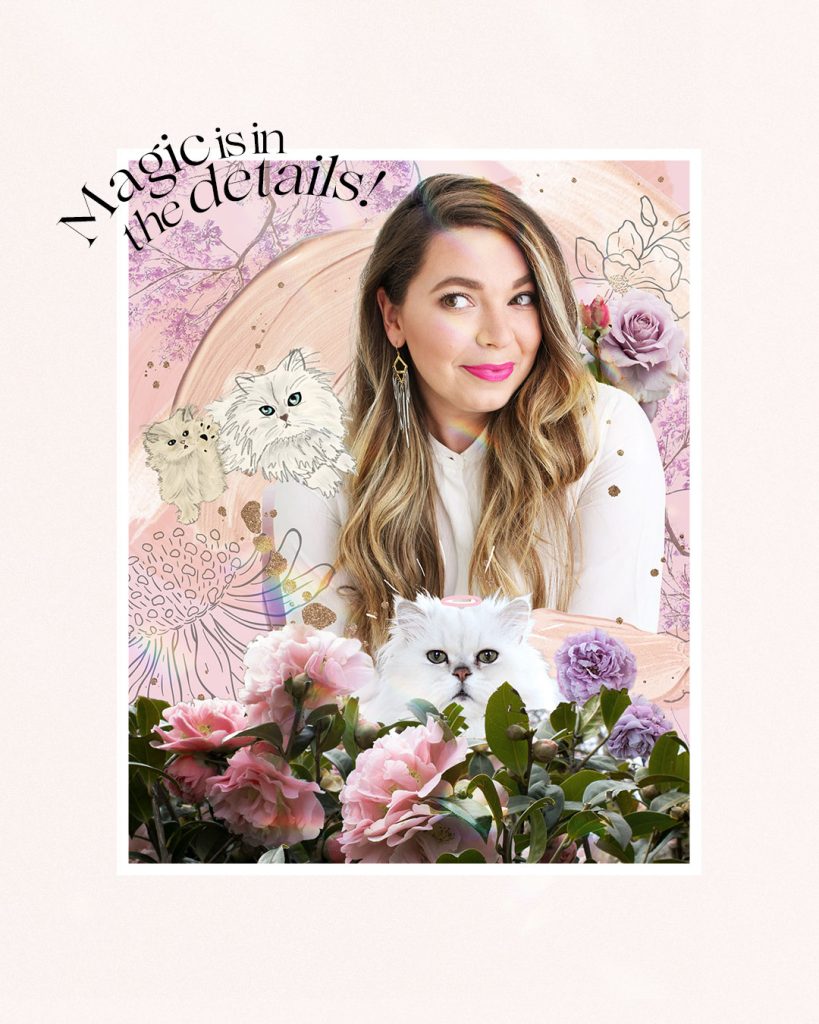 I'm super obsessed with helping you swirl together swoony spaces + bespoke brands through omg-worthy…

Design that really connects with your clients, customers, and community NEEDS to be so much more than just pretty-functionality.
I believe that design founded in strategy and intention cuts through the noise, stops the scroll, and creates super fans that squeal every time you post on social media, land in their inbox, announce a new product or service, or receive a special little snail-mail giftie from you.
… Hey, I'm no fisherman, but design is your sparkly lure to help grab the attention of your ideal client… without careful consideration of what lure you need to use… you're either going to catch the wrong fish… or none at all!