Graphic & Interior Designer, Creative Director, Photographer, and Crazy Cat Lady.
I'm super obsessed with helping you swirl together swoony spaces + bespoke brands through omg-worthy…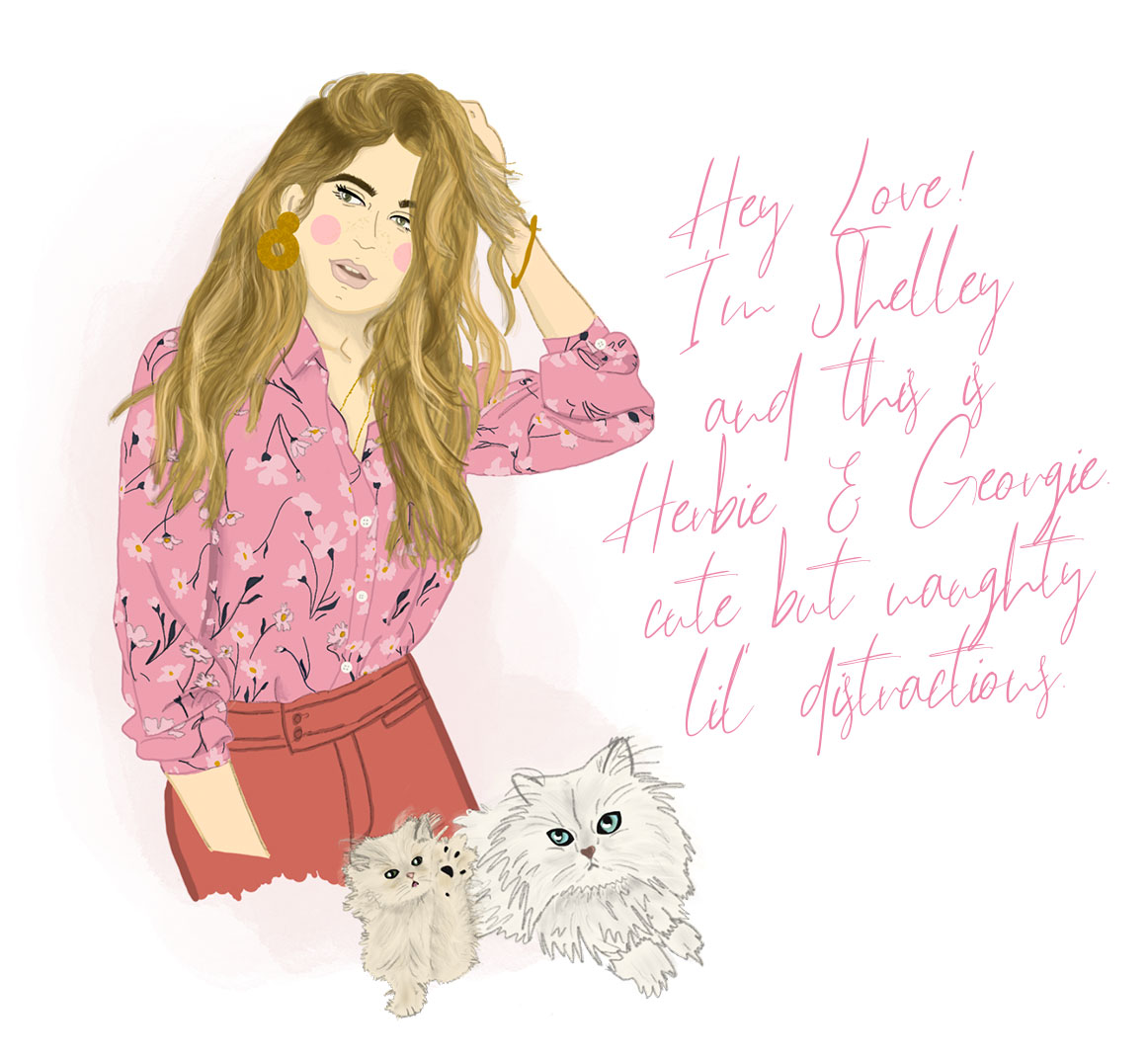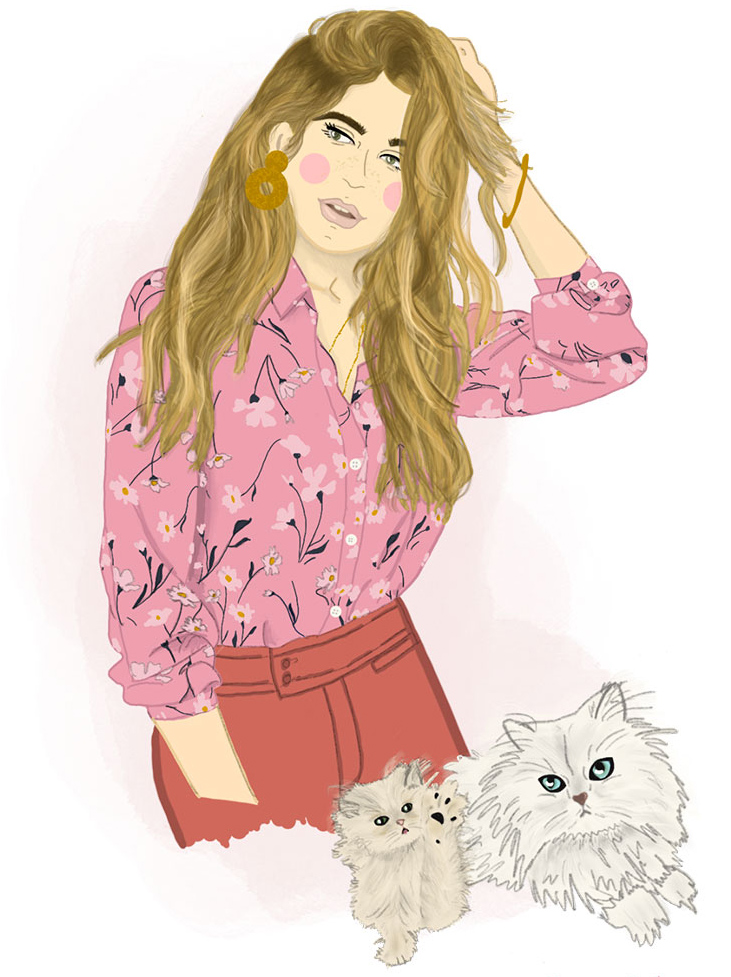 Where do I begin! Every single time I share one of Shelley's designs my inbox is flooded with compliments (not to mention people eager & excited to work with me!). My biggest 'win' with Shelley (and there are many) is a landing page design coupled with Facebook ads for my lead magnet. My ads are converting around $1 per lead where previously they were converting at $10 per lead! I've grown my list by 5,000+ amazing people in just a few short months. My second biggest win are the gorgeous Instagram Story images that Shelley created for me to promote one of my offers. I brought in an extra $10k worth of revenue after posting a series of IG stories once!