We help heart-led businesses build omg-worthy brands and swoony interior spaces that turn clients and customers into obsessed fans, by cutting through the noise with jaw dropping design wrapped in psychology, strategy, and intention.
PRODUCT and BRAND PHOTOGRAPHY
BRANDING, PACKAGING, WEB DESIGN + DEVELOPMENT, CREATIVE DIRECTION, and
PRODUCT DESIGN
INTERIOR DESIGN
and STYLING


Los Angeles based publicity strategist & screenwriter
"Where do I begin! Every single time I share one of Shelley's designs my inbox is flooded with compliments (not to mention people eager & excited to work with me!).
My biggest 'win' with Shelley (and there are many) is a landing page design coupled with Facebook ads for my lead magnet. My ads are converting around $1 per lead where previously they were converting at $10 per lead!
I've grown my list by 5,000+ amazing people in just a few short months. My second biggest win are the gorgeous Instagram Story images that Shelley created for me to promote one of my offers. I brought in an extra $10k worth of revenue after posting a series of IG stories once…
When it comes to design, it's so important to work with someone who really "gets" your brand, but also elevates it to a place you never imagined.
I trust Shelley's creative eye wholeheartedly—and the results are incredible every single time.
I wish I could bottle her up and put her in my closet and keep her all to myself (ha!), but then the world wouldn't have her magic!"
– MELISSA CASSERA melissacassera.com –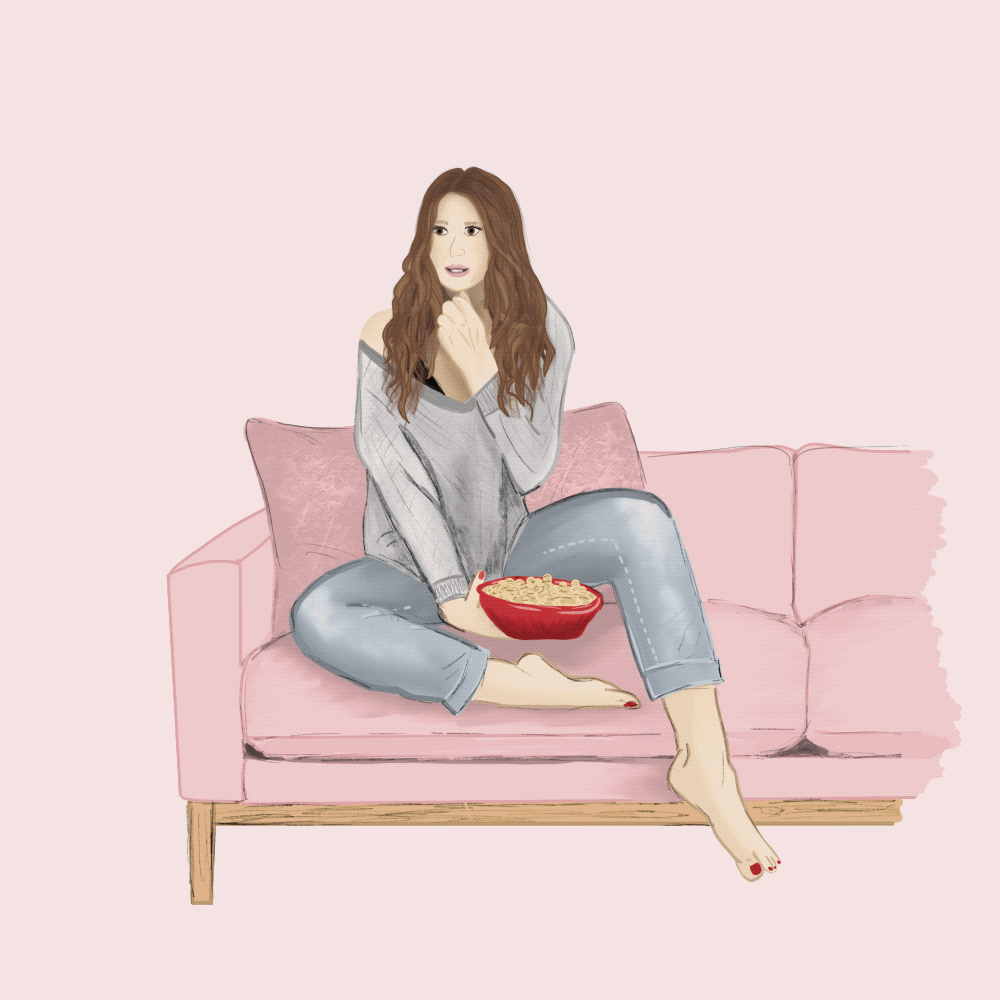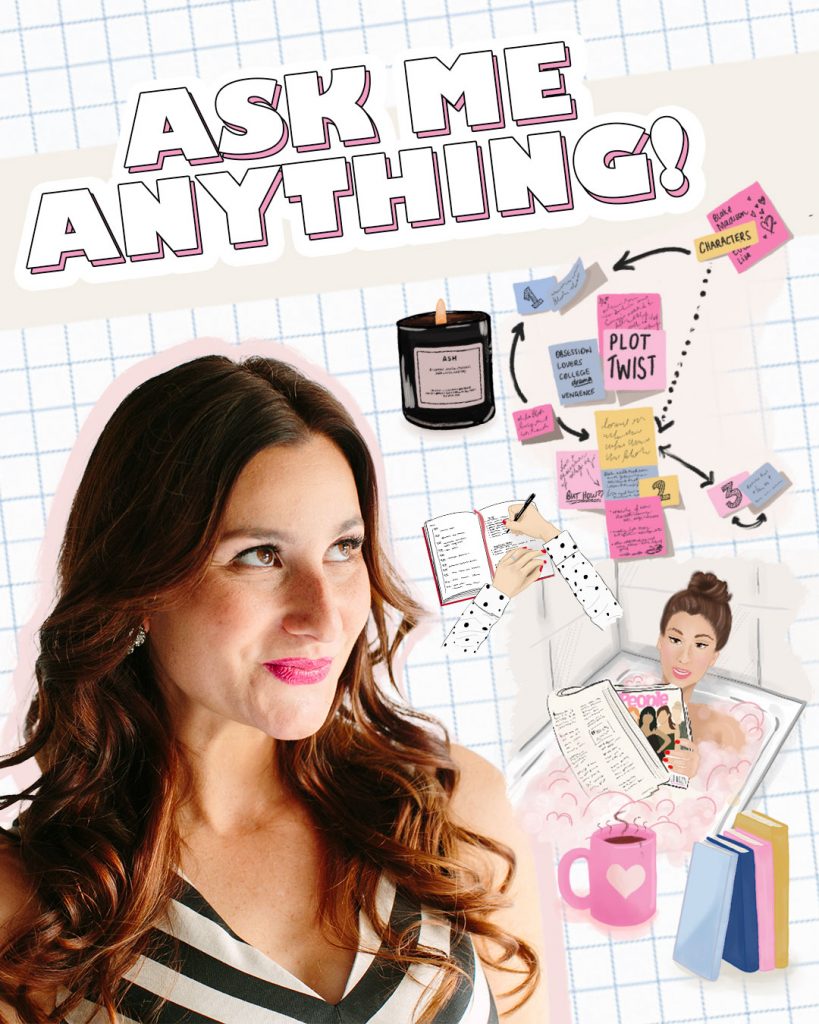 Hey Love! I'm Shelley Cohen.
Brand, Web, and Packaging Designer, Interior Designer, Creative Director, Product Photographer, and Proud Crazy Cat Lady.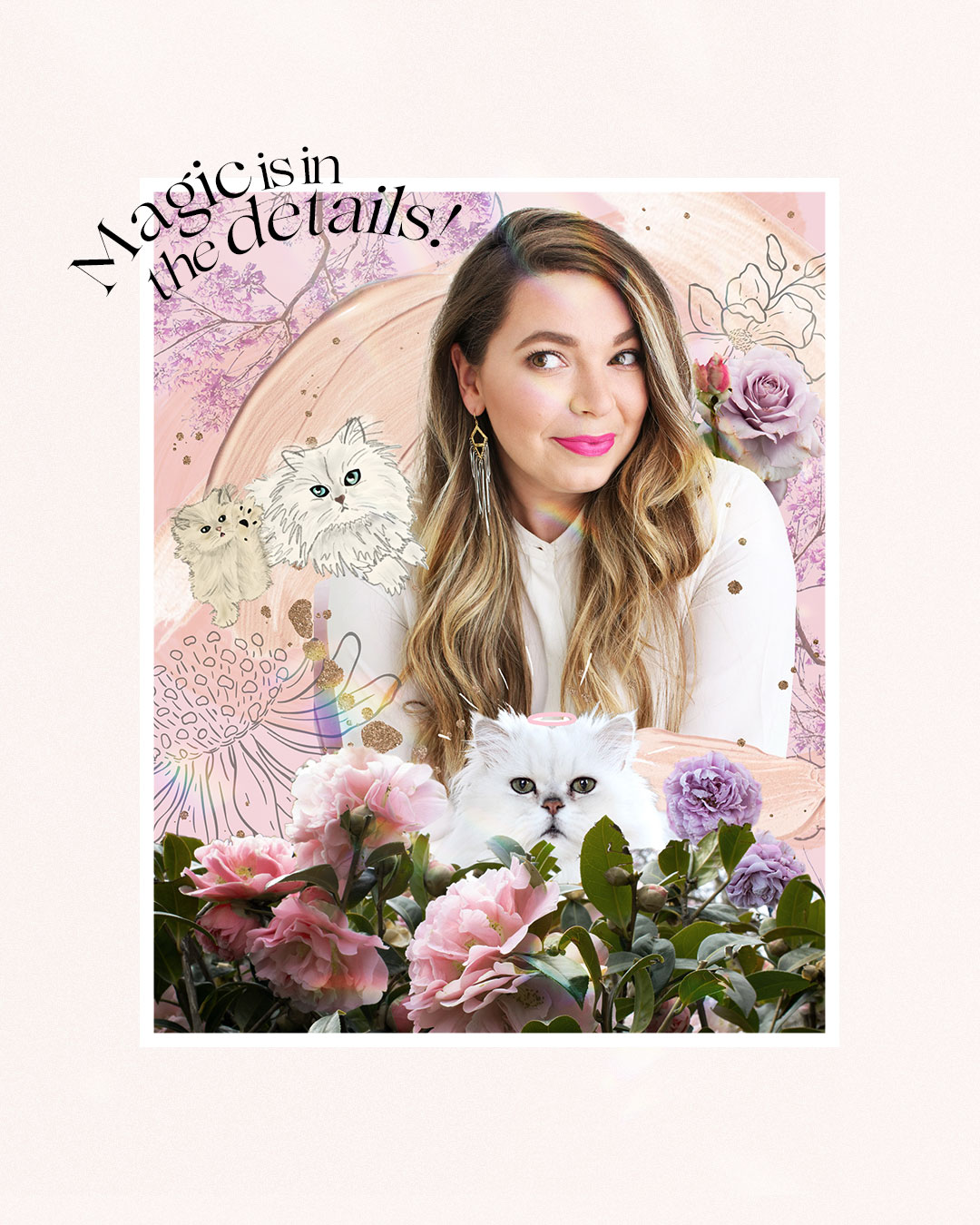 I'm super obsessed with helping you swirl together swoony spaces + bespoke brands through omg-worthy…

Design that really connects with your clients, customers, and community NEEDS to be so much more than just pretty-functionality.
I believe that design founded in strategy and intention cuts through the noise, stops the scroll, and creates super fans that squeal every time you post on social media, land in their inbox, announce a new product or service, or receive a special little snail-mail giftie from you.
… Hey, I'm no fisherman, but design is your sparkly lure to help grab the attention of your ideal client… without careful consideration of what lure you need to use… you're either going to catch the wrong fish… or none at all!