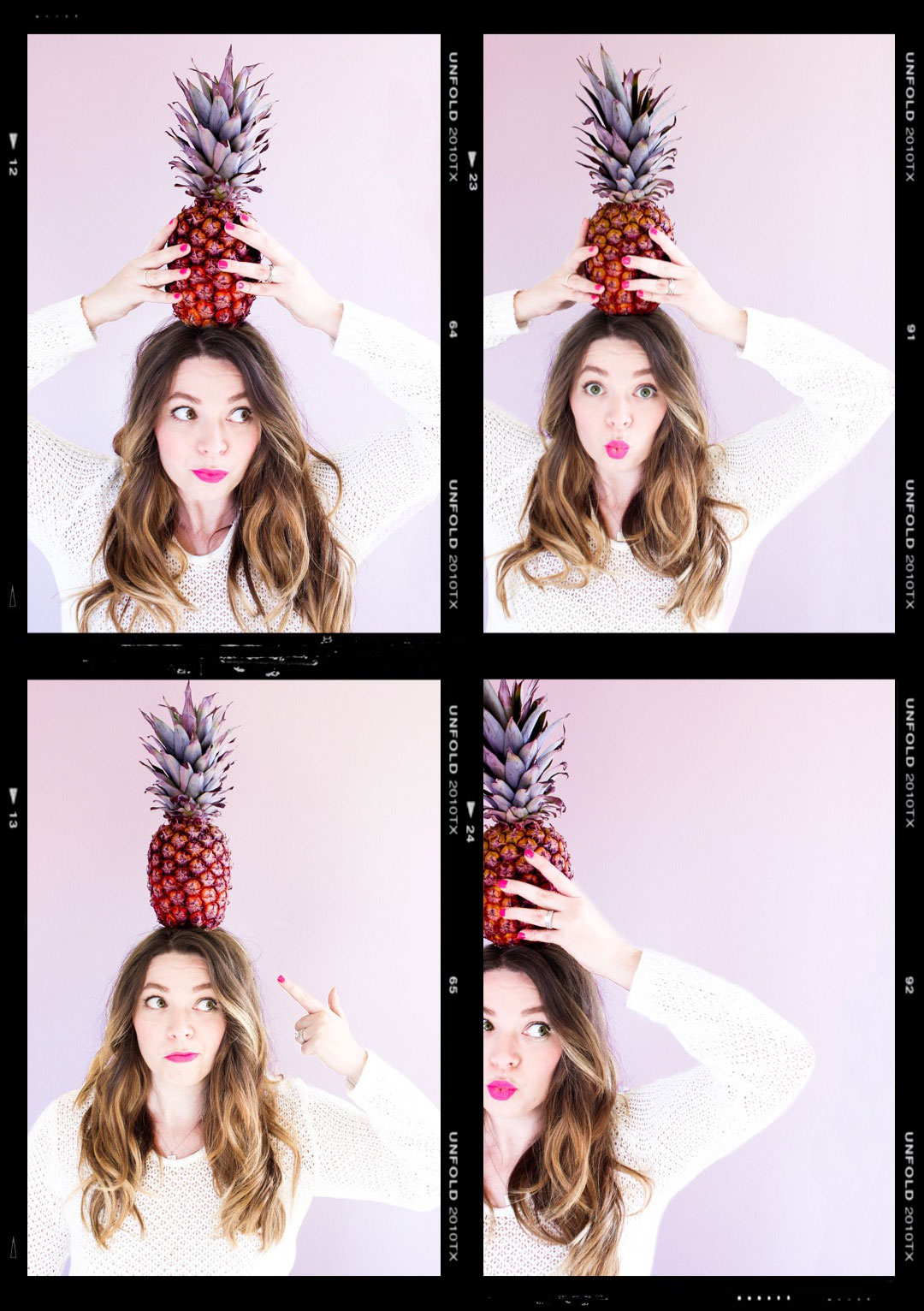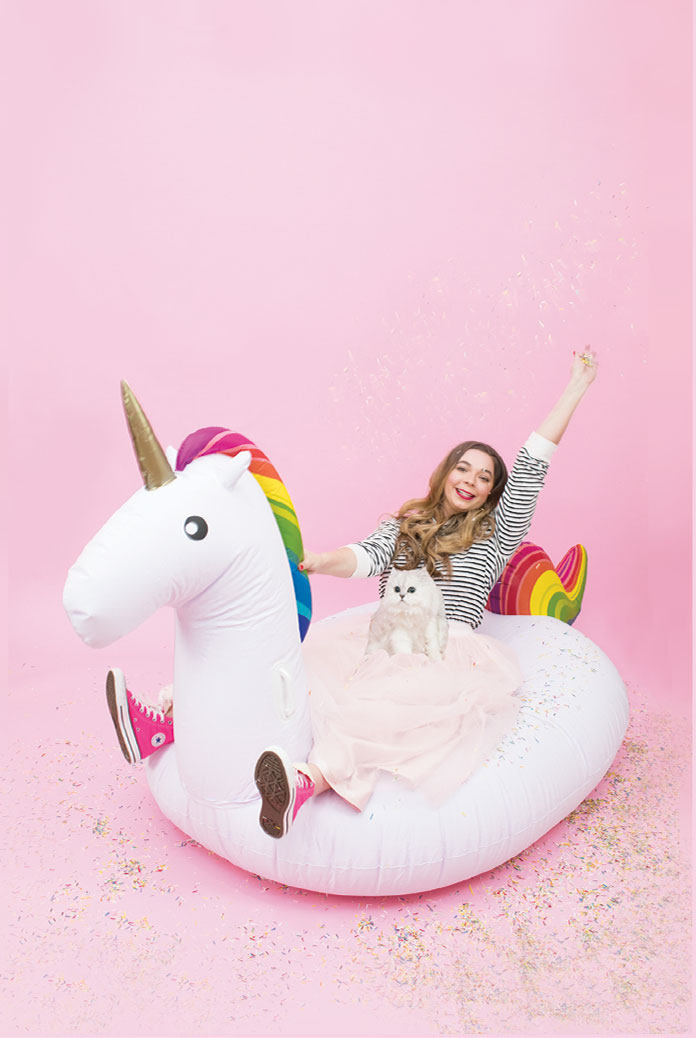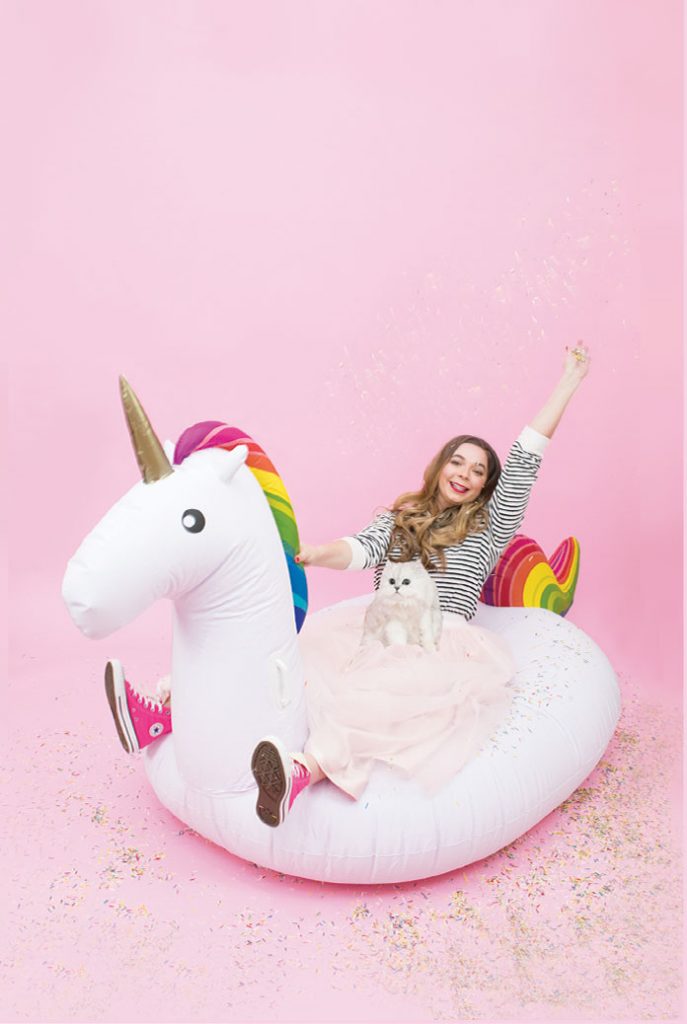 press play and i'll read to you!
If I took cues from my 7-year old self, I should have known that interior design (or some kind of concept creation) was in my future.
graphic & interior designer,
brand strategist, creative director, product designer & photographer;
and self-confessed crazy cat lady!
As a little girl I was totally obsessed with cats, collecting shells, the color pink, and sneakily reconfiguring my bedroom over-and-over again.
Given that this was an activity I was sure to get in trouble for – I'd close the door to my pink-painted bedroom with sea shell freeze, and got to work hauling furniture across the room – hey, if I could drag it or sit on my butt push it with two feet with all my might, it was fair game.
Once I was happy with the furniture layout, then I'd get to work styling shelves with:
My pretty epic shell collection – I once charged kids at school 50c to see it and put on a bonus dance show with my bestie before donating all the money to the Queensland Drought Appeal.
My most precious possessions, Rocker Barbie and Jordan (my NKOTB doll) and my Mickey Mouse watch. My mini microscope; and
My latest fascination smeared over several slides neatly displayed, along with dance trophies and certificates were all proudly dusted and carefully arranged on a shelf.
Everything else was shoved under the bed or tossed in the bottom of the wardrobe – out of sight.
Before I could proudly reveal my newly arranged & styled room, there was one last thing to do...
This finishing touch makes me laugh now because it totally shows my 7-year old commitment to the finished look…
I took the edge of my school ruler and ran it over the carpet to create 'vacuum lines' – yep, vacuum lines! I wasn't allowed to use the vacuum, but I was committed to the look! LOL.
Fast forward to today and my love of design (and cats) runs deep!
If you were to visit my studio, you'll find:
the latest issue of Domino magazine on my desk, and if I've just been home to Australia, every interior design mag I could get my hands on (my favorite is Real Living),


some packaging that I'm totally obsessing over – I actually has a pink box full and countless photos on my phone… some might say I'm a packaging hoarder… I'm just passionate, ;)


a paint and Pantone swatch book close to my fingertips – along with my paper and cardstock sample guide…. some I'm ready to design anything from a journal, to beautiful soap boxes, to product packaging, or a coffee shop colors scheme,


Fresh cut roses or dahlias from my garden; and


Herbie snoring at my feet and Georgie getting into mischief


I'm super obsessed with helping you swirl together swoony spaces + bespoke brands wrapped in strategy and intention through omg-worthy…

Have a design project you'd like to chat about?
I'd love to hear from you, babe –  email me here.
I'm a life-long learner & dreamer...
…I mean, I'll totally nerd-out trying to figure out how to make make the seemingly impossible, possible and totally magical in real life… 
If credentials are important to you, here are just a few of mine:
// New York Institute of Art & Design – Interior Design Certification (RIDQC Certification Coming!)
// Bachelor of Arts Communications (Public Relations)
// Beautiful You Coaching Academy Certified Life Coach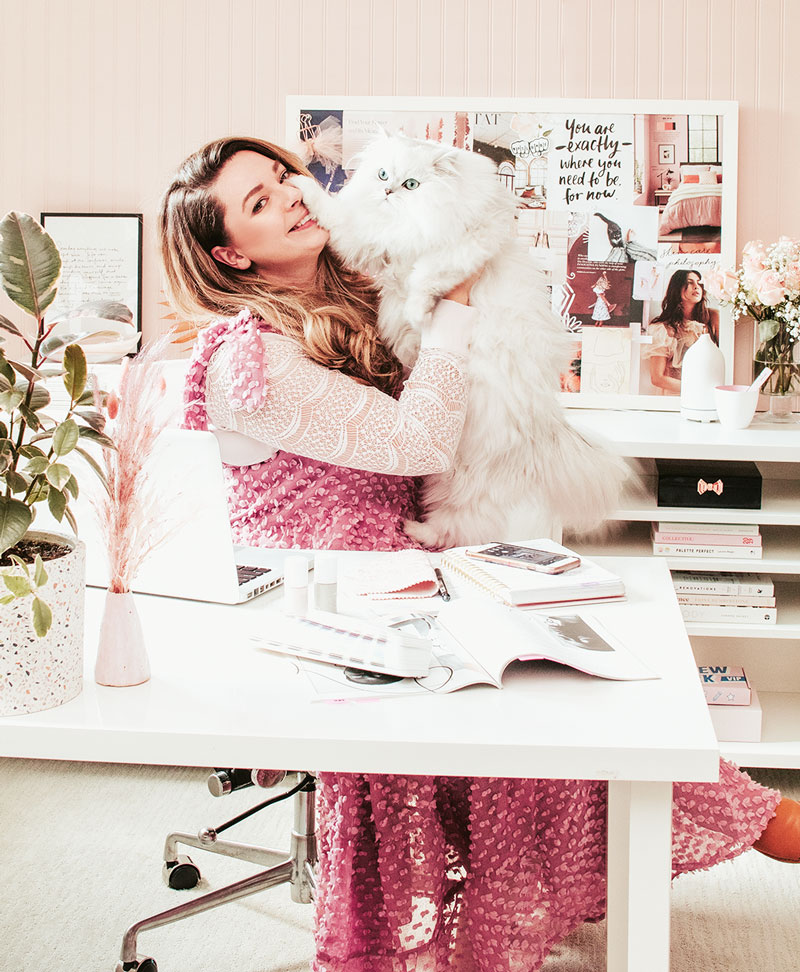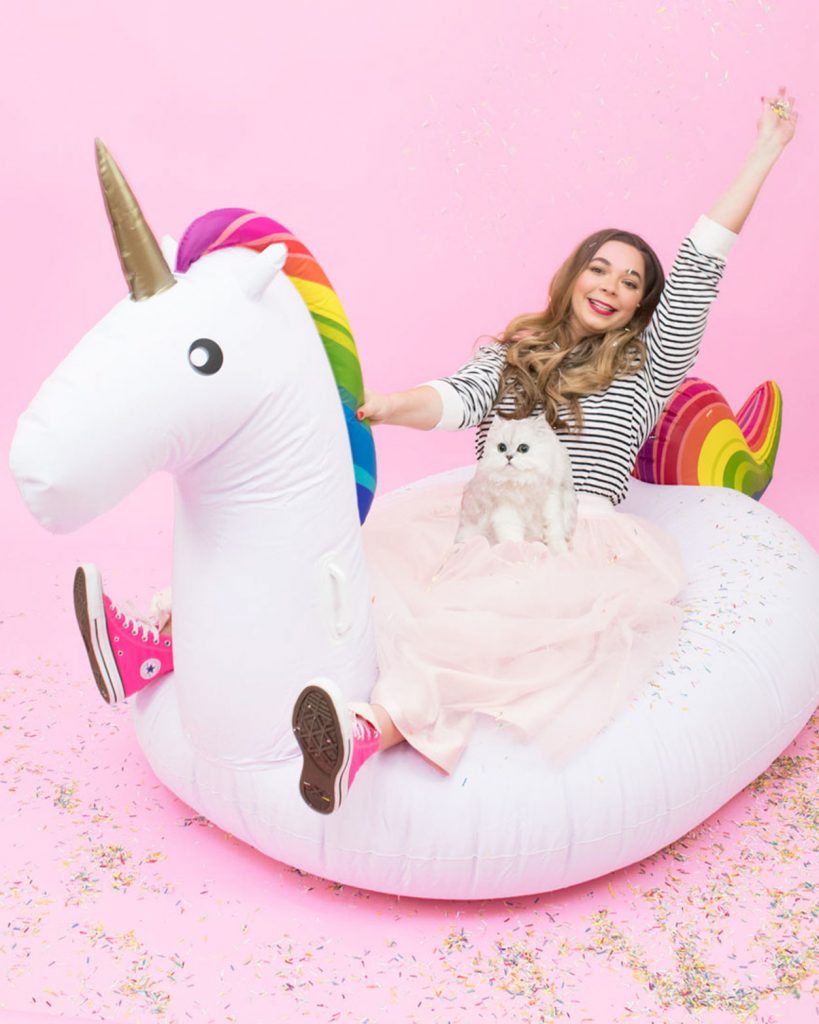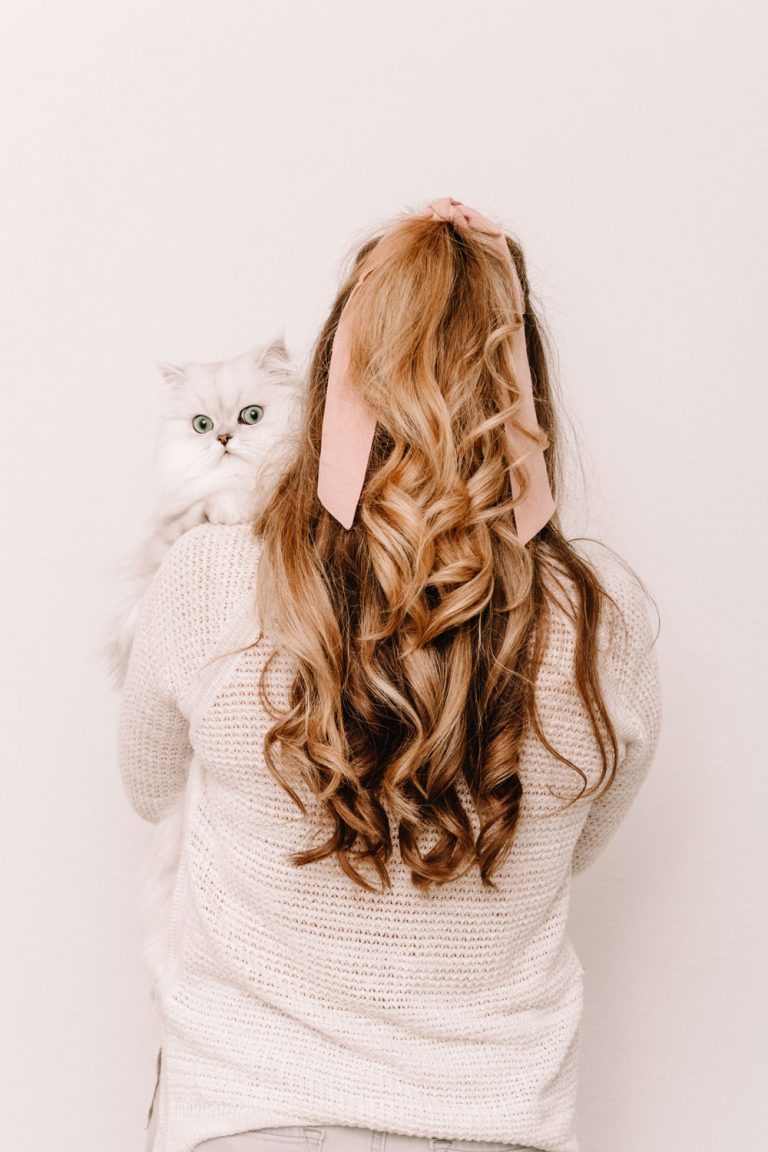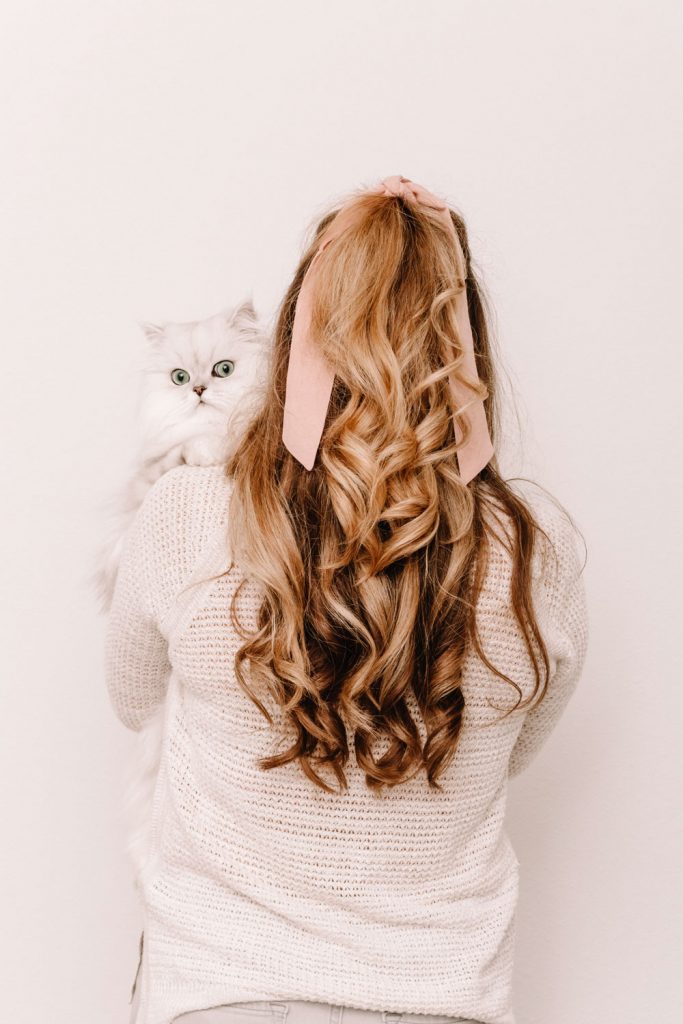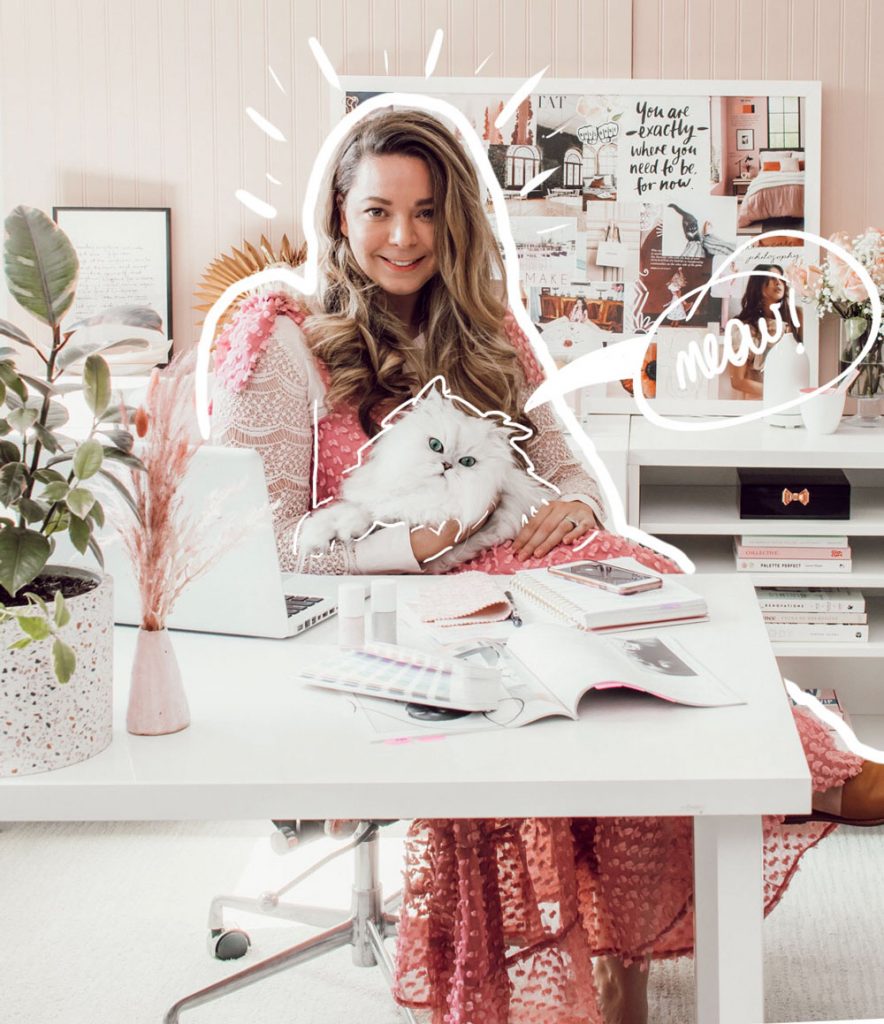 MY work has been featured by

// My camera-reel is filled with pics of cats and not just my adorable Herbie, Georgie or my precious previous fur baby, Winnie. I mean, random cats I find on the street, in my backyard, while traveling, friends cats, neighbors cats – I just LOVE cats!
// My business started as a beauty blog, 'From Shelley With Love' in 2012 – a creative outlet to write about hair + makeup (I really wanted to do YouTube but was too scared of video! hahah) that morphed into a personal styling business until mysterious health issue in 2017 and had to listen to what was truly calling my heart – DESIGN!
// In 2006, I hiked  96km over eight days through the rugged and isolated jungle terrain of the Kokoda Trail, in Papua New Guinea. It was seriously one of the most physically challenging and most amazing experiences of my life.
// I am obsessed with peonies and fluffy garden roses… and basically any beautiful flower – my dream is an English style garden with an Aussie twist, in my backyard.
// I'm often asked about what I miss most from home (Australia – I currently live in Tulsa, Oklahoma, USA). Family and friends aside, I really miss the sound of the very vocal Aussie birds BUT most of all, I miss the beach – my happiest, of happy places. I use to live right on the beach and ride my mini-mal nearly everyday.
// I'm a pretty stationery junkie! It's kind of a problem.
// As a little girl I wanted to be either a professional dancer (I danced from 3-18 and was employed as a Cheerleader for the Brisbane Broncos + Queensland State of Origin NRL teams as well as the Brisbane Bullets NBL team – I was the youngest Cheerleader at the time to be selected from the audition process.) or a marine biologist – well that was until I found out they had to go in a submarine or become a diver both sounded terrifying – I'm now a Certified Advanced Open Water Diver (AOWD).
// When I die, I would like my ashes mixed with glitter and tossed like confetti inside ABC Carpet & Home based in New York City (my all-time favorite store), while playing Walking on Sunshine by Katrina & the Waves – but you might need to wear headphones so you don't tip off the store staff! heheh silent dance party anyone?!
See the GIF below for the type of confetti ashes toss pizazz you will need! ;)