warning viewing may cause swooning!
Florida based
skincare brand
Heather is the chief goddess in charge at Bad Glinda Soap Studio. She really wanted to uplevel her luxury, clean line of body products.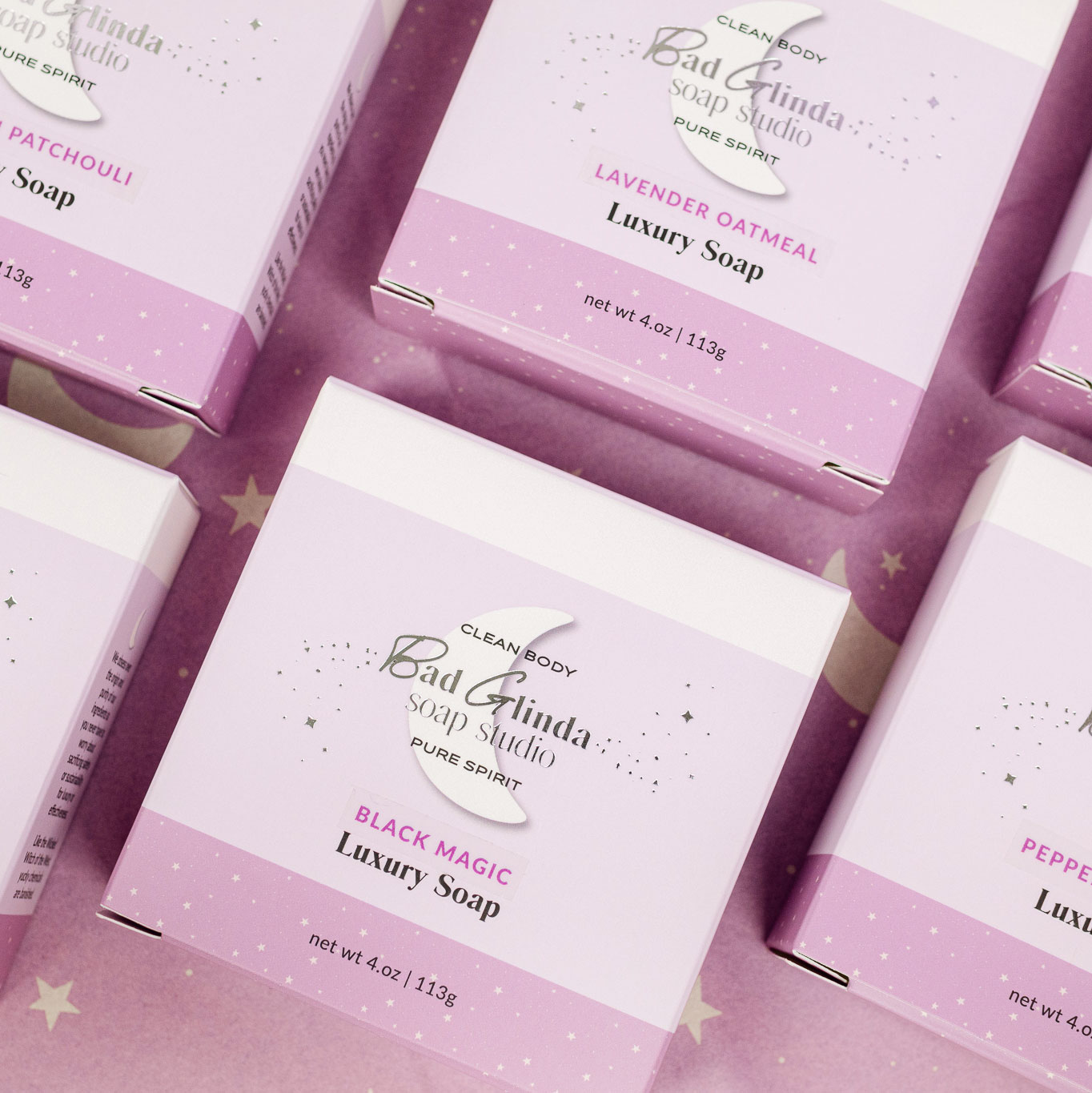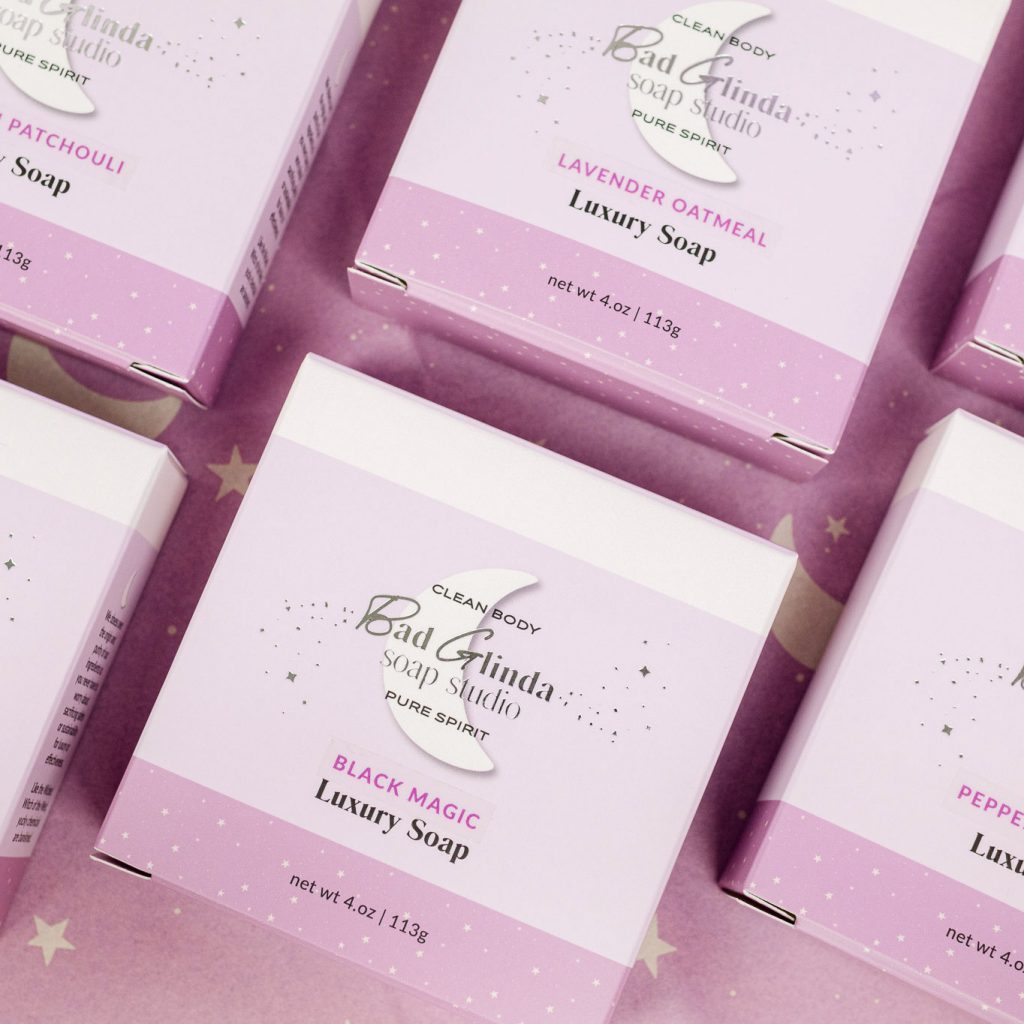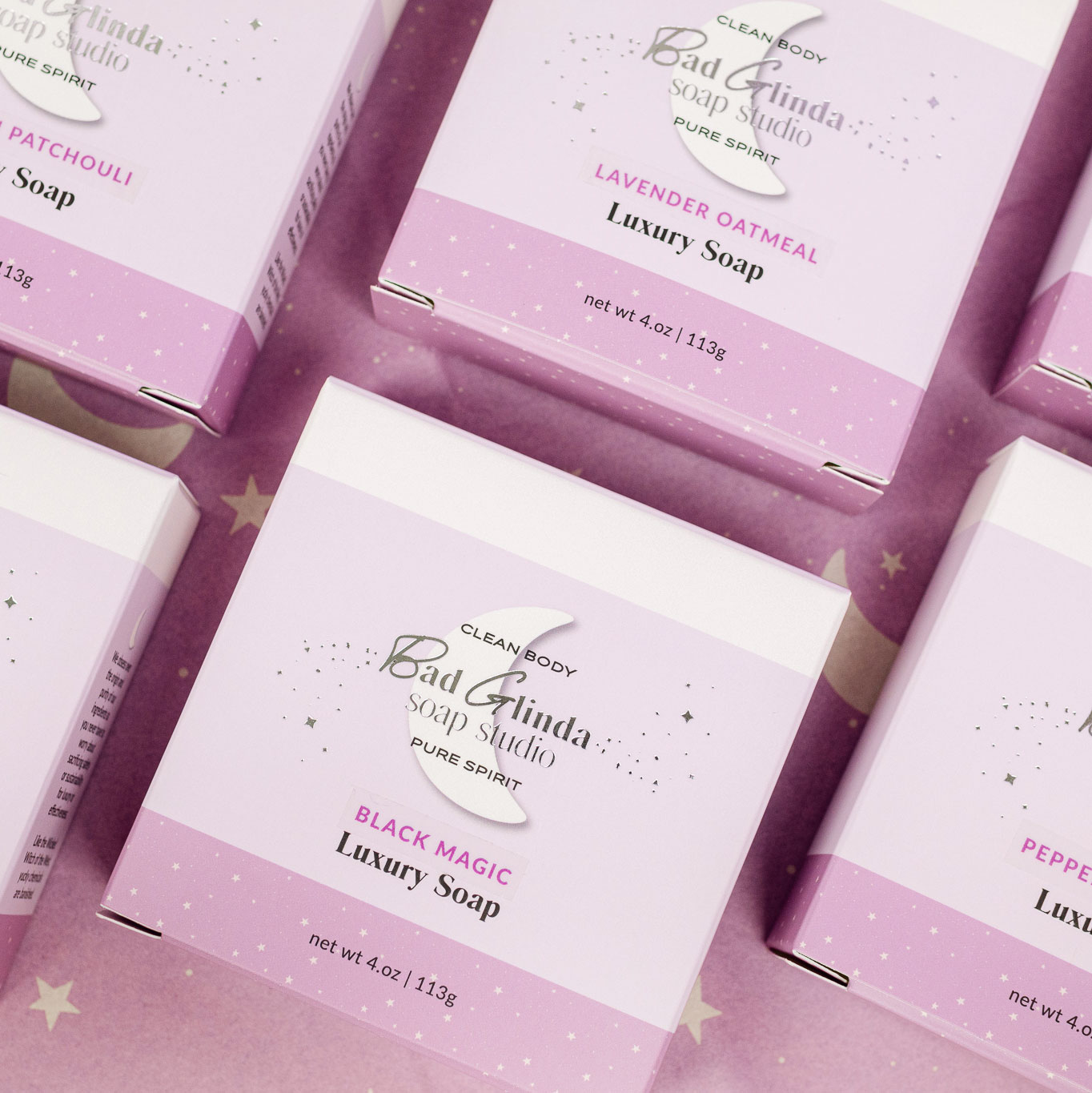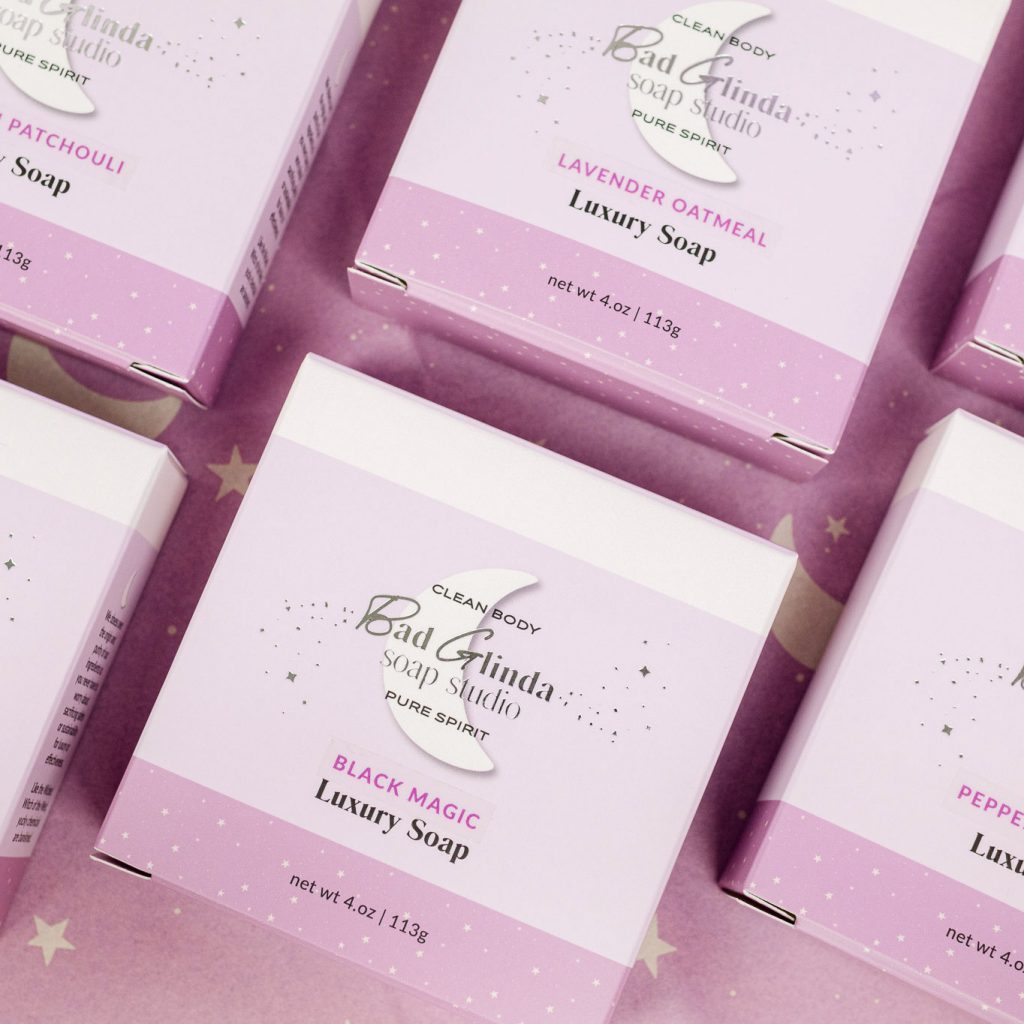 Pennsylvania based
financial therapist
Opt-In & Marketing Design
Nicole needed a fun & flirty makeover for her Date Your Money Planner including: a Facebook Ads & Landing Page…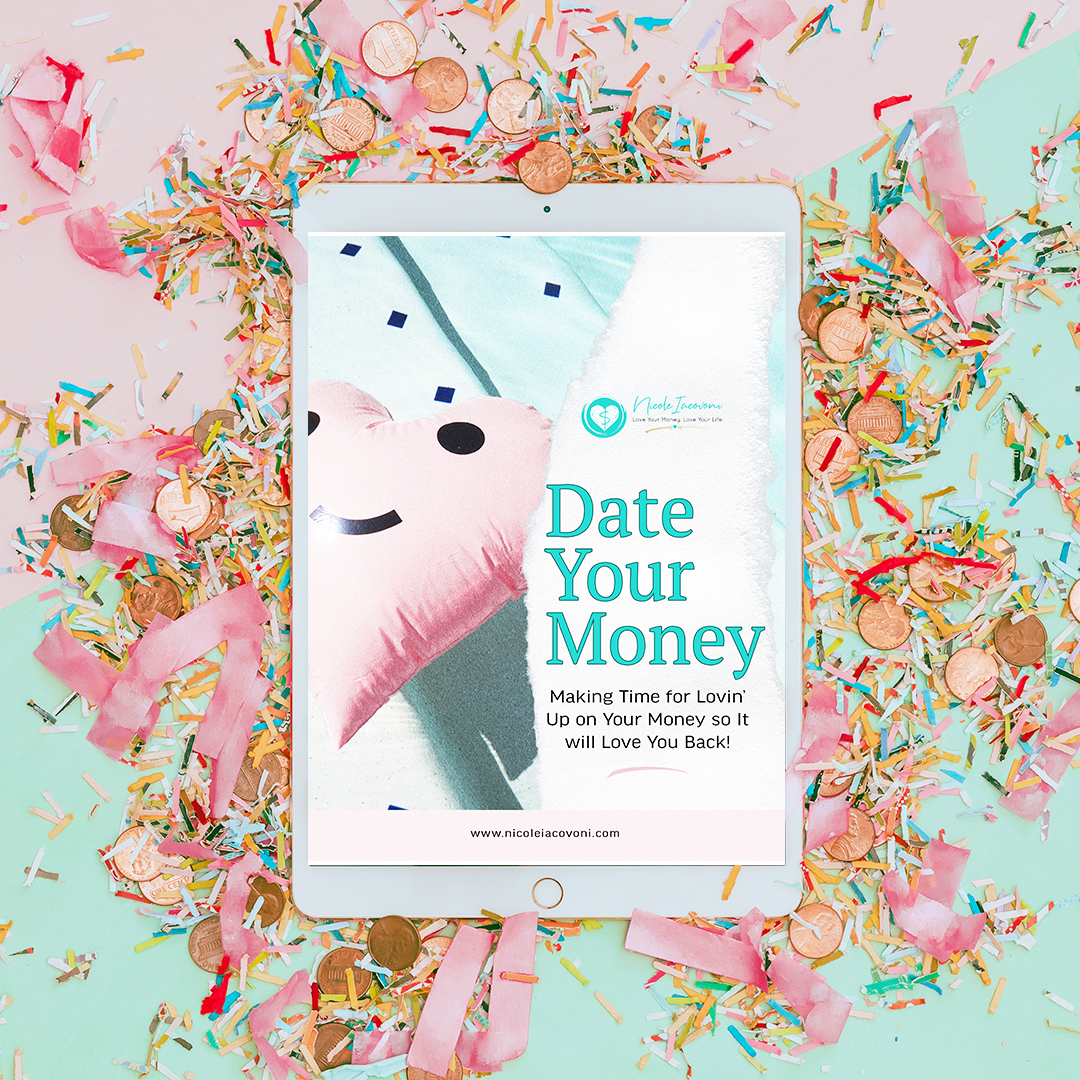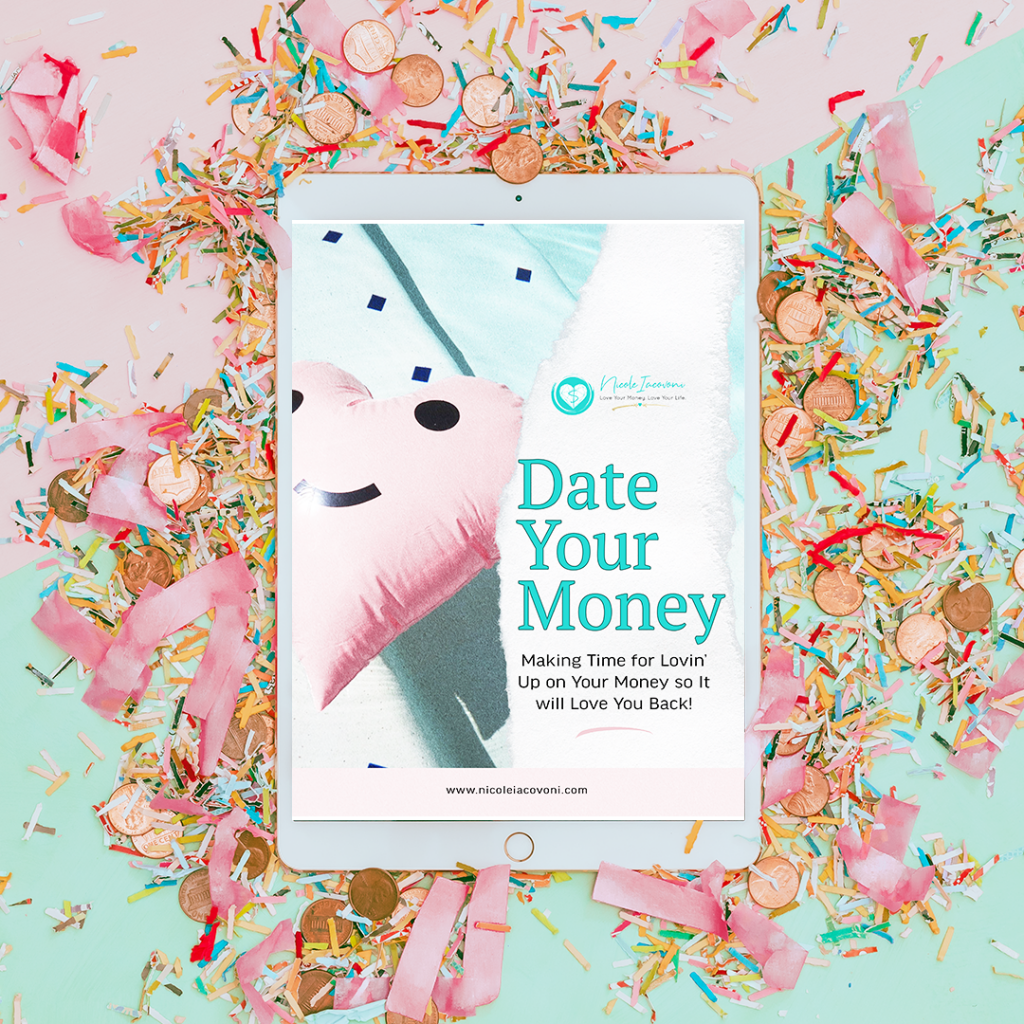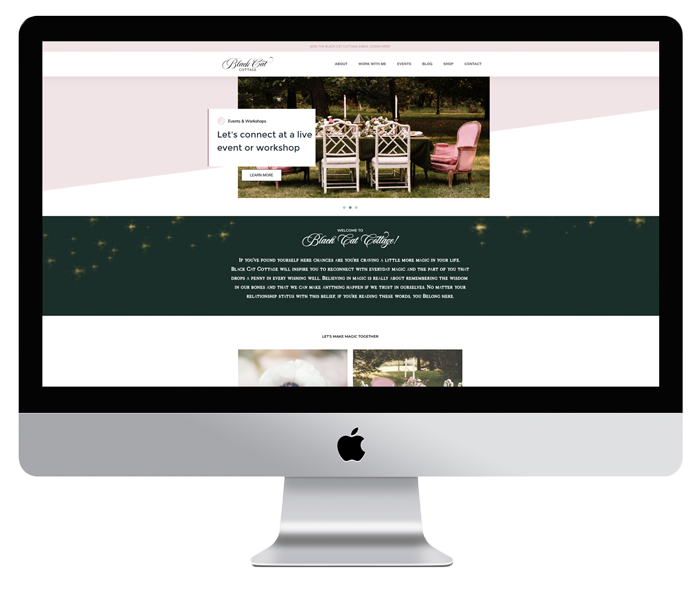 Silvana's business had changed so much since her last website update… it no longer fit with her services + offerings…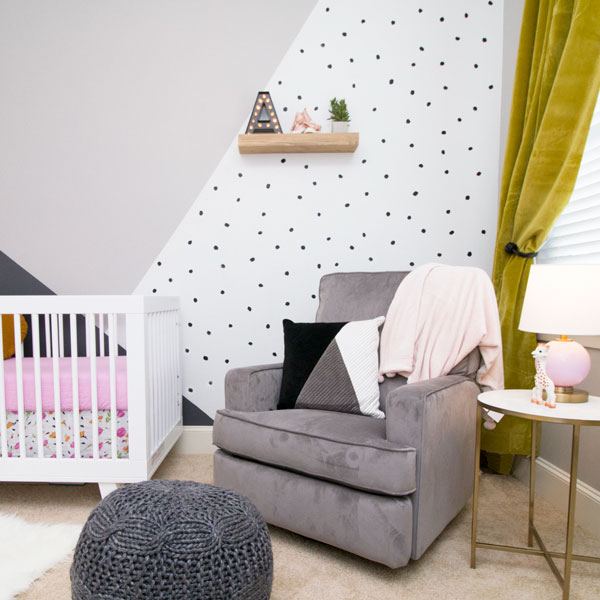 Ashley & Kherry Zamore needed a sweet little "not too kiddy, budget friendly, modern, comfortable, calming, somewhat gender neutral-ish" nursery.
Perth based
content strategist
Brogan was going through website refresh and needed fun new images for her website and all her social media platforms.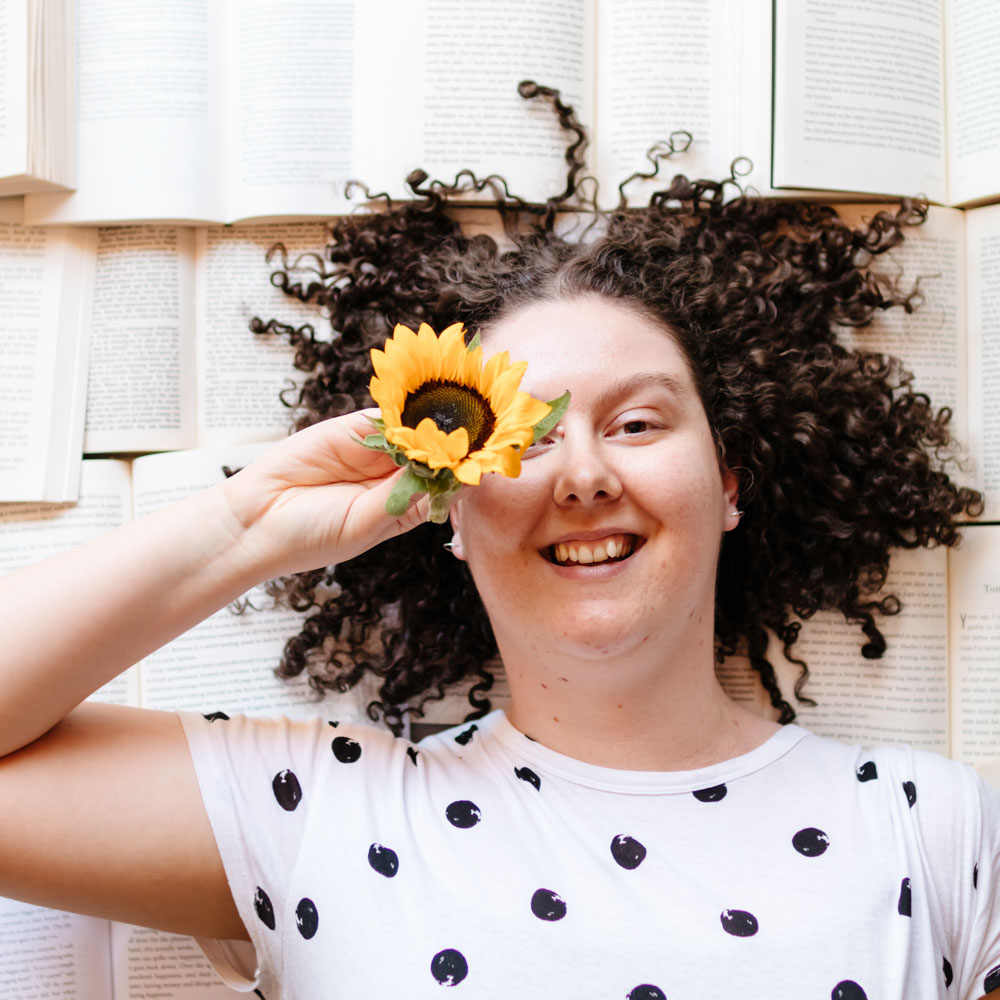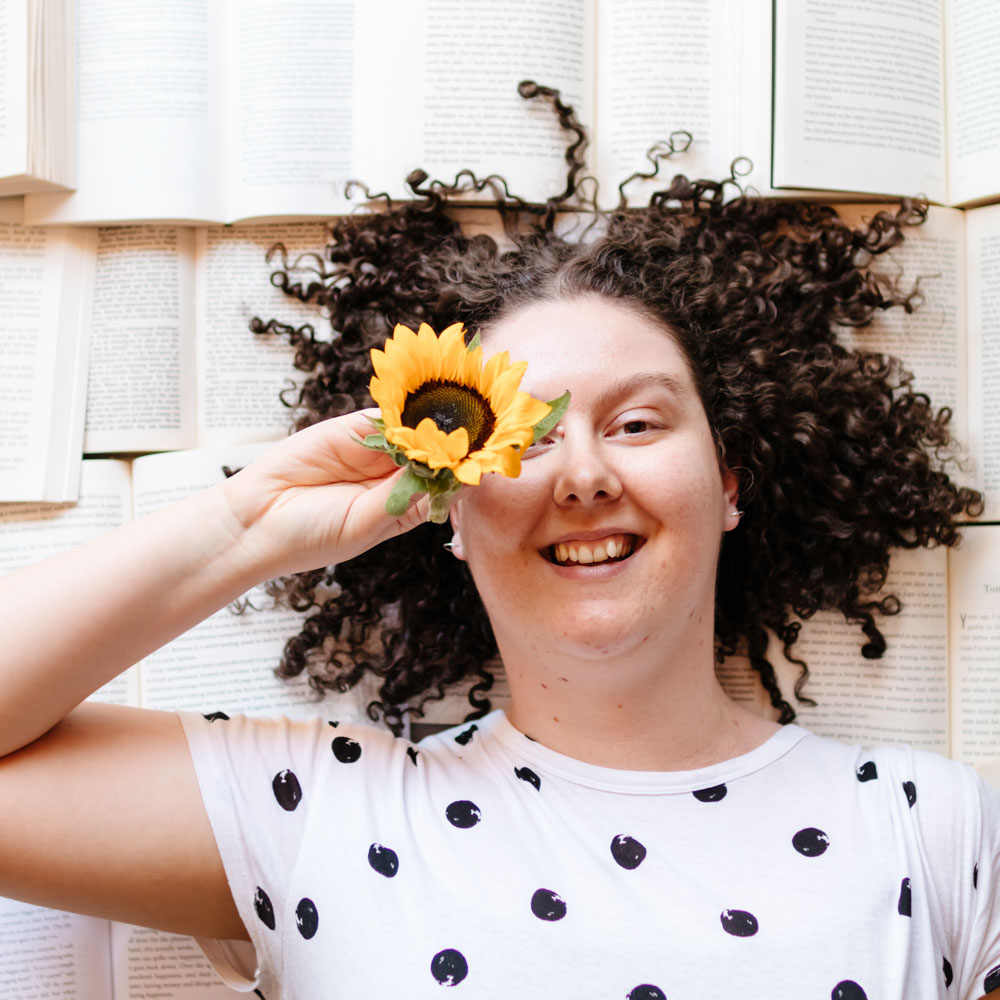 Oklahoma based
naturopathic doctor
Brand Photoshoot + Business Cards
After taking Sara's initial brand photos 2-years ago, it was time for a refresh to reflect the changes in her successful health practice.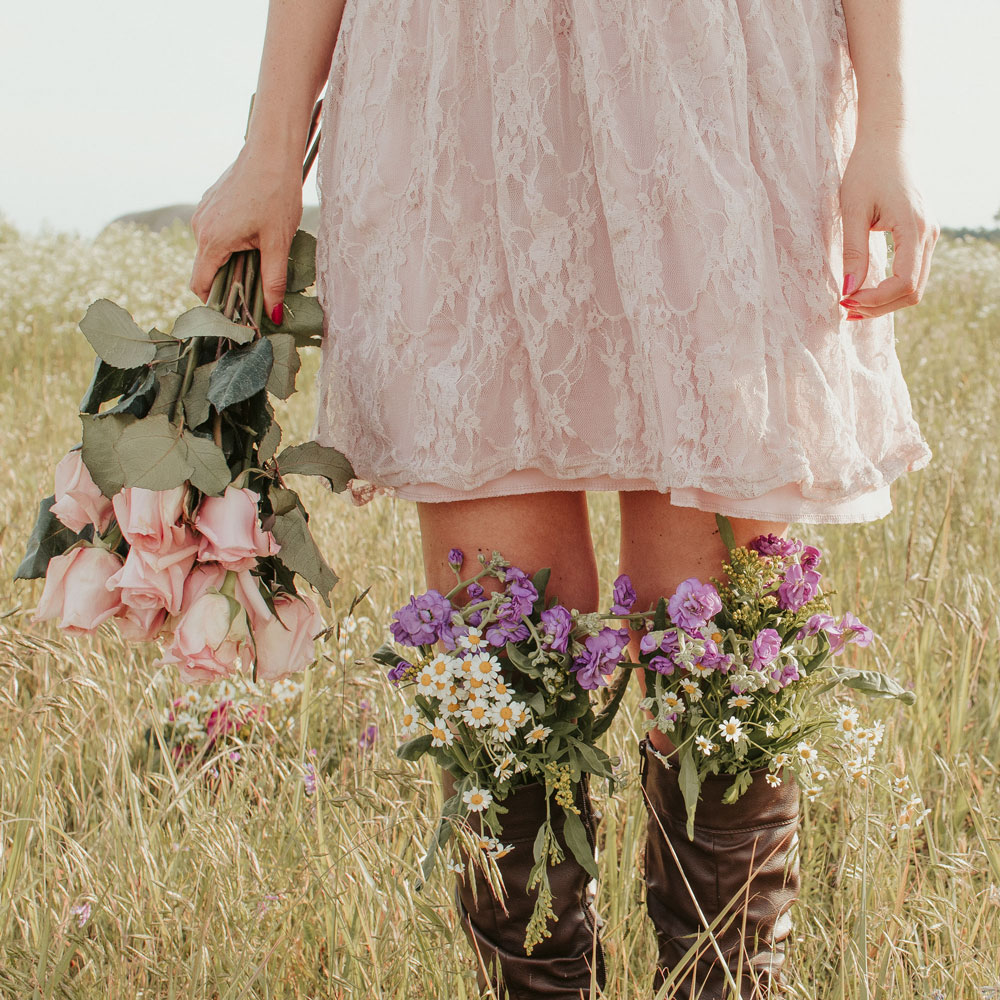 Doctors Office Interior Design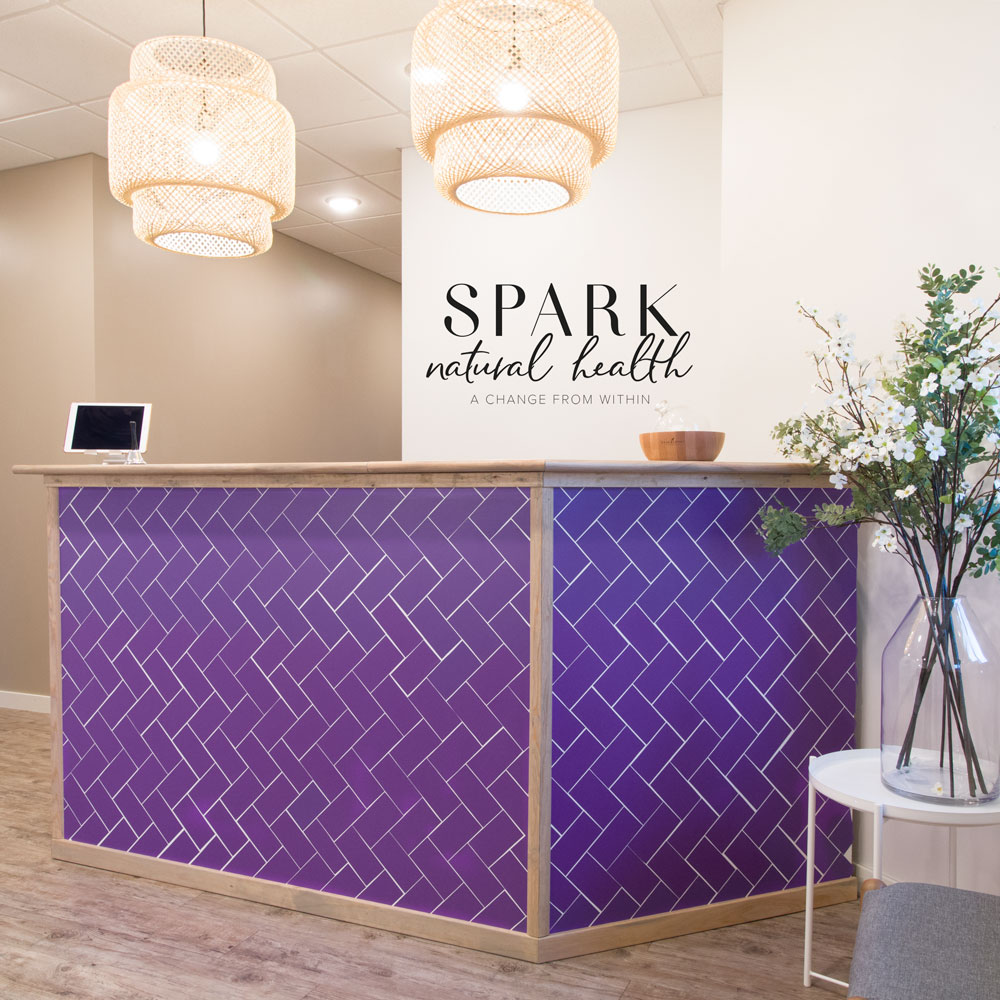 Tonya knew that she didn't want her integrative health practice to feel like a spa or a sterile, stark hospital, but more like your BFF's home. 
Real Estate Photography + Styling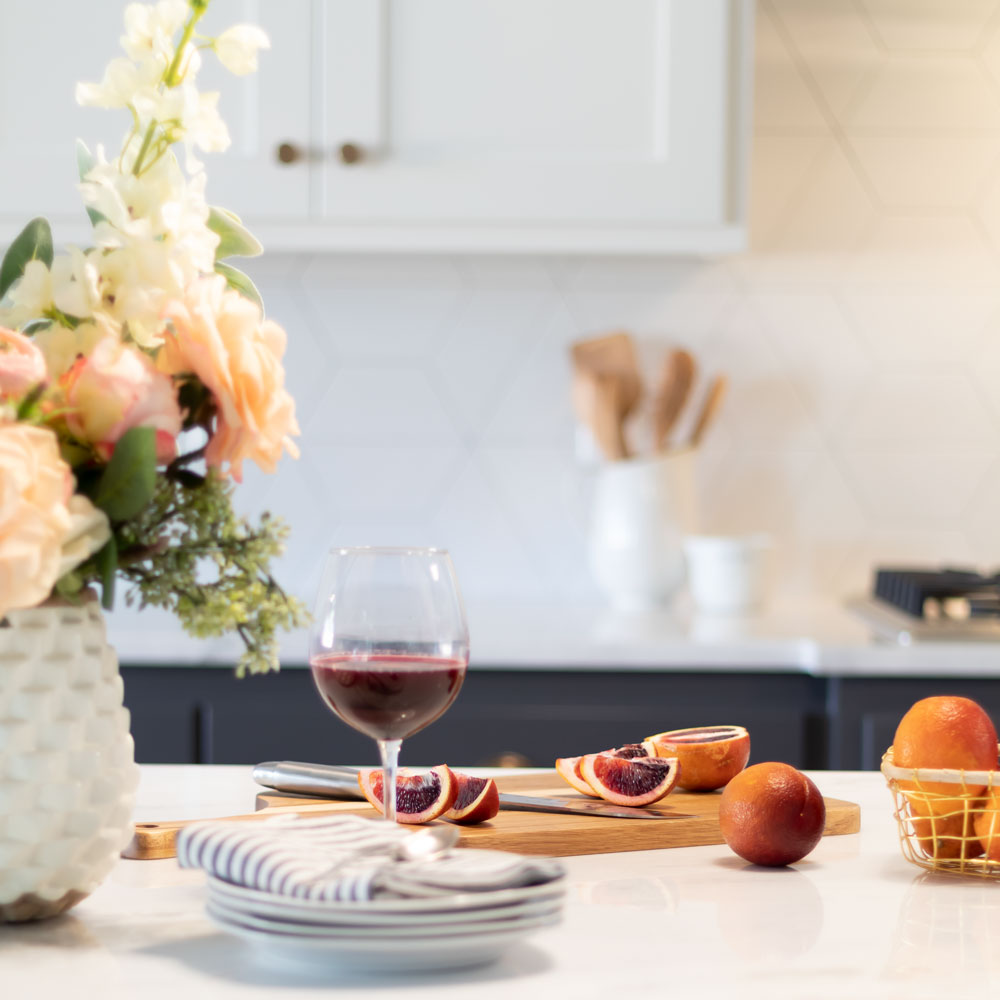 Albert Carrillo needed some standard Real Estate images to list and sell the homes he built… but I could help but style a few shots for him.
Los Angeles based
dog behavioralist
Gary needed a logo to compliment his incredible + totally adorable doggy image stock photos… here is the process of what we came up with.