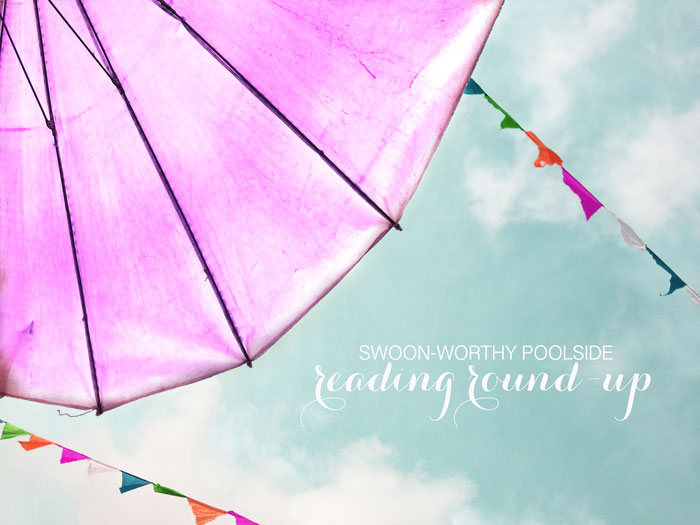 Can I start this week's love letter by saying that
I absolutely adore you?
Seriously, I was overwhelmed by the sweet, sweet feedback on my recent video confession – if you missed it, you can view her HERE.
As a coach & life stylist, I'm hopelessly devoted to helping you dance towards your dreams.
And, I'm equally devoted to walking my talk. This video confession was my way of saying: let's be brave and shed our big secrets, together.
Even though I help others with personal development for a living, I never stop working on my own personal development. I never stop learning.
For example, this week? My body was exhausted… with a capital "E."
Instead of honoring my lovely body's wishes to take a beautiful rest, I plowed right on through with work and other obligations.
And, as you've probably experienced, when we don't listen to our body, she will make us listen – usually in the form of some bedridden illness. Ick.
I'm currently honoring my body and resting up with some herbal tea and a good cozy snuggle in bed with a good book.
And, in place of my regular scheduled newsletter,
I've pulled together a super fun and sparkly summer round-up of articles that you can read in my [brief] absence ☺

// Earlier this month I spoke with the gorgeous whipsmart-word-slinger and copywriter extraordinaire, Lauren Vanessa Zink from Tiny, Happy Empire about self-love, style and being brave. Watch here: https://youtu.be/fuz5zpYMRXQ
// Last month I was interviewed by Germany's most adorable, up-coming Lifestyle and DIY Blogger Anna from Lollyloop. Every time I see her name in my inbox my heart melts! Read here: http://lolly-loop.blogspot.com/2015/06/something-about-shelley-cohen.html
// When I found a note in my Instagram direct message box from the extremely talented Lauren Gray from Pearls & Pastries, my heart started dancing in delight and disbelief. The maker of my favorite swoon-worthy sequin hangers featured How I Like Style My Sequin Hanger. This included a little tribute to my Grandma for her 80th birthday. Happy Birthday, Grandma! xo
// OMG I'm like, totally OBSESSED with Melissa Cassera…that's why she's my Biz & PR Mentor (she's seriously a freakin' rockstar – I could gush about her ALL. DAY. LONG!) – I loved this recent article: How to plan the ultimate working vacation (work-cation!) you bet I gobbled up every word – I know this is going to prepare me for my upcoming European adventure with my Hubby!
// Pretty & stylish is something that I love to incorporate into all aspects of my life. The Every Girl's Home Tours are one of my fav reads on a pleasure break. I'm seriously crushing on Julia Goodwin's San Francisco Home Tour!
// Darling Magazine, one of my favorite publications, is known for their stand on real women + real beauty (you won't find a single airbrushed person within their print or online material) standing ovation, Darling! This article, Yes, Curves Are Gorgeous (and other beauty truths we need to hear) had my heart skipping in self-love delight. It's a must read.
// Sweet sparkling soul Becca from The Dabblist, always gets me excited for a #MakeBreak with her recipes, lotions and potions. This is one that I've currently got on the top of my list: DIY Spring to Summer Body Scrub.
Want to know how to make your own flower crown? Of course you do…why wouldn't you! Join Becca's tribe of heart-centered dabblers for your step-by-step guide here. I want to wear a flower crown (with a tutu) every day!!

Again, thank you for you love and support. I'll be back with my regular scheduled content in two sparkly weeks.
Take time to slow down and enjoy whatever season you're in right now and feel free to share your favorite summer (or winter) reading with me.
I can't wait to talk with you soon.