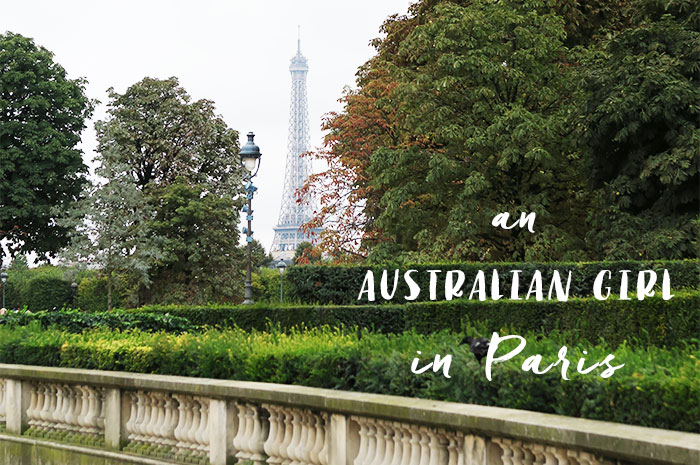 I, like any girl that is completely obsessed with HBO's hit television show Sex and the City, have always dreamed of swirling around Paris – nibbling, sipping and lapping up the sights – trying to speak my best français, just like Carrie.
This week, that dream came true.
Sure, I wasn't staying in a crazy-beautiful hotel room with a view of the Eiffel Tower or swanning around wearing a pair of Jimmy Choo's like Carrie. But I'm living proof that you enjoy Paris fully without a designer budget.

Diary of a Parisian (hey: I can pretend!)
Paris
// We boarded the Eurostar train in London bound for Paris – it still blows my Australian mind that you can catch a train and be in another country in roughly 2 hours!
TIP: When you arrive at Gare du Nord station on the Eurostar, take the back exit (opposite to the exit that says Taxi), you'll find a massive line of Taxies without the crazy line of people. You'll be in a car and on your way to your intended destination immediately. #winning
// If you're only planning a few days in Paris, I highly recommend NOT going on a Sunday as most of the shops and boutique restaurants are closed, however many of the very touristy attractions are open… and swarming with pushy people that don't hold the value of personal space to high on their list.
// The shops being shut came as a big surprise to us, so we decided to visit the Louvre and walk via the Concorde to the Eiffel Tower. The route is gorgeous and we timed it so that we arrived just before sunset so that we could watch the sun disappear and create a beautiful atmosphere to watch the sparkling light show, one hour after sunset.
TIP: I highly recommend taking a picnic blanket, a bottle of wine and something to nibble (maybe a baguette).
// Three words: Frenchie Wine Bar. It's not much to look at on the outside, but the food? THE BEST.
Every item on the menu is deeeee-lish. Don't let the names fool you – this food will blow your mind! Try to make a reservation or get there early to avoid hefty wait times.
// Something super fun and girly to do is to visit the Laduree tea room, known for their scrumptious, delicate macaroons. If you decide to box these sweet babies up, don't wait to long to consume them, they'll be hard before the next day. Basically this is the French version of the English high tea.
TIP: be sure to visit a location away from the Champs de Elysee – this is a very touristy shopping zone and you'll beat the crowds and sluggish lines. I highly recommend the tea room on Rue Bonaparte.
// While you're by the Laduree on Rue Bonaparte, if you're a skincare fiend like moi, you MUST visit City Pharma at 26 Rue du Four, 75006 Paris. All your cult French skincare must-haves are here – Embryolisse (hello Lait Crème Concentre), Bioderma, La Roche-Posay, Vichy, Caudalie (the beauty elixir is like a day at the spa in a bottle – and ridiculously cheaper than buying it in the US – never thought I'd say that).
To say that I was a little nervous to visit Paris was kind of an understatement. After all, my schoolgirl French was super basic… and had only been practiced when reciting lines from the final season of Sex and the City!
I'd heard that unless you spoke French in Paris, the restaurants and shop assistants wouldn't give you the time of day. Being that we love to immerse ourselves in the local culture of wherever we visit, we did our best to speak the lingo.
We found everyone to be so sweet as long as you were trying to at least give things a go. I used Google translate to memorize phrases and usually had both my husband and the waiter laughing, but at least they understood what I wanted.
I really admired the Parisian girls' simple makeup. Light foundation (they all seemed to have gorgeous skin – some of that is probably due to the amazing skincare they have at their fingertips), gorgeous bold brows (totally my thing), lashings of mascara for fluffy but defined eyelashes, and a stunning red lip that always complimented their skin tone perfectly! (Ooh la la)
Getting around on the metro (train) was also super-duper easy, and inexpensive! It's very much like the London Tube – hop on, hop off and enjoy.
One thing to be aware of as you're swooning over the sights are the steaming twigs on the walkways… aka, doggie poo! Apparently owners are not encouraged to pick up after their furry friends so – watch your step. #steaminglandmines
Overall, Paris was incredibly beautiful and the people were really friendly. It's definitely a city I'd go back to for business or pleasure.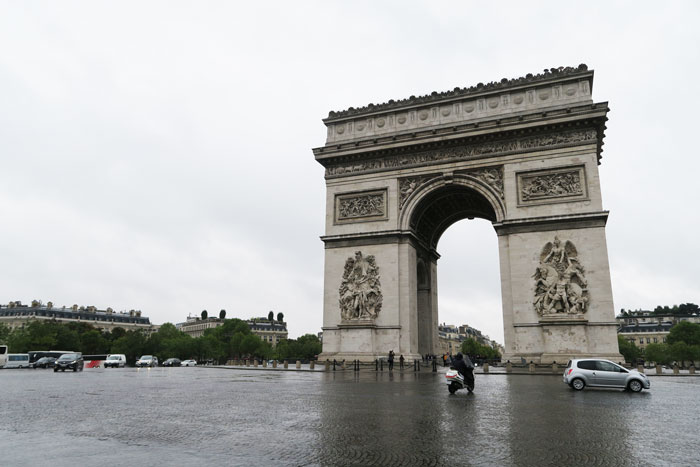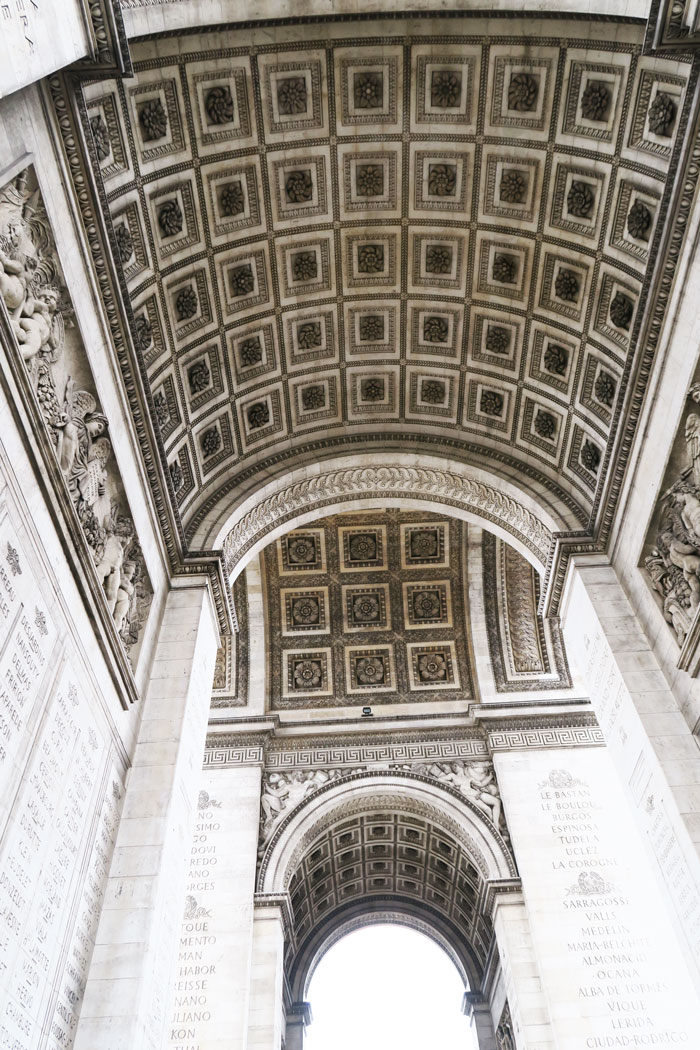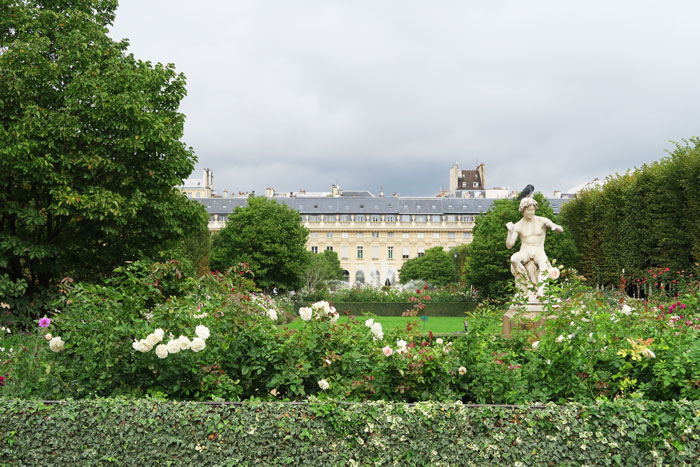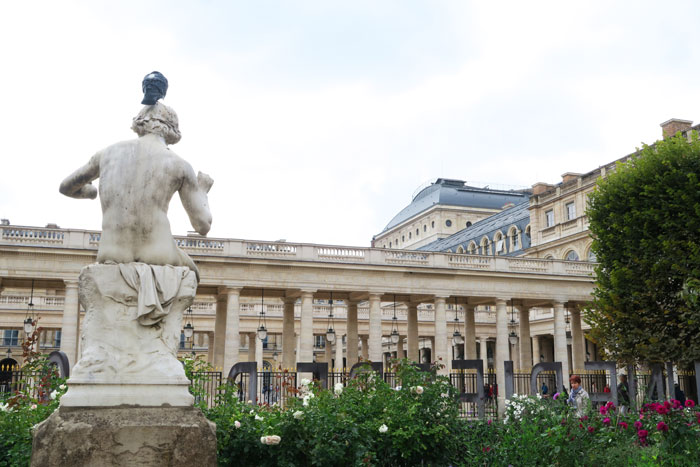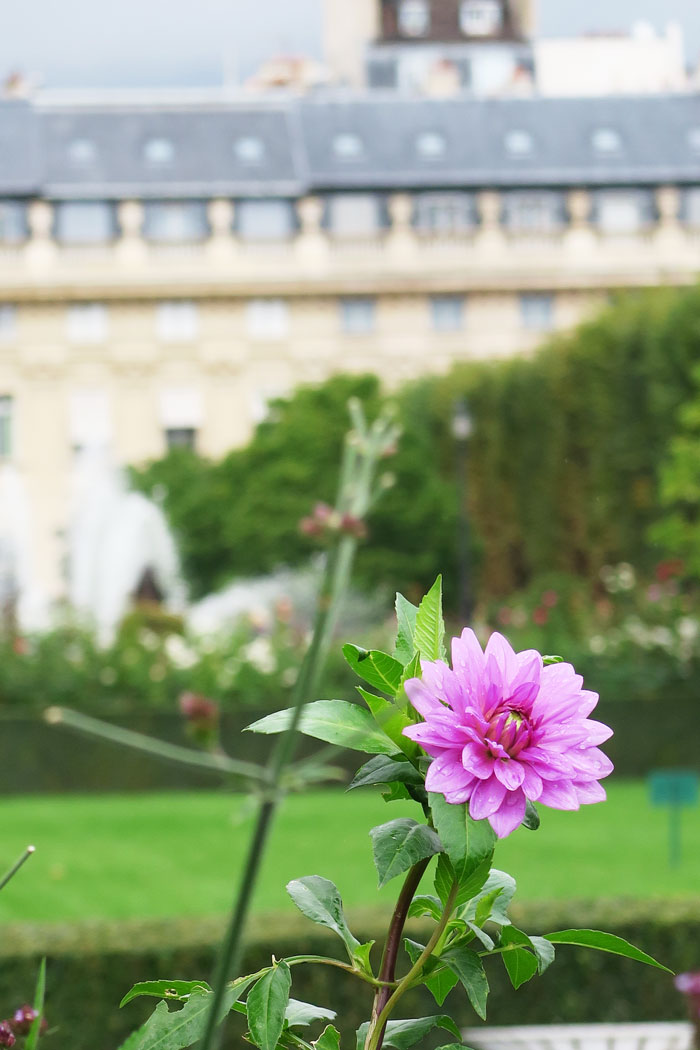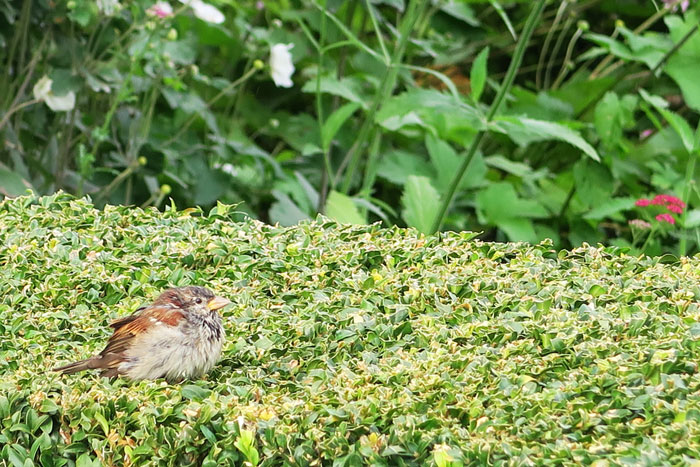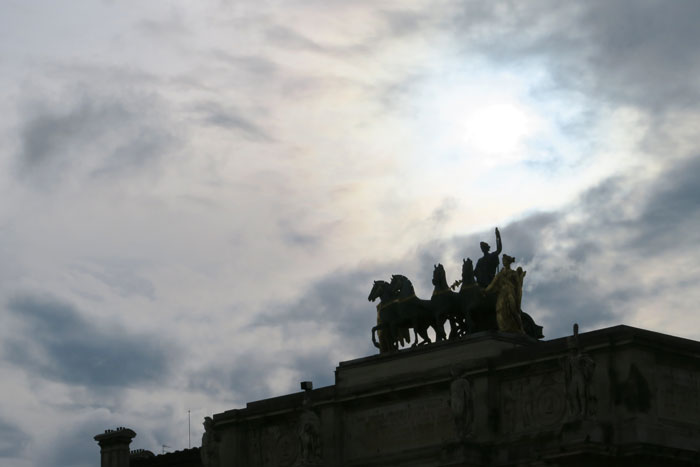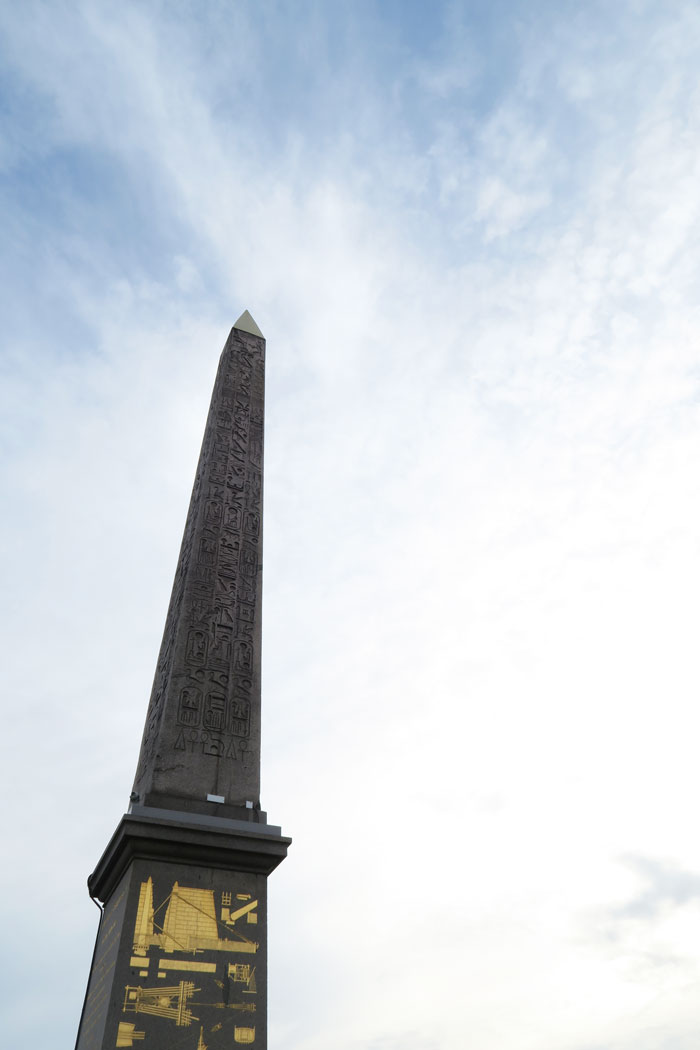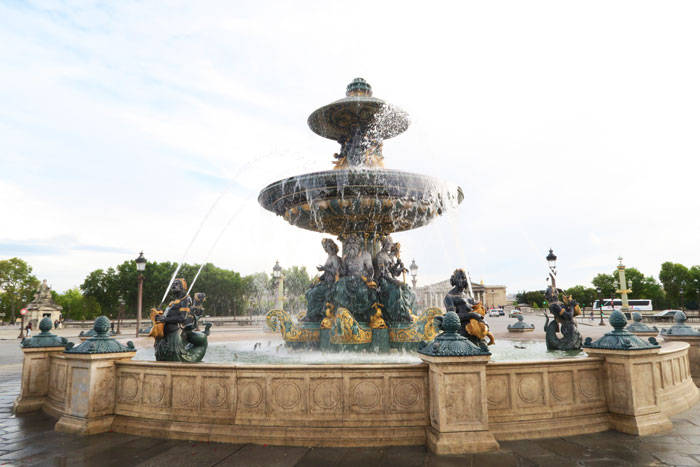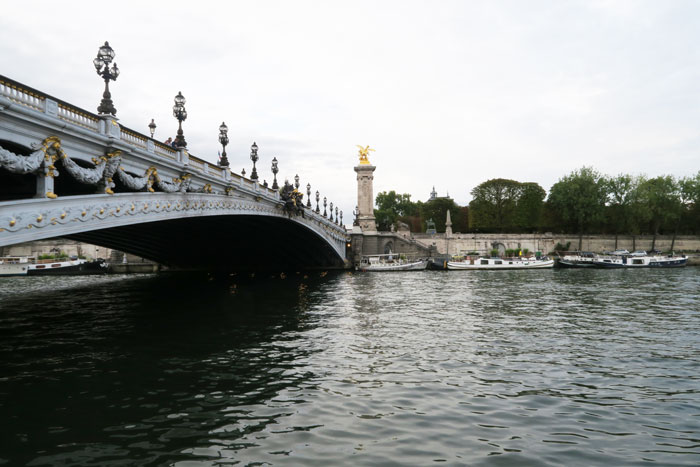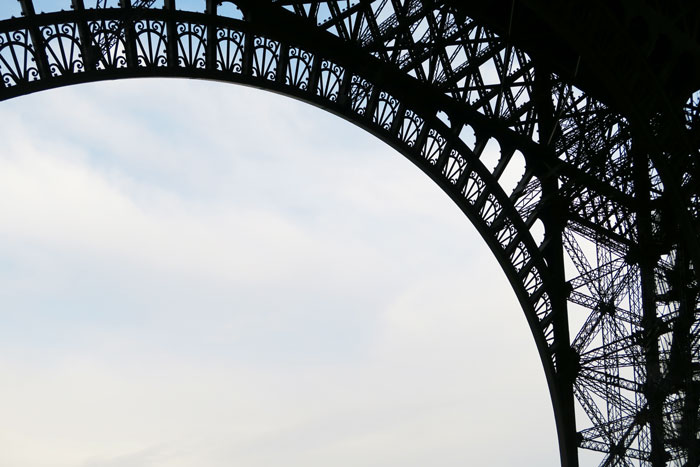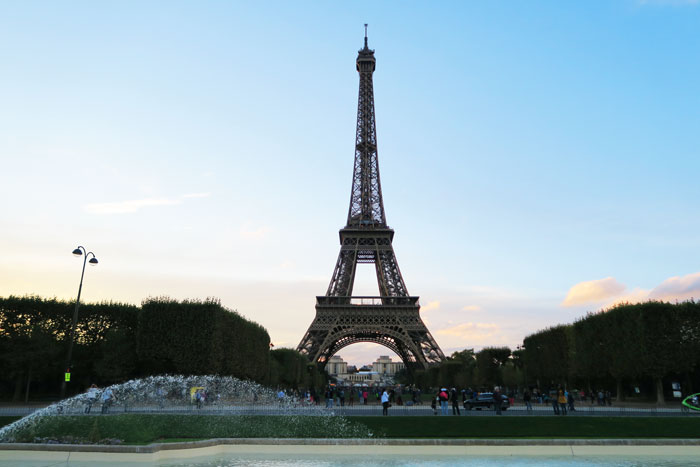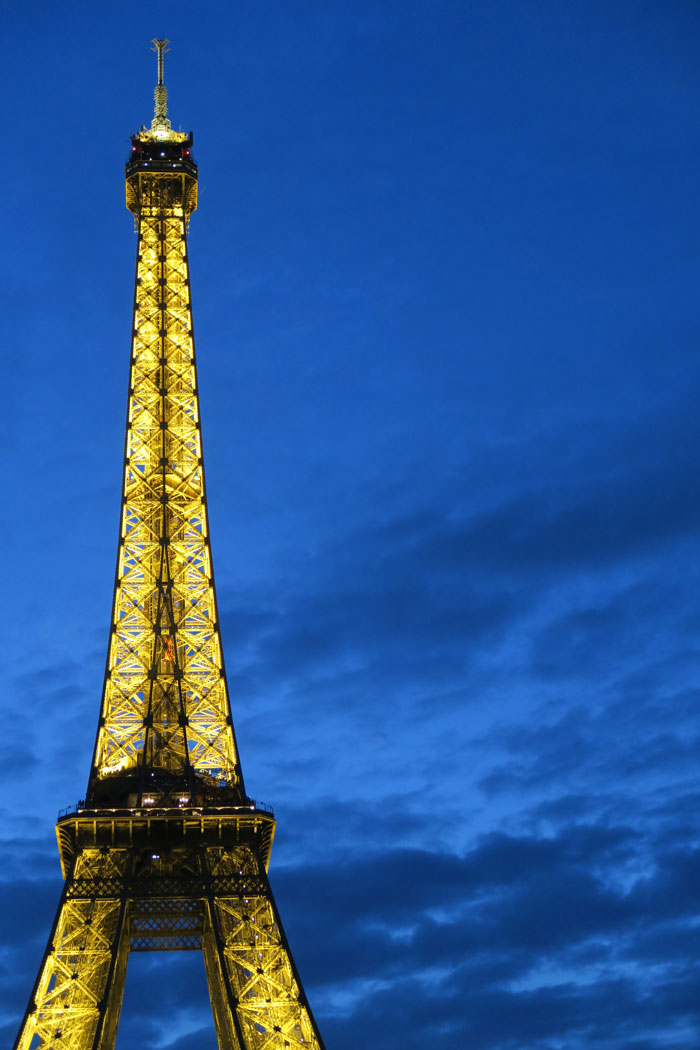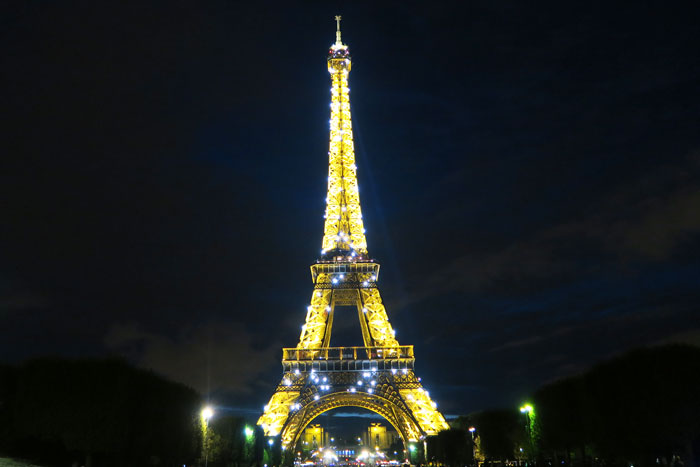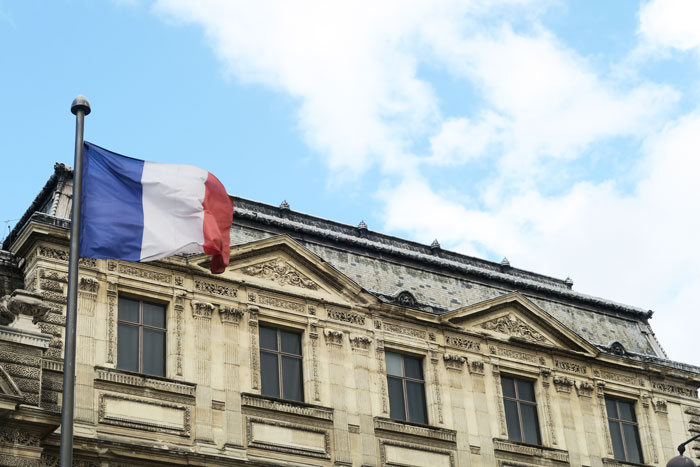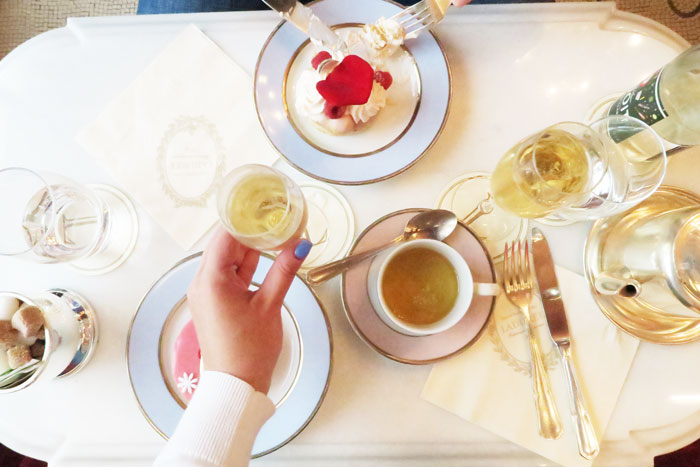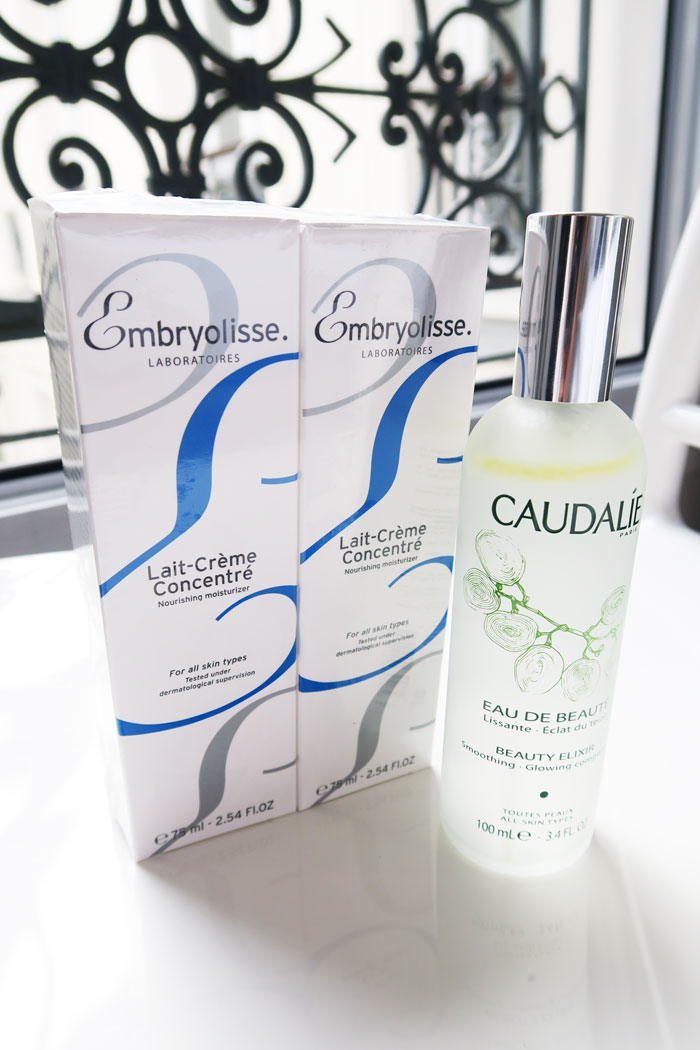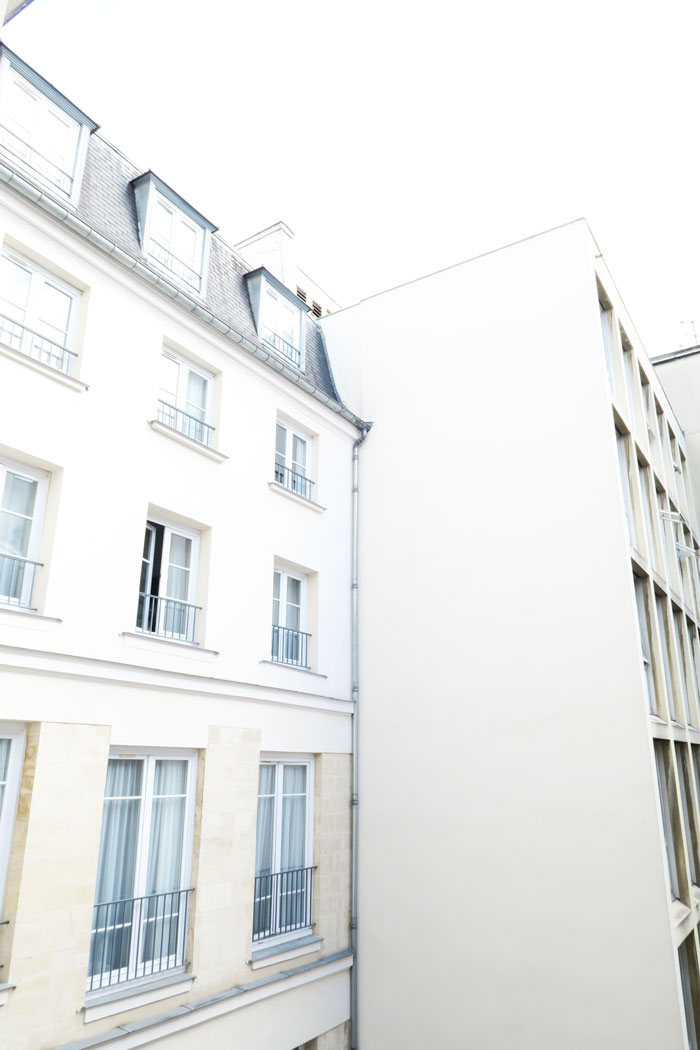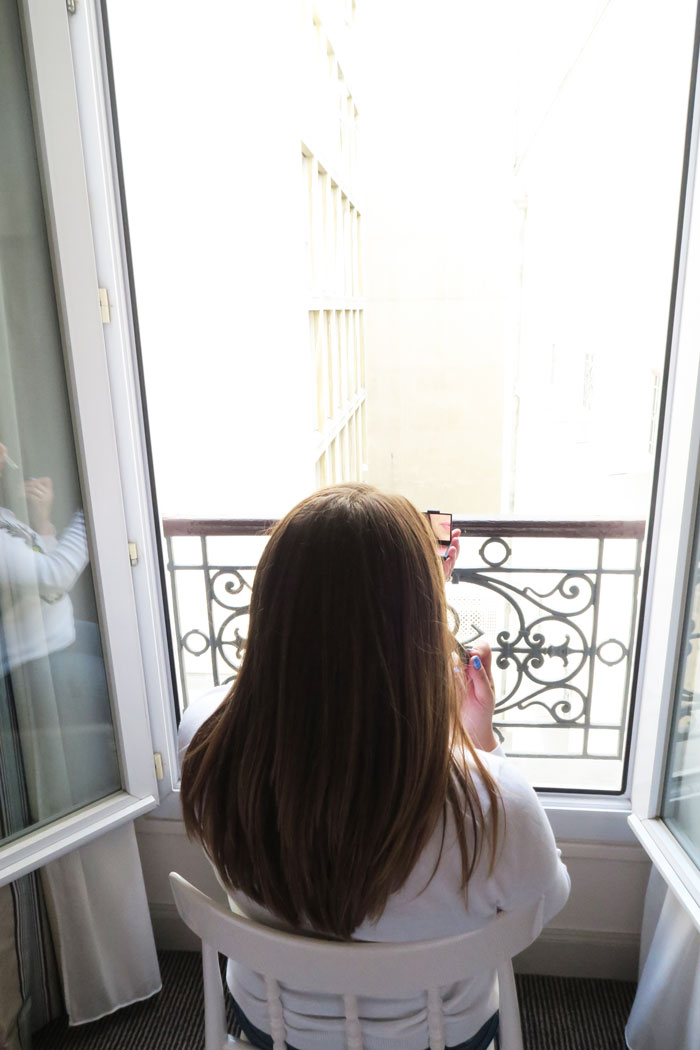 Bordeaux
This is an absolutely stunning place.
We caught a high-speed train and then hired a teeny-tiny car to navigate the narrow, cobblestoned streets – seriously, all the tiny cars buzzing around reminded me of that movie, The Italian Job!
Without a plan we walked from Maison d'Hôtes l'Esprit des Chartrons, our B&B, located outside of the heart of Bordeaux, to the main city precinct. Then we let our adventurous spirit take over and guide us.
Later that night I took luxurious bath to the sound of Michael Buble coming from the built-in pillow. #fancyspa #needthiseveryday
The following day we drove to Arachon Bay for fresh oysters straight from the farm and took a ferry to the peninsular (got completely soaked on the top deck, normally a smooth ride, but was waterfalls for us) and hired bikes to investigate and nibble our way around the area. This was so, so, fun!
This is a place we'd love to return to. I need to brush up on my French as not a lot of people that we came across spoke English.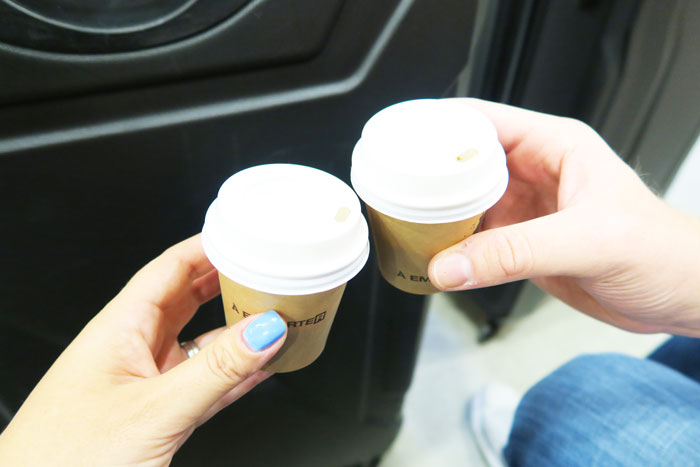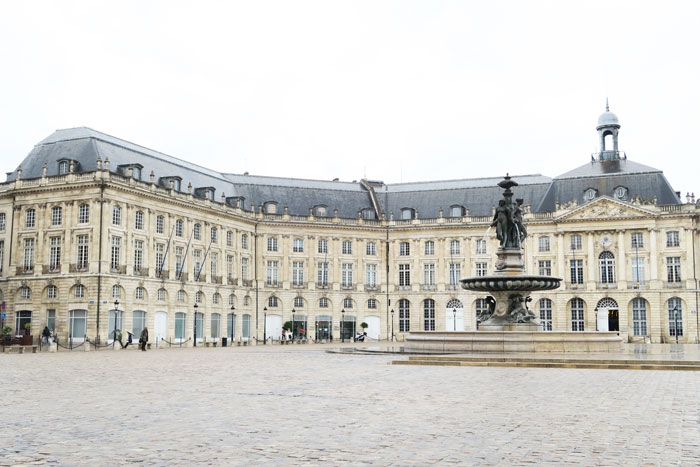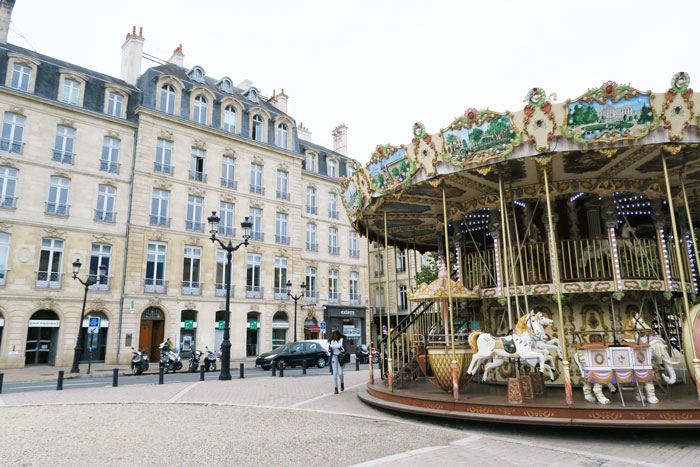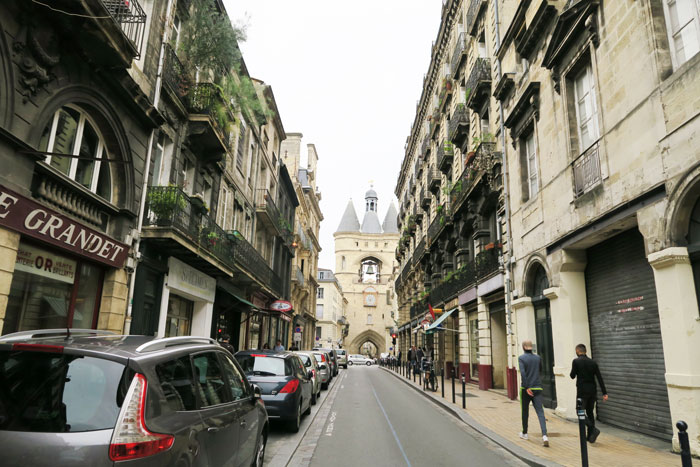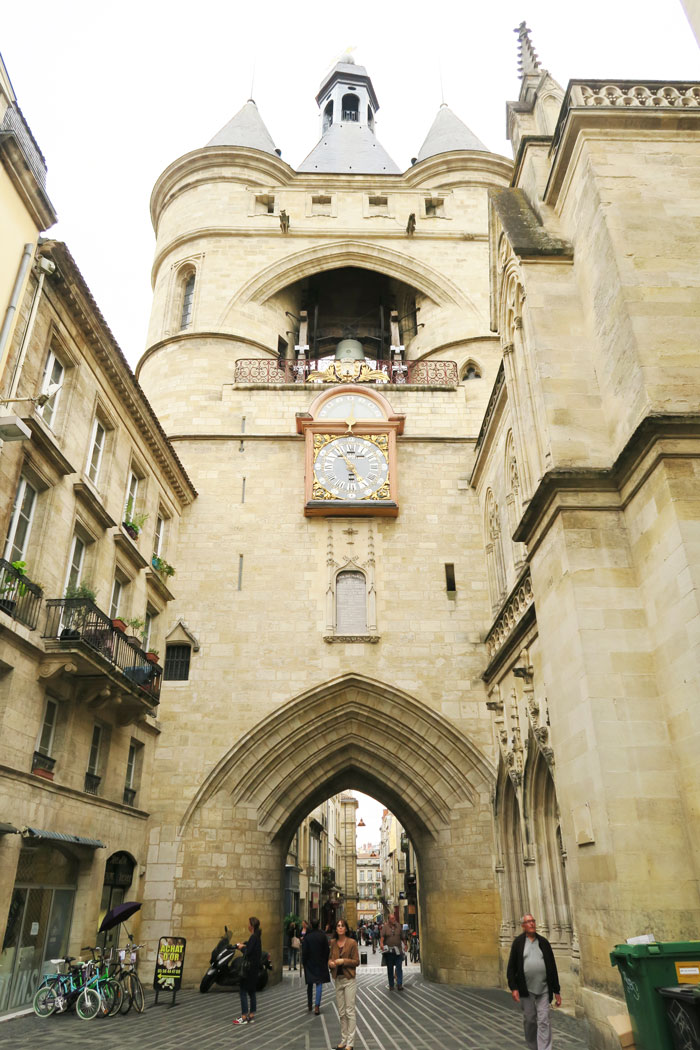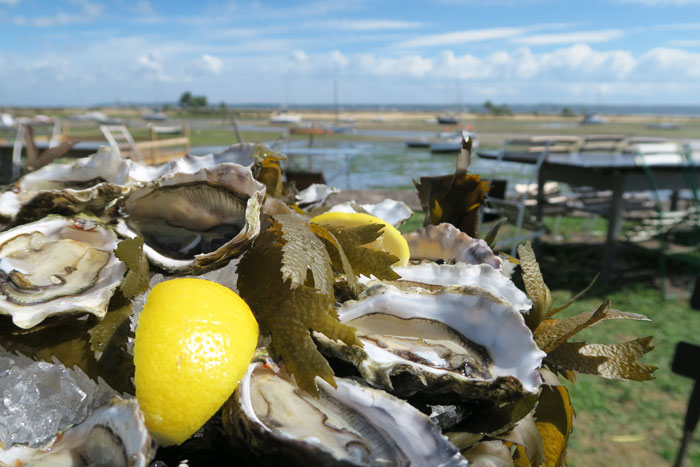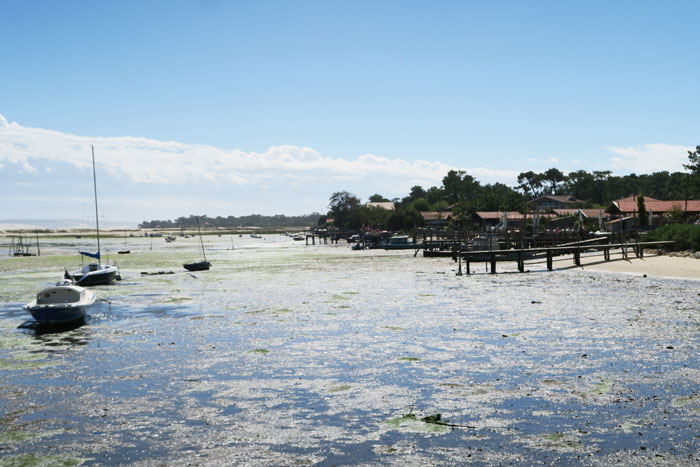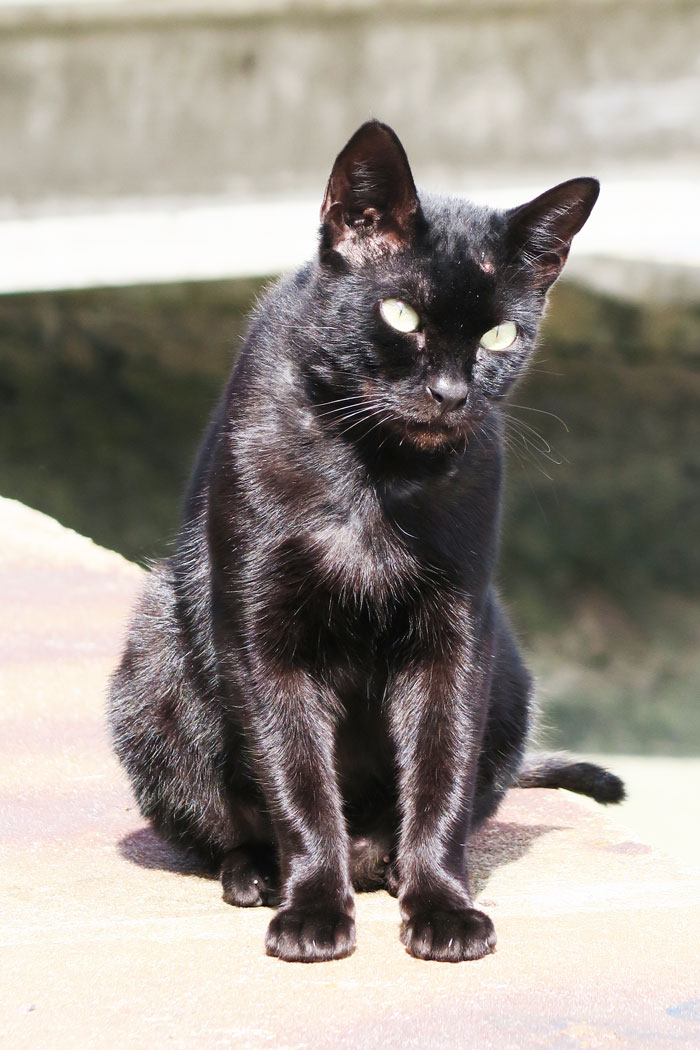 Camiran
After a picturesque drive, stopping anywhere that took our fancy, we arrived at L'Autre Vie – a sweet countryside French B&B run by 2 Aussies.
Vanessa and Justin were super lovely and really helpful recommending places of interest and to eat.
Camiran is approximately 30 minutes from St. Emilion and the whole region is rich in history and incredible sites – from fields of grape vines and sunflowers to medieval ruins and gorgeous chateaus.
If you're in the area, you have to visit Chateau de Candale – not only is it a stunning place but the Michelin star restaurant is absolutely delish with really lovely staff. The chef popped out to say hi and thought I was Spanish!
You can also just jump in your car and drive. There are so many place to stop and play.
We had such a great time here that we've already decided that we're coming back next year. We wish we had more time!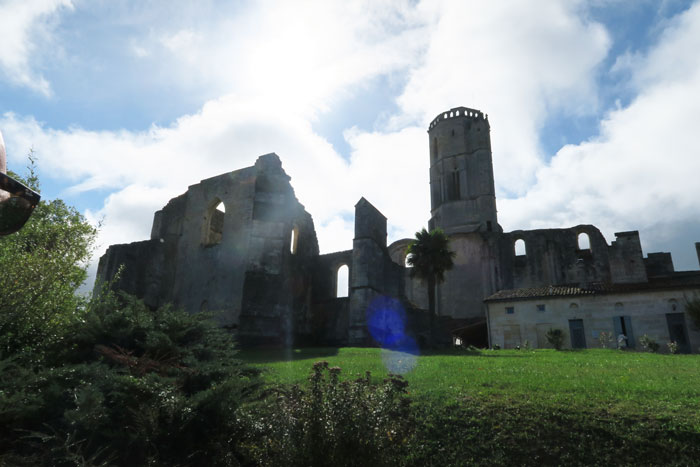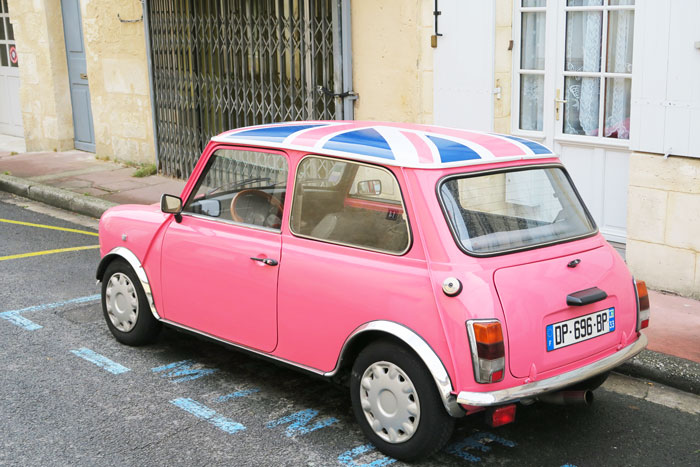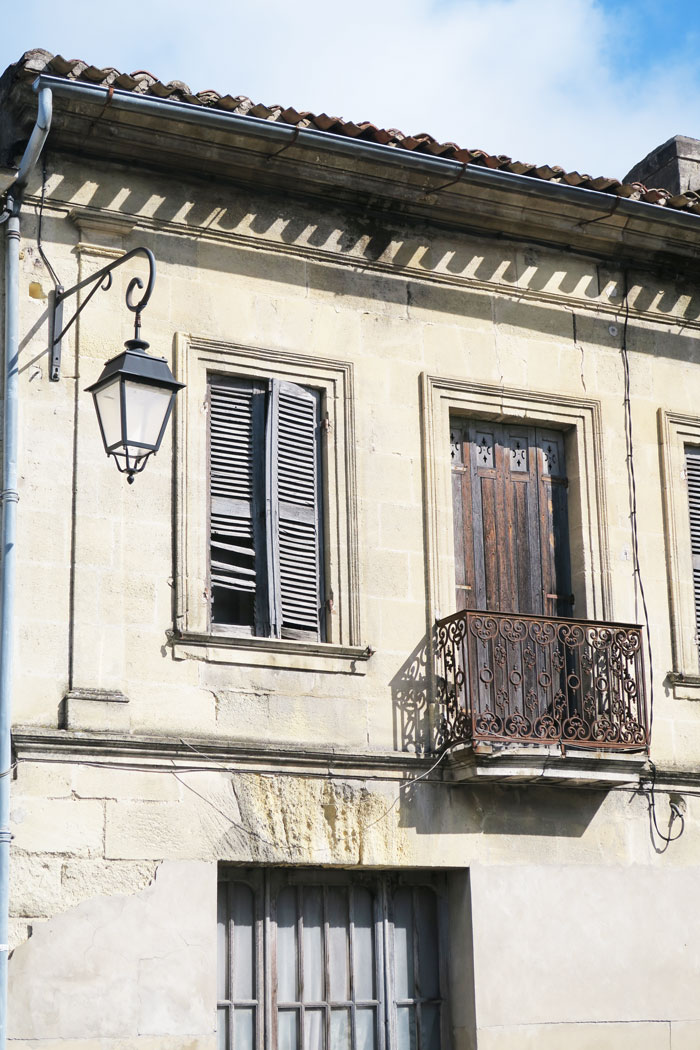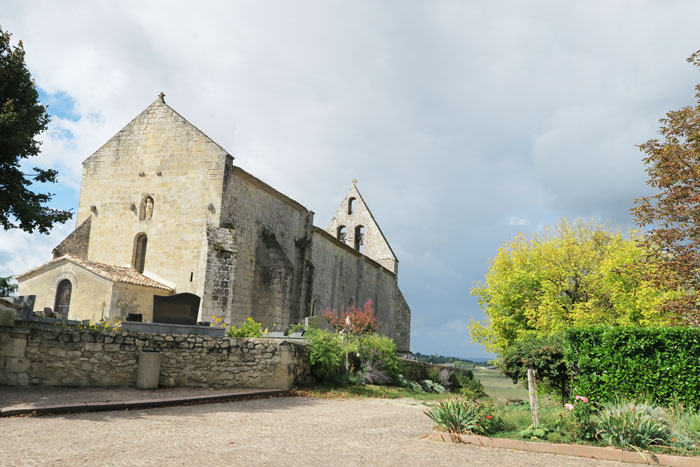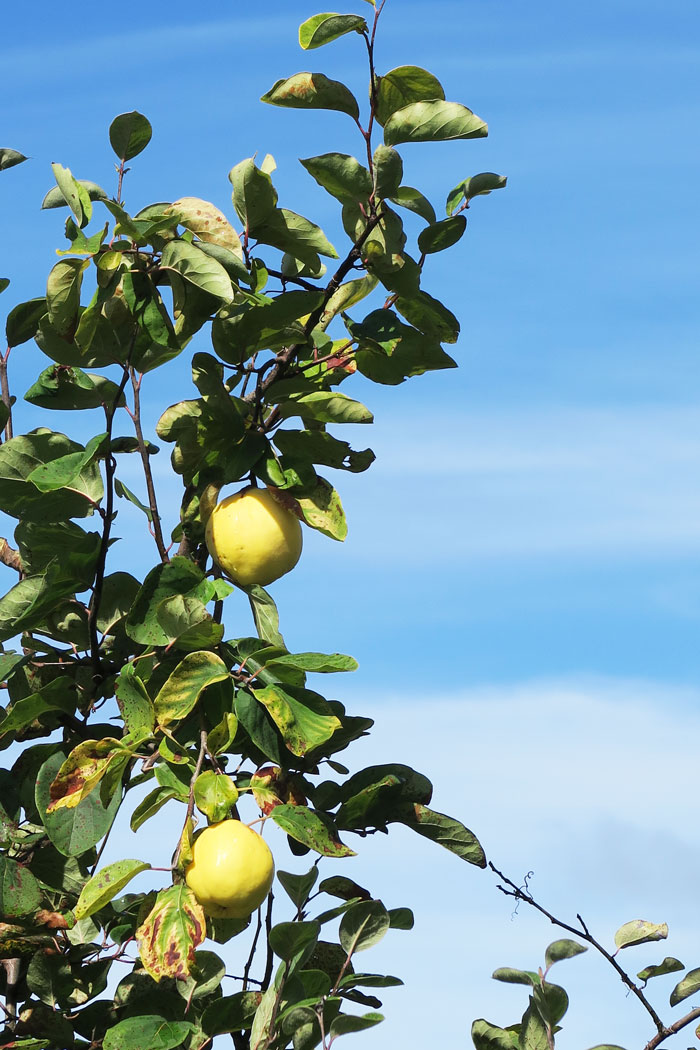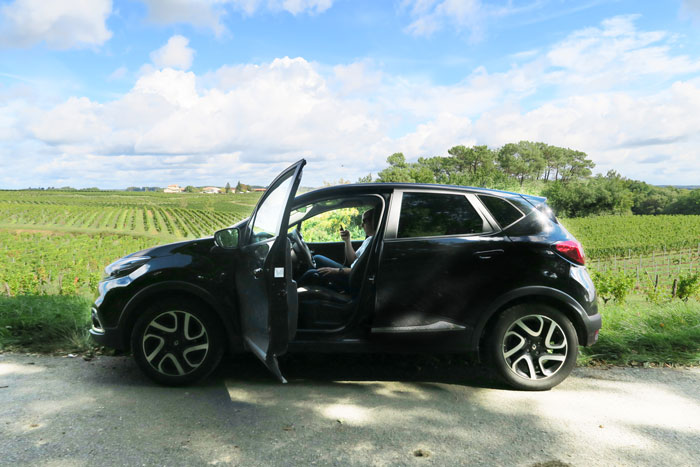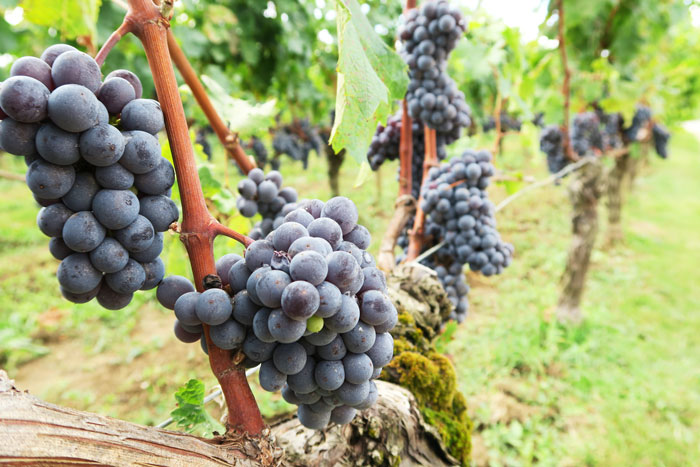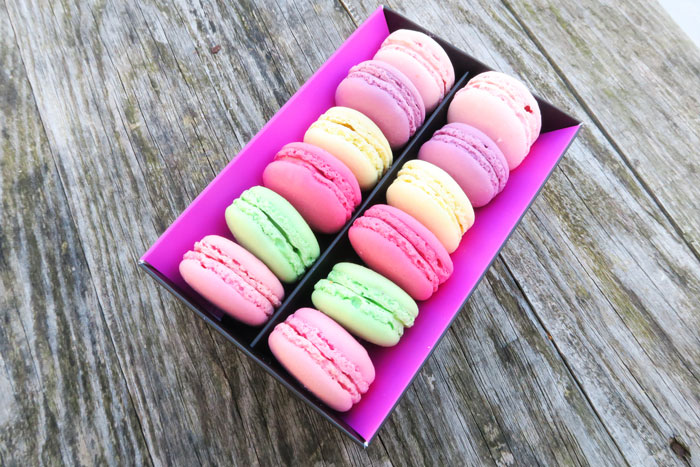 And that was the whimsical diary of An Australian Girl in Paris!
But now…we're back on the road…or should I say, in the air.
Next stop… Santorini, Greece!
With love,