The time has arrived to announce the winner of the 'I've Had A Blowout' Stefan Hair prize pack.  A massive thank you to everyone that entered…unfortunately, there can only be one winner!  
And The Winner Is…
Congratulations Lainey Rowney-Sutton!
Please send me a private message on Facebook to claim your prize lovely.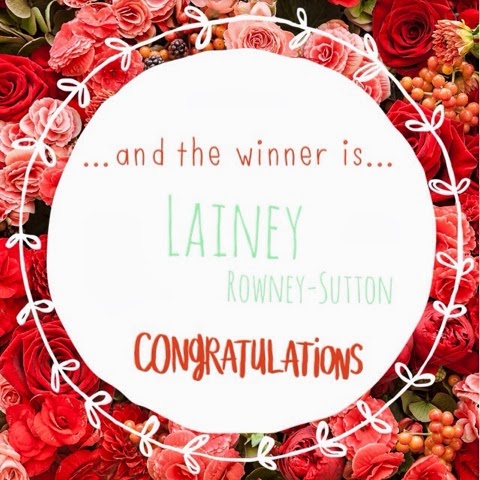 The winner of the 'I've Had a Blowout' Stefan Hair giveaway was randomly selected by www.random.org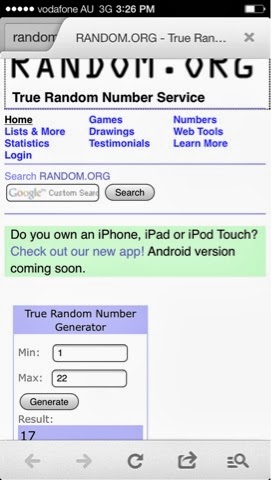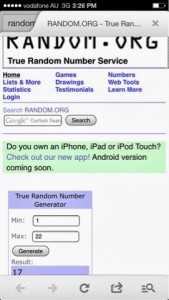 Again, a massive thank you to everyone that entered this giveaway.  My Facebook page hit over 100 likes (celebrating the little wins!) thanks to all of you.  Your support mean so much to me and I'm forever appreciative.
I have some really exciting plans for From Shelley With Love that will be coming into play over the next few months – I can't wait to share them all with you.
If you have any fashion, beauty or home decor questions or posting requests, feel free to leave them in the comments below or send an email to me at fromshelleywithlove@gmail.com
Until my next post, don't forget to follow along on my social media sites for more fun!
With love and gratitude,