I can't explain how excited and nervous I am to be clicking the publish button on this very first blog post.  Welcome to From Shelley With Love, a beauty, personal style and lifestyle blog.
Hi my name is Shelley, a born and bred Brisbane gal with a love for all things girly, pink and pretty.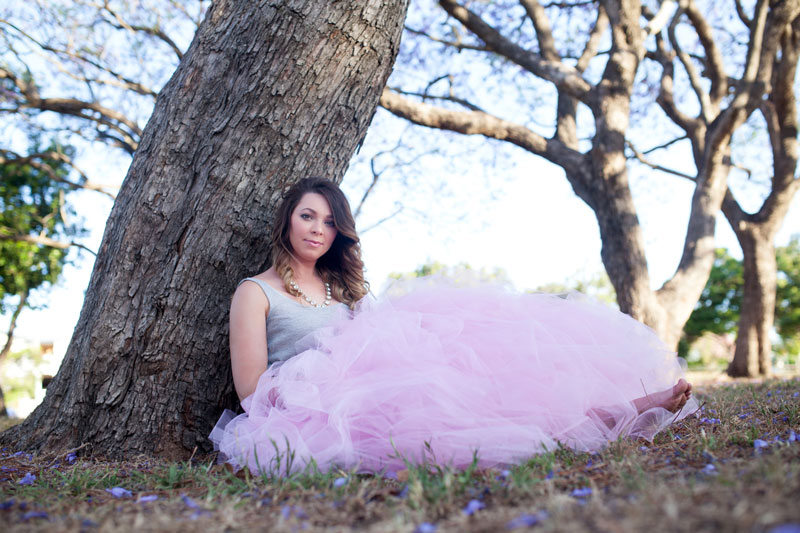 During August this year, I celebrated my 30th birthday in New York City.  In the months leading up to this milestone birthday, I began to seriously panic.  I couldn't believe that my 20's were almost over.  I started thinking about where I would have expected to be by this point in my life and the things that I still want to achieve.  It was in this moment that I decided to start this blog – read on to find out why.  
I've always loved to read a good fashion magazine.  There is a bit of all my favourite things:  make-up and beauty, the latest fashion trends, fitness and healthy lifestyle tips, along with a spot of home decorating and real stories about real women.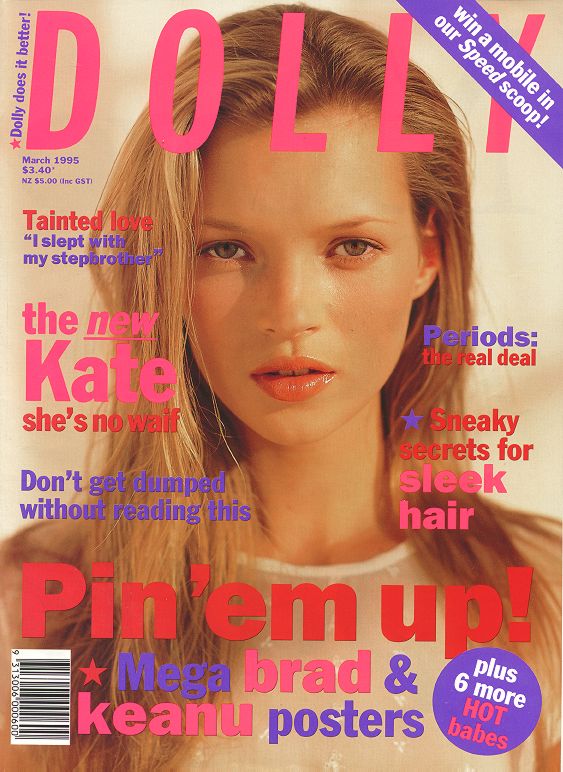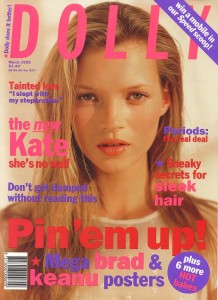 I remember receiving my very first publication of this kind at the age of 12, it was Dolly Magazine.  I had started high school a couple months earlier and one of my new friends had introduced me to the glossy pages that were filled with gorgeous photos and interesting information.
The aroma coming from the magazine was intoxicating – a beautiful soft perfume that had been included on a sample strip (I wish I knew what perfume it was today – it really was amazing).  I was instantly in love!
I hid the magazine inside my science textbook because my Mum didn't feel that the magazine was appropriate for a girl of my age – looking back at some of the content now, Mum was probably right.  I would keep this magazine for years to come.  It was the very first magazine in a collection that I would keep in the bottom of my wardrobe.
These days I enjoy reading Marie Claire, Vogue, Madison, Harper's Bazaar, InStyle, People-Style Watch, Glamour, Elle, Allure, Women's Health, Grazia and on occasions Cleo, Cosmopolitan (although I feel as though I have out grown these).
Many young girls that read such magazines often aspire to be models or fashion designers, not me.  I've always wanted to be a fashion magazine editor or journalist.  Why?  Because writing and design, makeup and beauty, fashion, fitness and home decor combined are my passion.  Fortunately for me, I have a job that I absolutely adore as a Communications Advisor.  Ok, it's not in the fashion industry but I do love it!
I guess my passion for these interests were fairly obvious as I found many of my family, friends and colleagues seeking my opinion, advice and tips on a wide range of beauty products, treatments and services, along with my fashion and fitness recommendations.  So instead of trying to fight my way into the extremely competitive fashion industry, I decided to create this blog, From Shelley With Love – my own online beauty, fashion and lifestyle magazine that is 100% interactive.
From Shelley With Love – What You Can Expect:
Reviews – beauty product, treatments and services.
Tips, tricks and tutorials – discover how to create that smokey eye in minutes.
Fashion and personal style – incorporating trends with your staple wardrobe.
Ask the professionals – interviews with fitness gurus and beauty professionals.
Fit, healthy and fabulous – join me on my healthy lifestyle journey.
I'm getting married!  Read our engagement story and follow wedding plans.
Home decor and DIY projects.
Open forum discussions – talk about real issues and share exciting moments.
Giveaways! – subscribe to From Shelley With Love to be in the draw for loads of giveaways.
All opinions discussed are 100% honest and my own.   I hope to inspire you by sharing my passion, insight and tips.
Feel free to leave your beauty, fashion or decor questions, concerns or comments below or email me using the Contact link above.
I hope you enjoy.  Welcome to my stylish, chic world!
With love and gratitude,