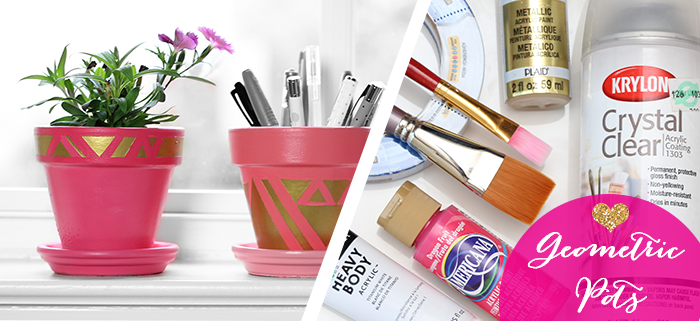 [images src="https://shelleyelizabethdesigns.com/wp-content/uploads/2014/08/Glam-It-Yourself-Terra-Cotta-Pot-Winnie.png" title="image title" caption="
Click the gray circles below this image for more pictures
" url="https://shelleyelizabethdesigns.com/diy-gold-metallic-geometric-pots"]
[images src="https://shelleyelizabethdesigns.com/wp-content/uploads/2014/08/Glam-It-Yourself-DIY-Terra-Cotta-Pot-frontview.png" title="image title" caption="Click the gray circles below this image for more pictures" url="https://shelleyelizabethdesigns.com/diy-gold-metallic-geometric-pots"]
[images src="https://shelleyelizabethdesigns.com/wp-content/uploads/2014/08/Metallic-Terra-Cotta-Pots-Geometric-Print.png" title="image title" caption="Click the gray circles below this image for more pictures" url="https://shelleyelizabethdesigns.com/diy-gold-metallic-geometric-pots"]

Refreshing your favourite space, whether it be the home or office,
need not require the sale of your first born!
This month's Glam it Yourself (GIY) Project is super fun, quick and easy, adds colour and sparkle, and is perfect for any space.  Oh, and did I mention that it's cheap, cheap, cheap!
With just a smidge of time and a few lazy dollars, you can add a little chic individuality to your space, with these Metallic Geometric Terra Cotta Pots.  

1. Paint
:: Choose your paint colour – I chose pink (no way, right?!) and decided to add a little white paint to create three different shades of the same colour.  Using your pot outside? Be sure to select an appropriate paint to withstand the elements.
:: Apply as many coats as you need to fully cover the orange terra cotta, and leave to thoroughly dry – I applied three coats just to be sure.
2. Get Creative
:: Create triangle and rectangular patterns on the pot using either painters tape or washi tape – get creative – there is no right or wrong way to do this.  Just keep to triangle shapes and oblique rectangular prisms.
:: Press the tape down firmly, particularly around the edges, to prevent the paint from bleeding.  Now you're ready to use a metallic gold paint to fill in the tape gaps.
3. Shine On
:: Apply two to three coats of the metallic gold paint and again, allow to thoroughly dry.
:: Carefully peel off the tape and seal with a coat of crystal clear acrylic spray.
And you're done!  It's that simple, quick and easy.
Use your sparkling new pots as desk decor for all your pens and highlighters, as a holder for your nail polishes or to plan some beautiful succulents.  The choices are endless!
This is a great wet weather project, suitable for all ages.
What colour would you choose to paint your terra cotta pot?  Pop your answer in the comment section below.  It would be fun to know.
Why not give this GIY project a go?  Share your pics on Instagram or Twitter using the hashtag #FSWLglam so that I can oooh and aaah over your creation.
With love and gratitude,