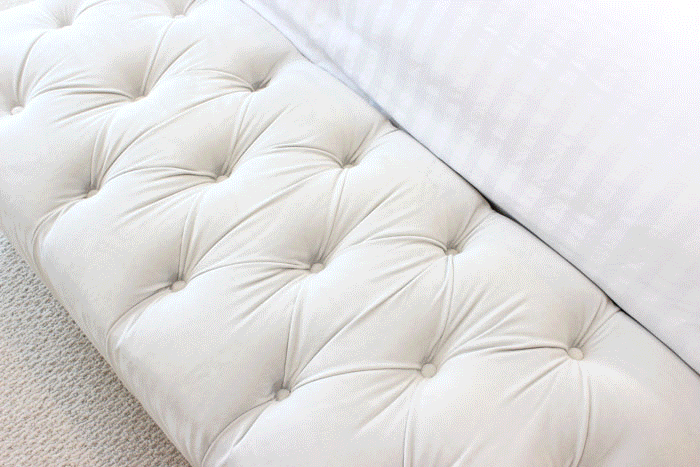 Got nothing to wear?
No matter how many adorable items line your closet,
you have those mornings where you stand there, totally
uninspired & unenthused, groaning:
"Uggghh! I have nothing to wear!"

As you hastily try on item after item, your inner mean girl begins to pipe up:
"Why did I have to eat that extra serving of pasta last night? Maybe this just shrunk in the dryer??"
"I swear this looked soooo cute in the dressing room! WTF happened?!"
"This color makes me look like death! I should be starring on The Walking Dead – not going to work!"
And, if you don't hurry up and pick an outfit already, you'll probably be late for work, skip breakfast, and grab an extra large, double shot, frappa-whatever until you crash.
Having nothing to wear in the morning is the #1 problem my clients come to me with – over and over again.
So, for the next 5-weeks, I'll be shaking up your "get-ready" rituals with some of my favorite tips & tricks like:
How to detox your closet…and your confidence.
Why what you wear affects how you're treated…like it or not!
Dressing mindfully and manifesting the body you want (kinda like a magic trick!)
How to snap out of the "I hate all my clothes" temper tantrum.
Why I get dressed like I'm going to an office (even when I work from home!)
My advice is never about having super expensive designer brands or following trends that will be "out" in a season.
For the next five weeks, I'm going to help you fall in love with getting ready every morning. To swing into your closet with excitement, whipping together outfits that make you feel gorg!
In the meantime, I wanna hear from YOU.
I'm opening my calendar for a select number of complimentary 15-minute Love your Wardrobe Sessions. We jam over Skype (or by phone), you dish on your wardrobe woes, and like any good bestie (who is also a stylist & coach!) I'll give you as many tricks I have up my sleeve in that time.
You can schedule your session HERE.

Can't wait to jam with you!
With love,