OMG! We Built a House:
Guest Room Decor Haul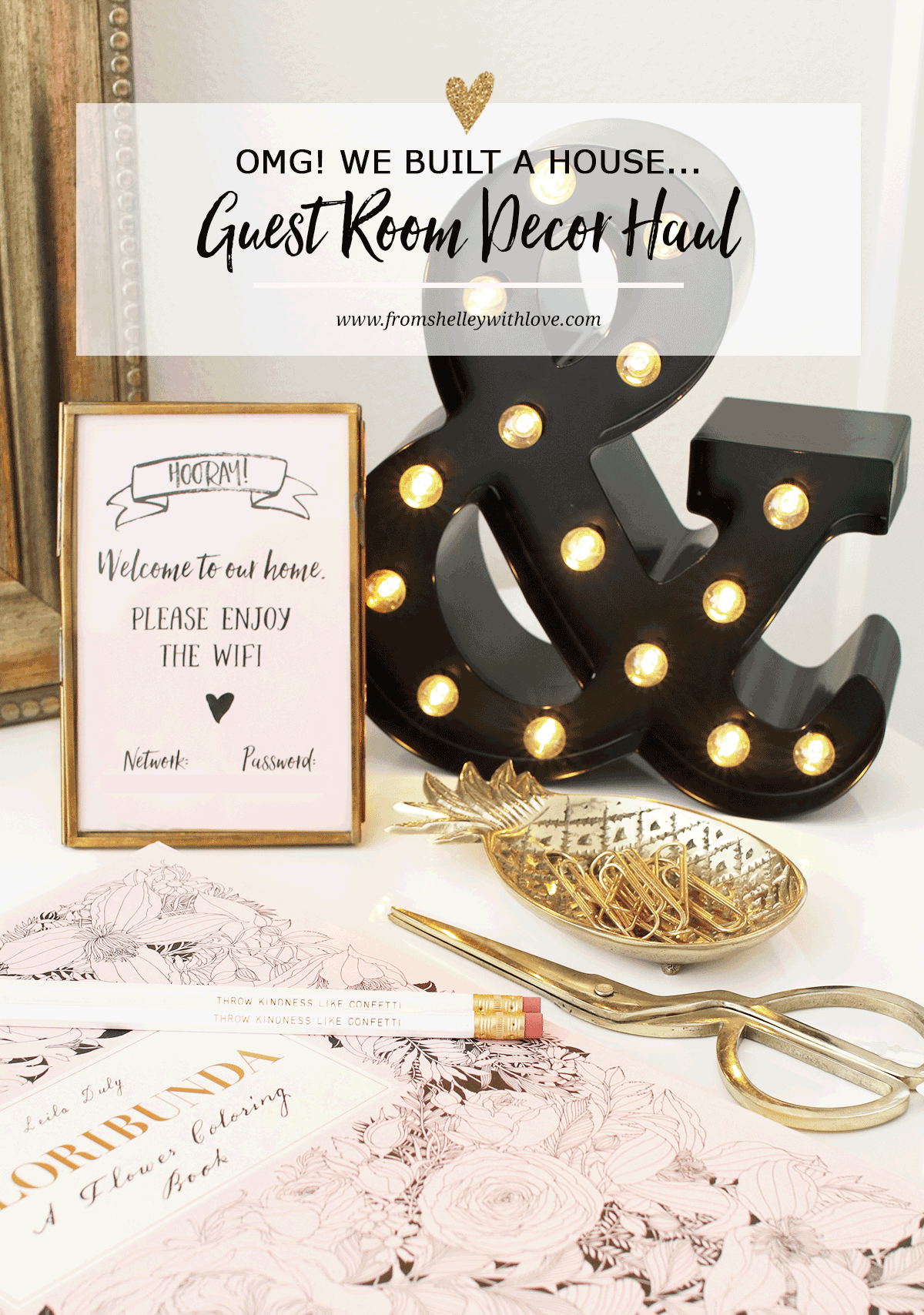 Holy confetti-stuffed turkey, it's November and the holiday season has officially arrived!
This time between Halloween and New Year is my absolute, hands-down, favorite time of year…I get to pull out my fairy lights (aka Christmas lights), put up the Christmas tree and play holiday music all-day-long, while sipping on a pumpkin spice latte, apple cider or holiday beer (drool!) in my fav holiday sweater – yes, even if it's still 80F here!!!
BUT, I'll pump the holiday brakes right there… because I'm not popping into into your inbox to talk about the silly season, just yet.
Nope.
Actually, truth be told, it's been feeling a lot like the silly season over here at From Shelley With Love heartquarters for the past couple of months…in the BEST, crazy fun way possible!
You see, amongst the jet setting business trips to Phoenix, San Clemente, LA, the gorgeous clients that have floated into my life like magical sparkly tickertape raining from the sky, and a slew of heart-racing projects I've been working on…there's been something else that has also been fighting for my love and attention.
I've got some big news to share with you all very soon but probably the biggest news I can share with you right now is…
Yes, that's right. We turned a patch of scraggly weeds, grass and mud, to a gorgeous, bright and cozy, modern colonial house we now call home.
Between moving twice in 7-months (ughh!), whipping wild (and sometimes rogue) building contractors into shape, and taking the design reins of our house into my hands, to say things have been a little hectic, would be an understatement.
Having said that, it's been a true labor of love…with all the feels…multiple times over.
Over the next few months, I'll be sharing room updates, sneak peek behind the scenes of the design process and of course, the swoon-worthy end result.


Style My Space – Guest Room Decor Haul
A room that has been a top priority for me is completing our guest room – with the holidays coming, I wanted to make sure our guests felt totally at home.
In a few weeks I'll show you the whole guest room transformation along with my design process, but today I thought I'd share a few of the decor pieces I picked up to style this room…kinda like your outfit accessories.
As with my personal style philosophy, I'm a huge believer in mixing old with new, glam with natural, and budget with luxe pieces.
With this in mind, I hit-up a few of my 'go-to' stores for pulling pieces that together, speak my style language (more on that at another time) – HomeGoods, Target and Anthropologie.
Here is a sneak preview of the goodies I purchased…that you'll be seeing in the final design soon!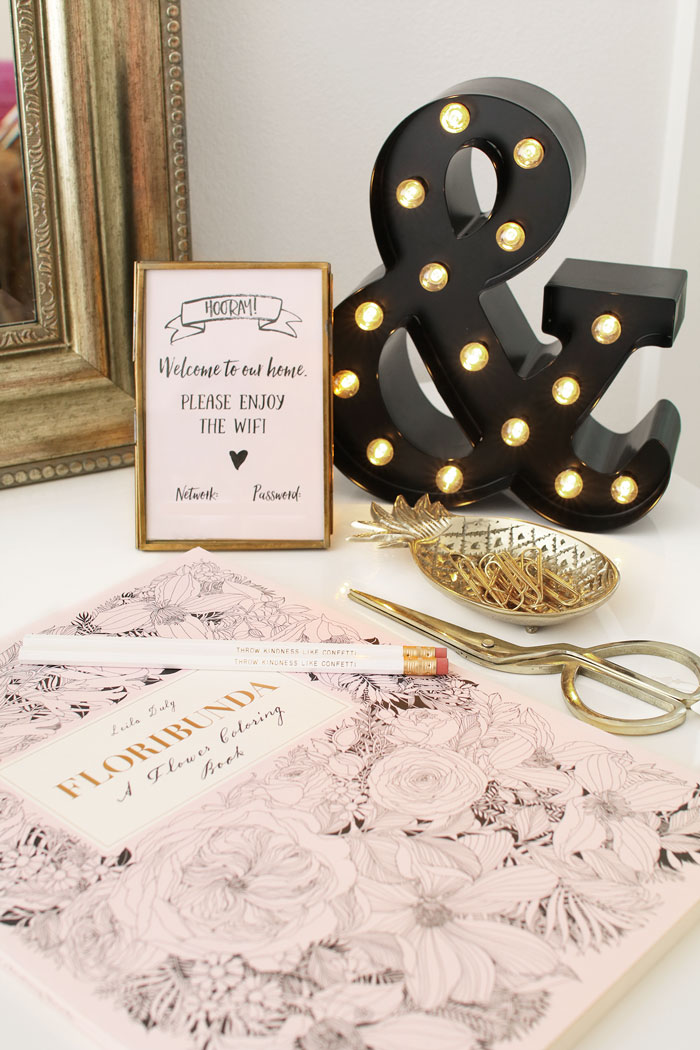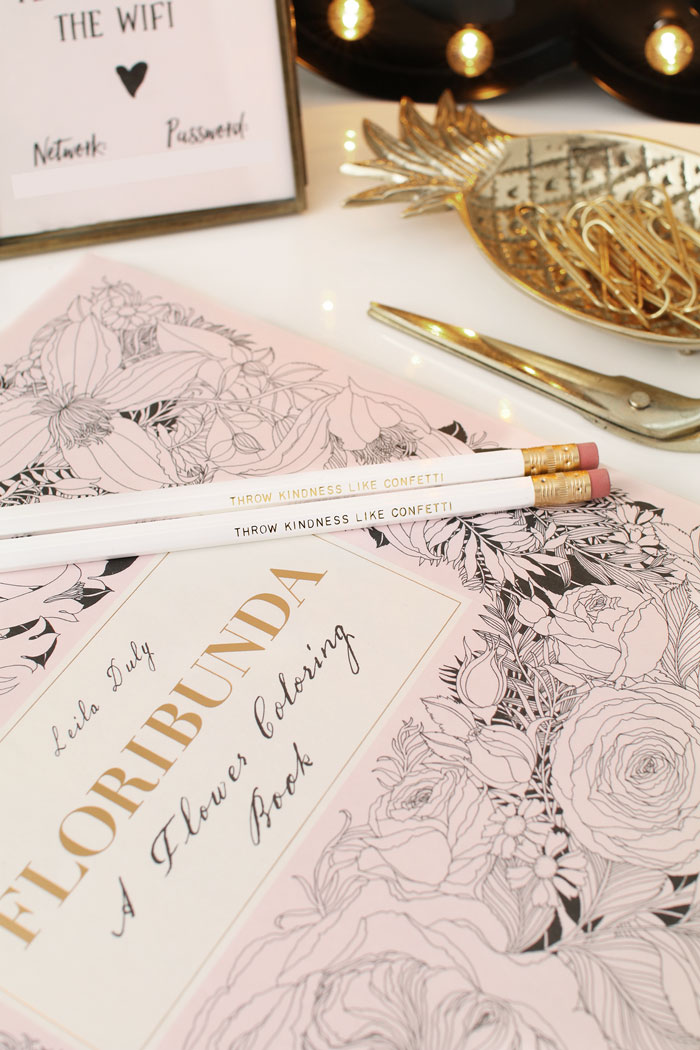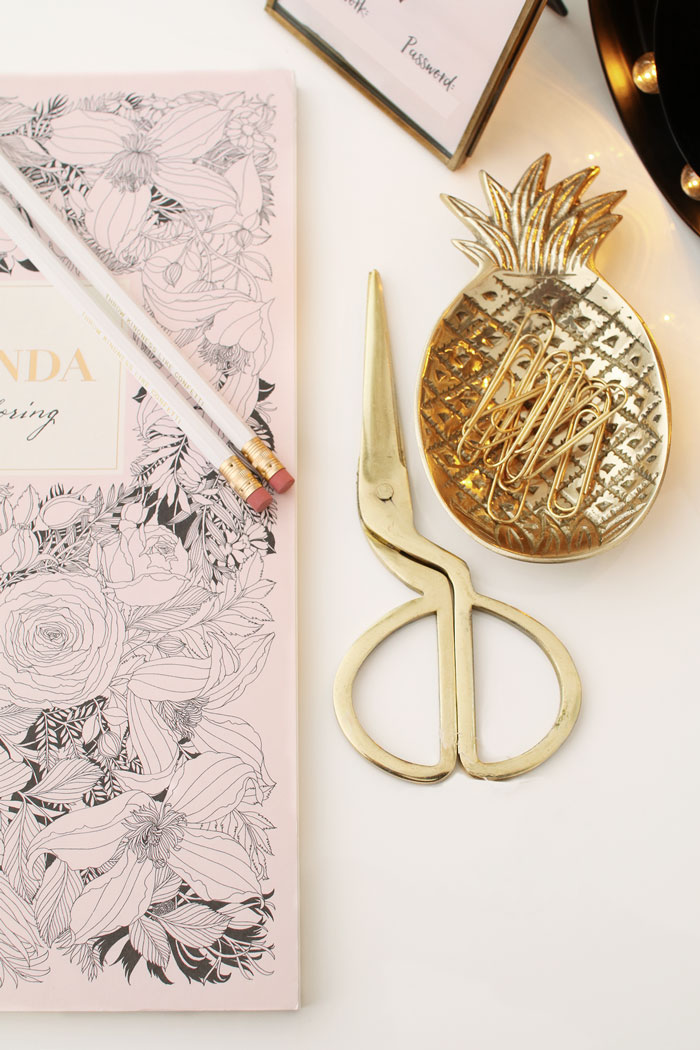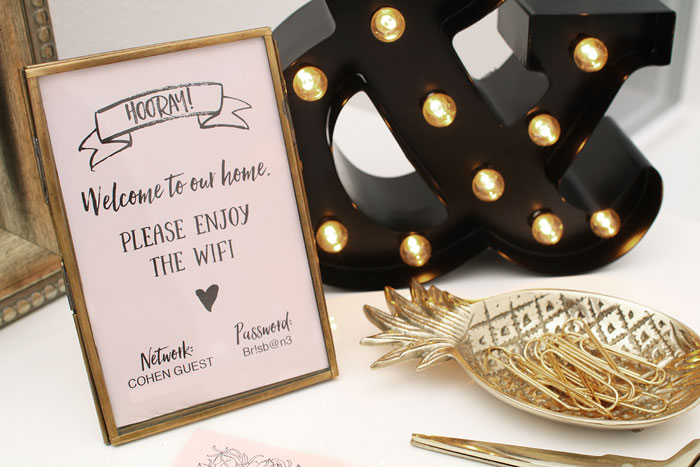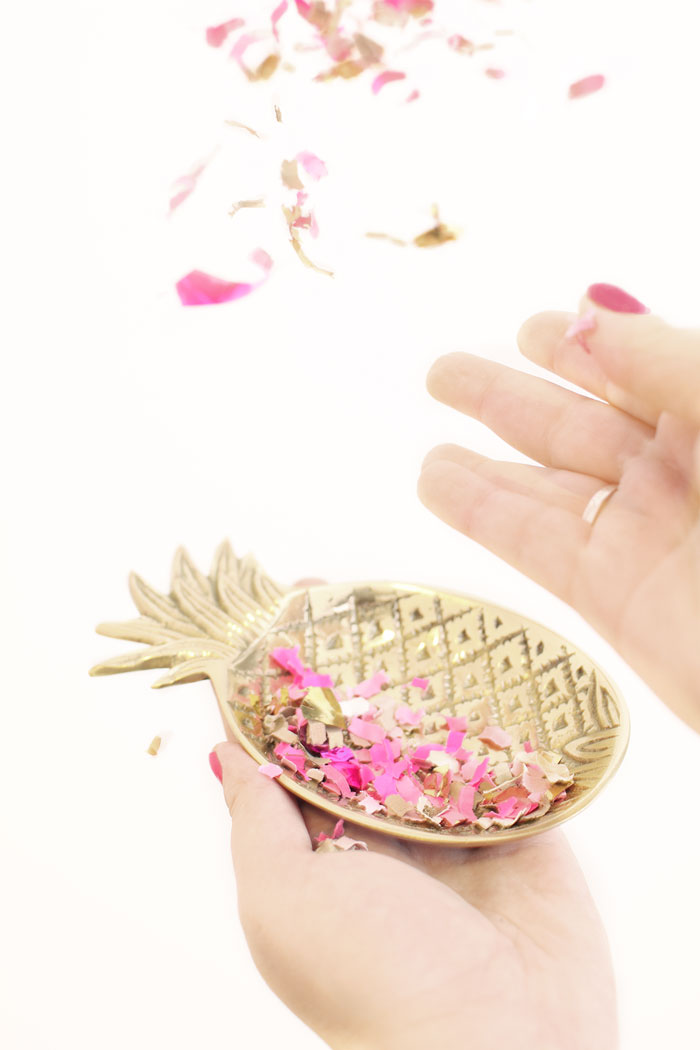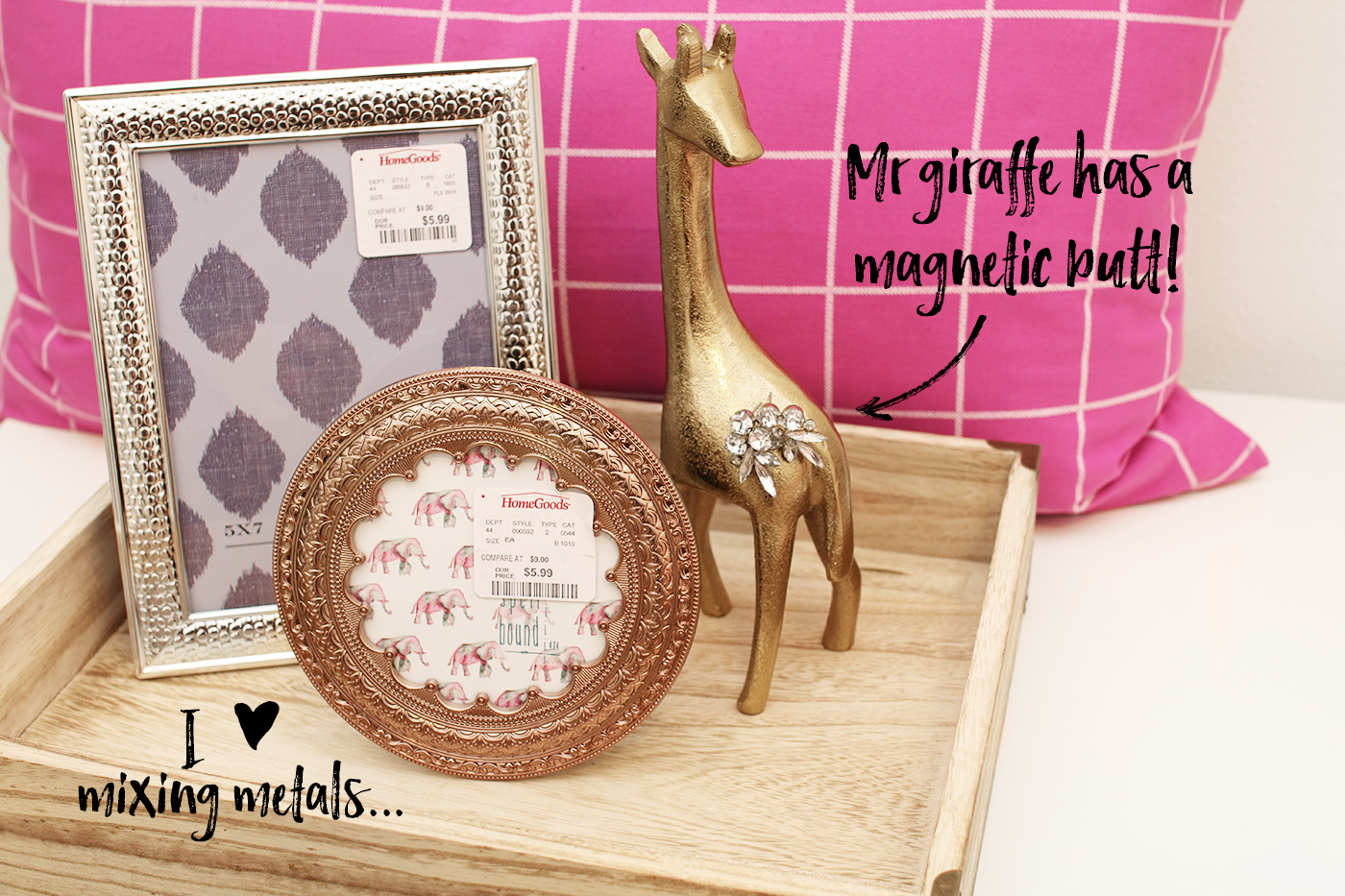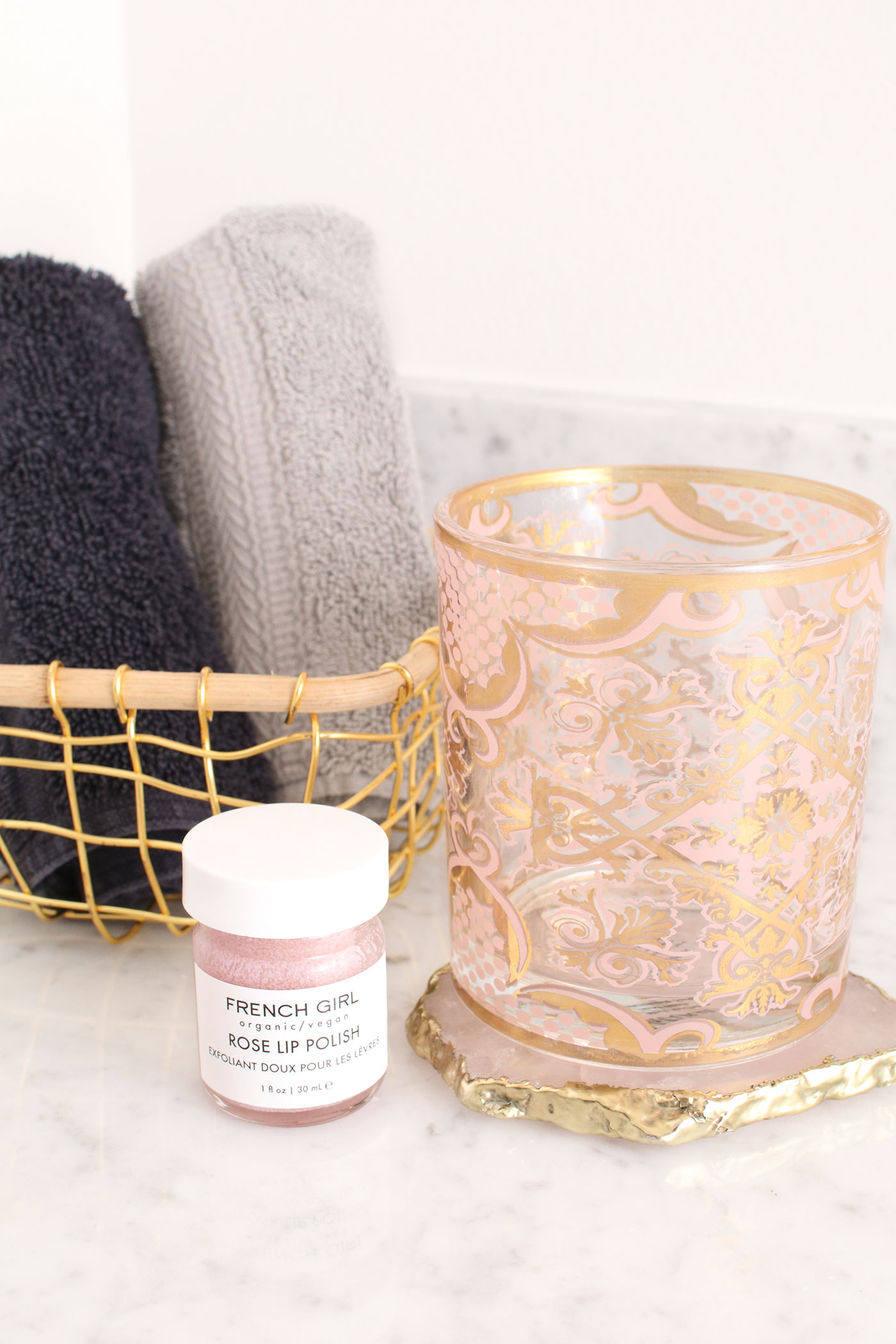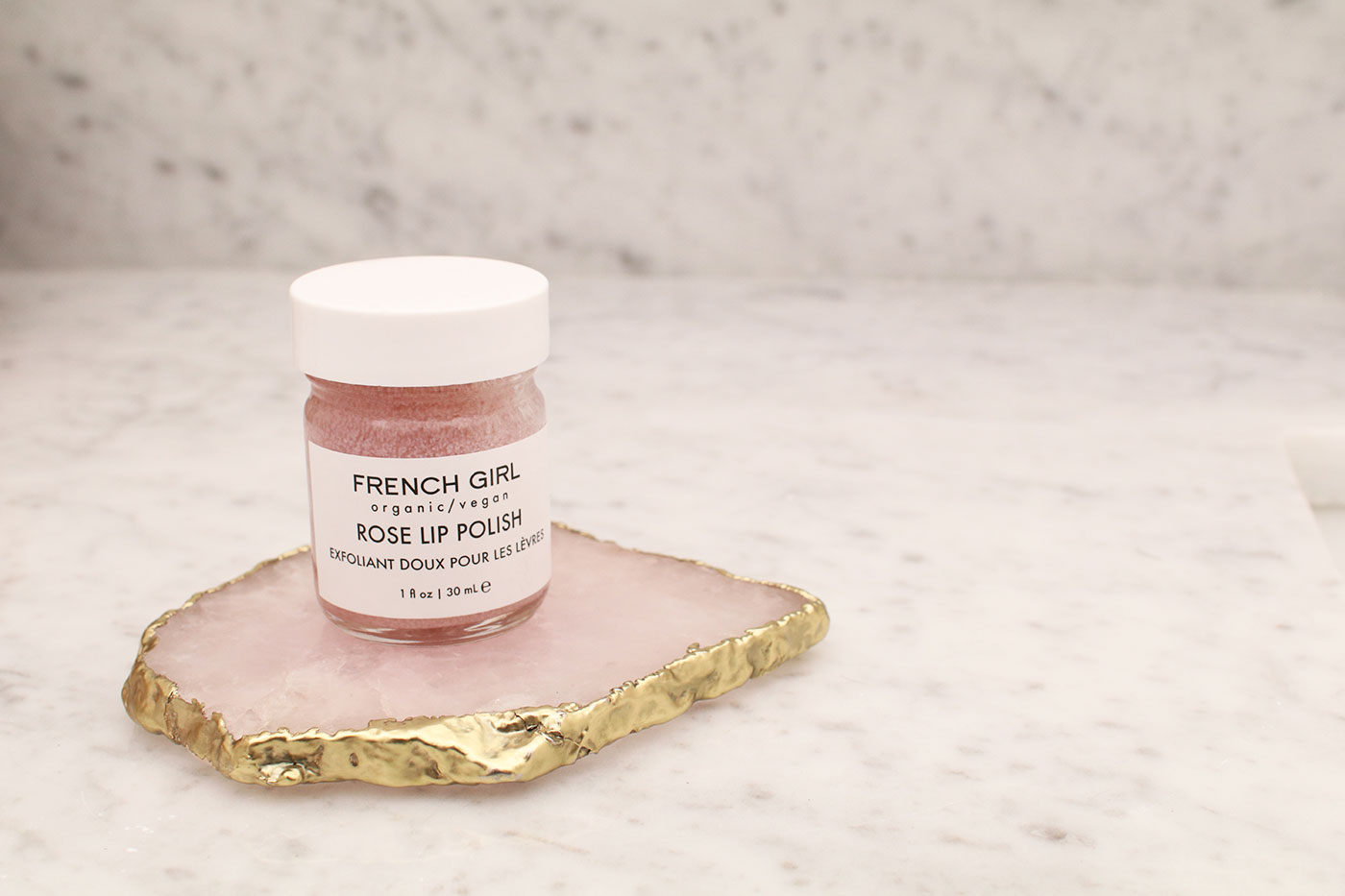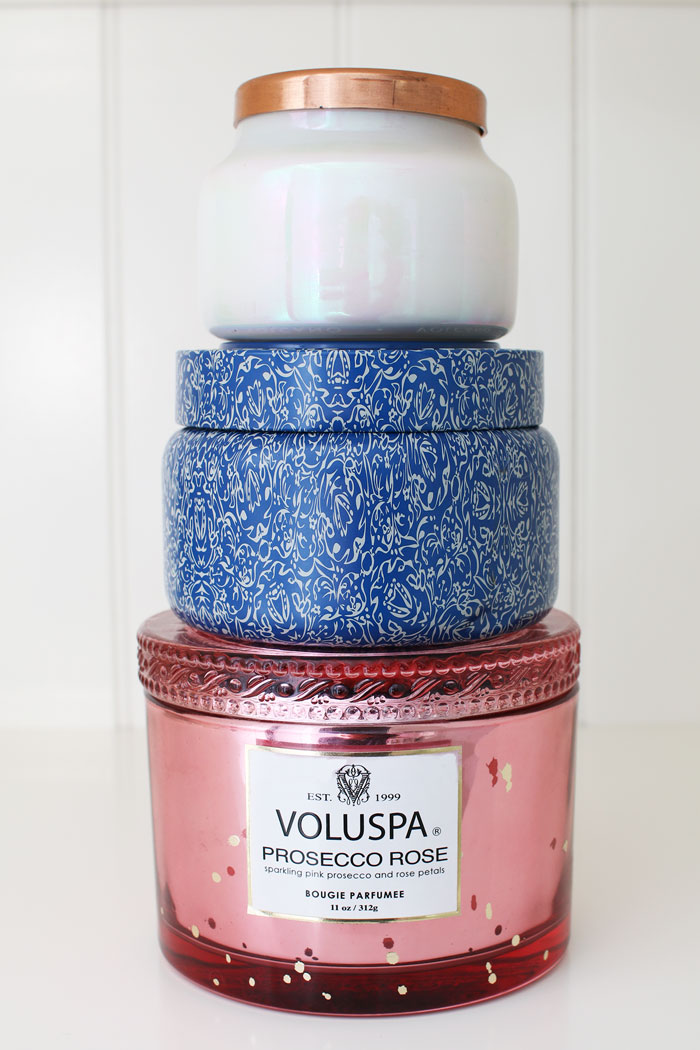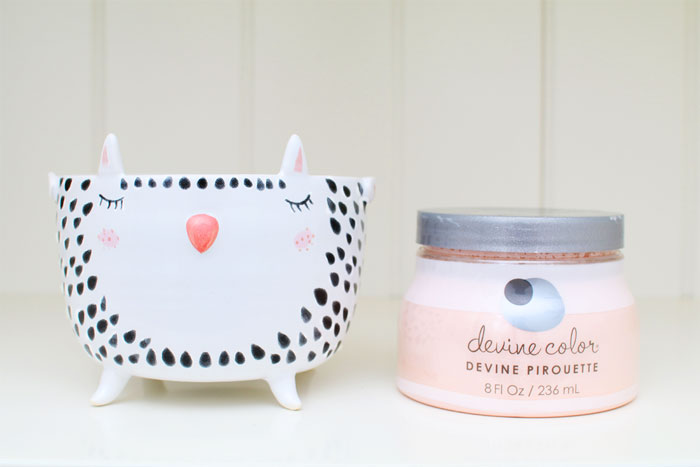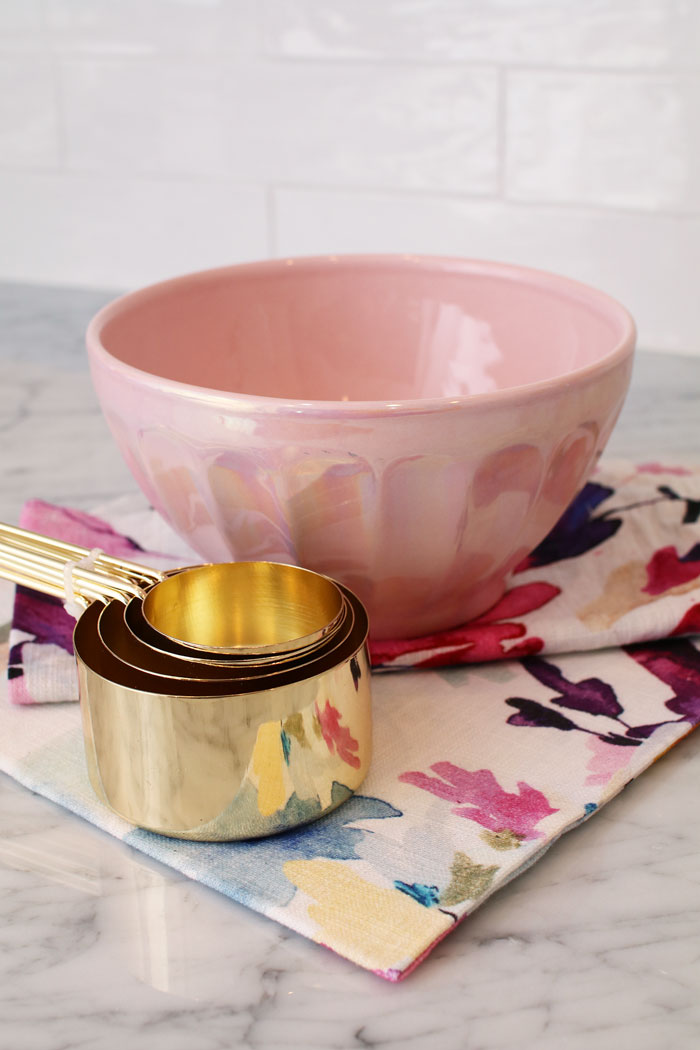 hope you enjoyed this guest room decor haul – I can't wait to share the final result really soon.
What's one decor item in your home that you totally adore and sums up your interior style? Let me know all the details in the comments below.
As I said, stay tuned for a big announcement. I can hardly contain myself….I'm like, "Can I pop the confetti now?….How about now?!"
In the meantime, I'll be dripping out clues on Instagram.