On August 10th, 2012, my best friend completely surprised me on my 30th birthday and ask me to marry him ('I'm Marrying My Best Friend – Our Story').  Since that date, Shaun and I been on the roller coaster ride of our lives.
Just three weeks after returning to Australia from our amazing month long holiday in the United States, Shaun was scheduled to move back to Houston, Texas…permanently!  It was a real downer to say goodbye to my bestie so soon after being engaged – but at least we knew that we wouldn't have to be apart for too long!
It would be four months before I would see Shaun again…we survived our time apart by having FaceTime dates on the weekends (I would eat my breakfast while ate his dinner) and a quick chat over the phone during the week.
Within a few months we had locked in our wedding venue and were planning for our big day in October 2013, but this is where things get complicated.  Our path to becoming husband and wife was a little different to most, and until now, it hasn't been a topic that I have openly discussed with many.
The registry office
On January 3rd, 2013 Shaun and I were legally married at the Births, Deaths and Marriages Office Brisbane (just four months after becoming engaged), in front of a very small gathering of family and my awesome maid of honour.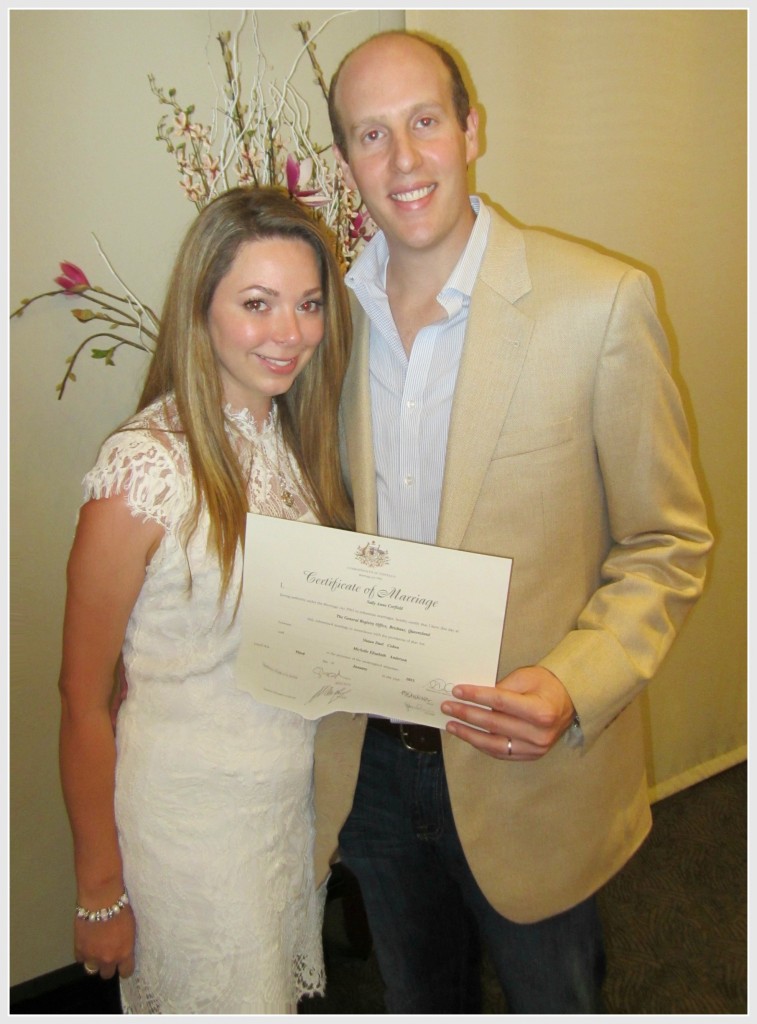 Being that we wanted this to be a low key event (not to be taken away from our October wedding day), Shaun wore his 7 For All Man Kind Jeans, a button down shirt and a sport coat from Jos. A. Bank.  I wore a cream lace dress from Witchery, nude pumps from Nine West and painted my nails in a wine red colour by Sally Hansen called 'Wine Not'.
As for the 'something old, something new, something borrowed, something blue' tradition, I had not even thought about it…hey it was a casual event….but don't worry, my Aunty Zoë and Grandma were not letting me get away that lightly:
They had given me a beautiful necklace that afternoon and my Mum had given me a charm bracelet for Christmas  – my something new,
Grandma placed her antique ring on my finger – something old,
My Aunty wrapped one of the necklaces she was wearing around my wrist – something borrowed; and
the piece dé resistance was a blue envelope (from a card that we were given) that was folded into a tiny square before being shoved in my shoe by my Aunt.
I can't believe Shaun didn't make a run for the door then and there…..he was about to marry into this crazy family!
We exchanged rings – Shaun gave me my engagement ring…again, while I gave him a $2 ring from Diva with the word 'love' written on it…it was the only cheap, plain, silver ring we could find (our actual wedding bands were at a jeweller in Rochester and would be exchanged in October).
The ceremony was over within less than four minutes…and thank goodness!  I could not hold it together – I think it was the stress of the situation and knowing that we were disappointing so many people.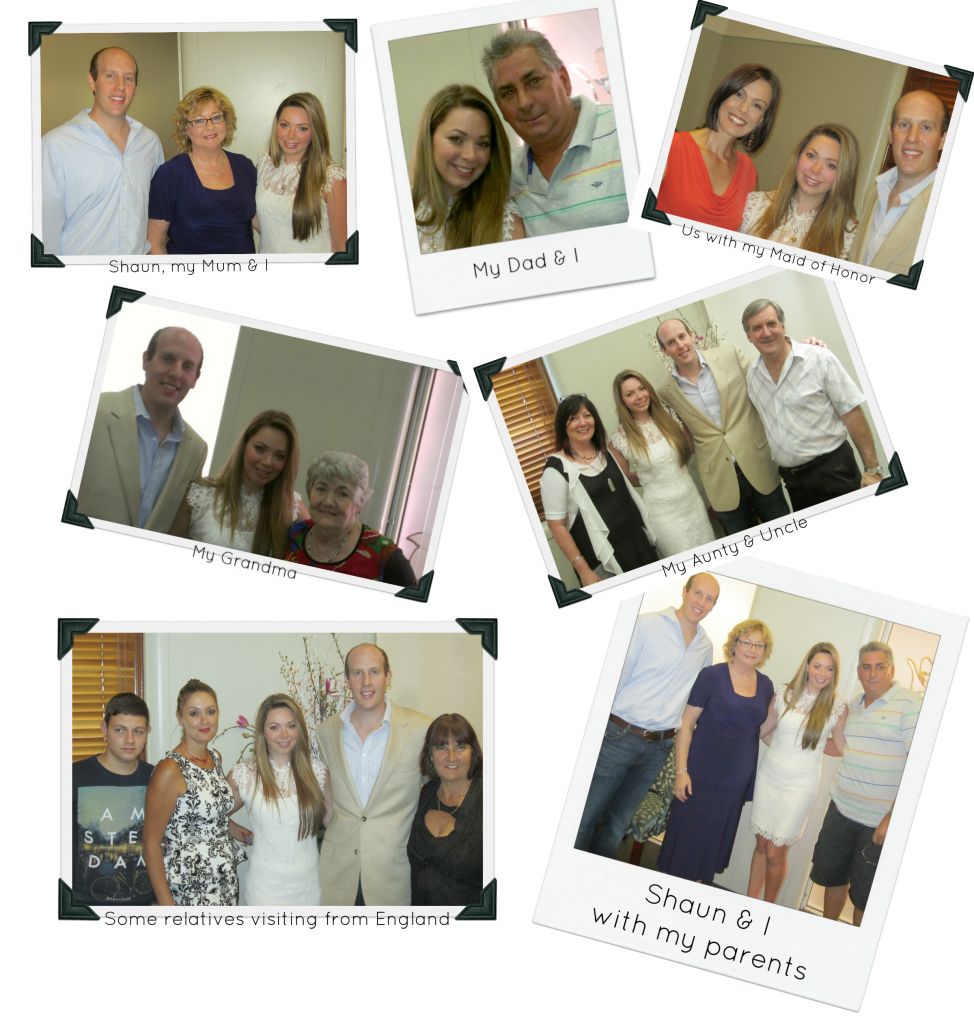 We followed our ceremony with a quick lunch with everyone before heading home – it was a really nice afternoon.
Why the registry office
So you may be asking, why the registry office marriage?  Shaun is originally from Rochester, New York and I'm a born and bred Brissy gal.  Either way, one of us had to move internationally to be with the other.  Our plan was for me to move to Houston, where Shaun was now based for work, as soon as I was legally able to (this process can take anywhere between eight to twelve months from the point of submitting completed paperwork to the US National Visa Centre).
Our lawyer presented us with two immigration options – we chose the path that was least painful, most economical and was as straight forward as possible.  We had just three weeks to make our decision and book the registry office – Shaun was going to be in Brisbane for Christmas which was our only opportunity to action our plan.  At this late notice and time of year (Christmas/ New Year), planning any other type of wedding at a moments notice was not an option.  It would also mean that we couldn't enjoy the wedding planning process and have the day we always wanted.
Making our decision to have a registry office marriage was incredibly stressful for Shaun and I, and one that many of our family members struggled to understand for various reasons.  It was difficult to explain our choice without going into all the complicated legal details (there are just so many of them).  All we could do was accept our journey and hoped that others would too.
Thanks to this course of action, I was granted my Green Card in August this year and was able to move with Winnie, to the US and live with hubby in our new house, right after our October wedding…together at last!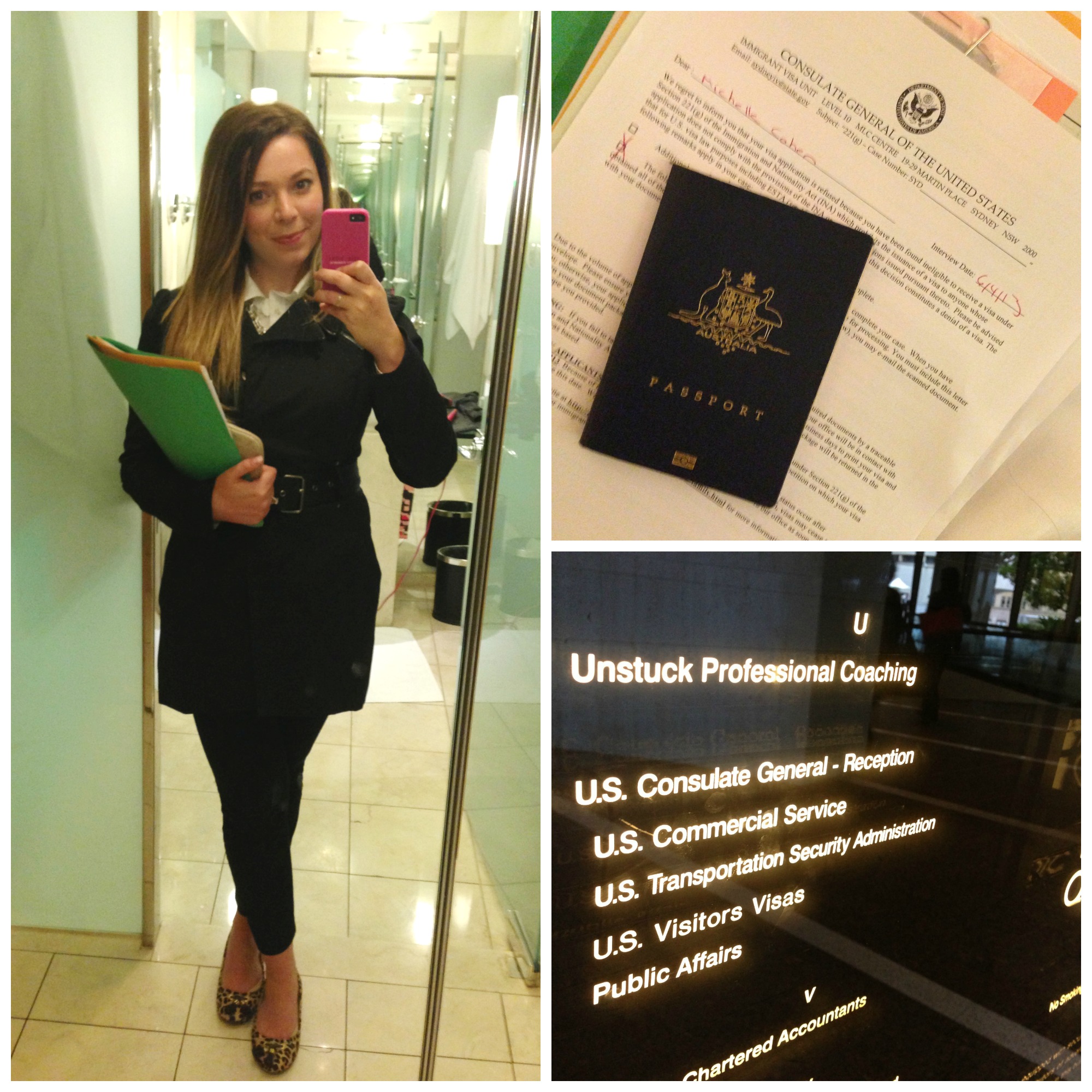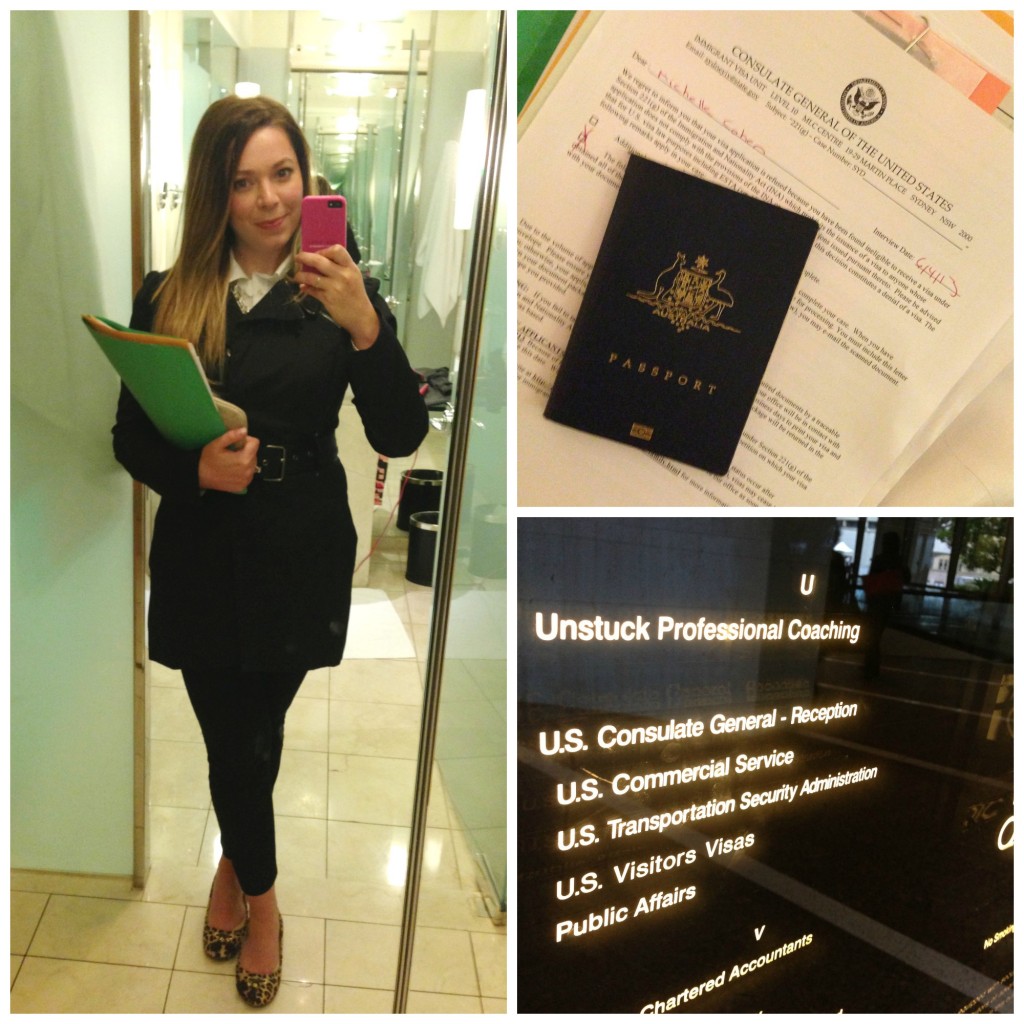 Leaving my hotel in Sydney to visit the US Consulate  – no handbags allowed!
How did you get married or do you have a dream wedding in mind?  Leave me a comment below, I'd love to hear your story.
For those of you celebrating Thanksgiving tomorrow, I hope you have a lovely day full of great company and lots of tasty turkey – I bet Popcorn, the turkey Pardoned by President Obama earlier today, is going to have a great day!
What's coming up on the blog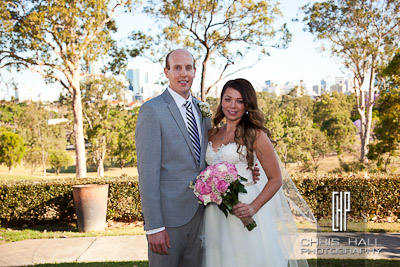 'The Big Day' – on the blog next week.
Thank you so much for reading, I hope you're enjoying my new format so far.  Don't forget, if you have any requests, feel free to leave them in the comments below or email fromshelleywithlove@gmail.com.
With love,