"Hey babe, it's time to wake-up…you're getting married today!"
The day had finally arrived – the day I would marry my best friend!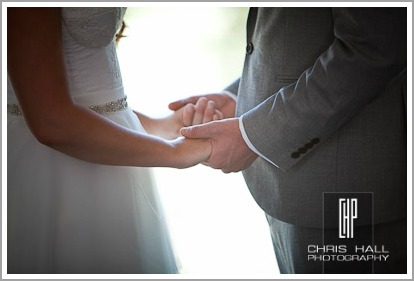 These were the first words that I heard on Sunday, October 6th, 2013.  It was Marnie, my gorgeous maid of honour, best friend and mentor (I miss her so much!).
Marnie and I had stayed together overnight at the Hilton Hotel, Brisbane and were about to have a crazy, fun day.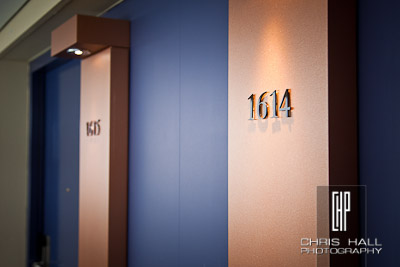 Room 1614 at the Hilton Brisbane, where we stayed.
The wedding venue was set and the decorations, seating chart and flowers were all done…it was time to get ready (I'll be posting about my DIY wedding decor later).
The preparation
Our quiet room, overlooking a sunny and sparkling downtown Brisbane, was about to become a hive of activity.
My talented hairstylists and great friends, Olivia and Cherie, were the first to arrive.  Armed with blowdryers, straightening irons, bobby pins, and a truck load of hairspray, they got to work immediately.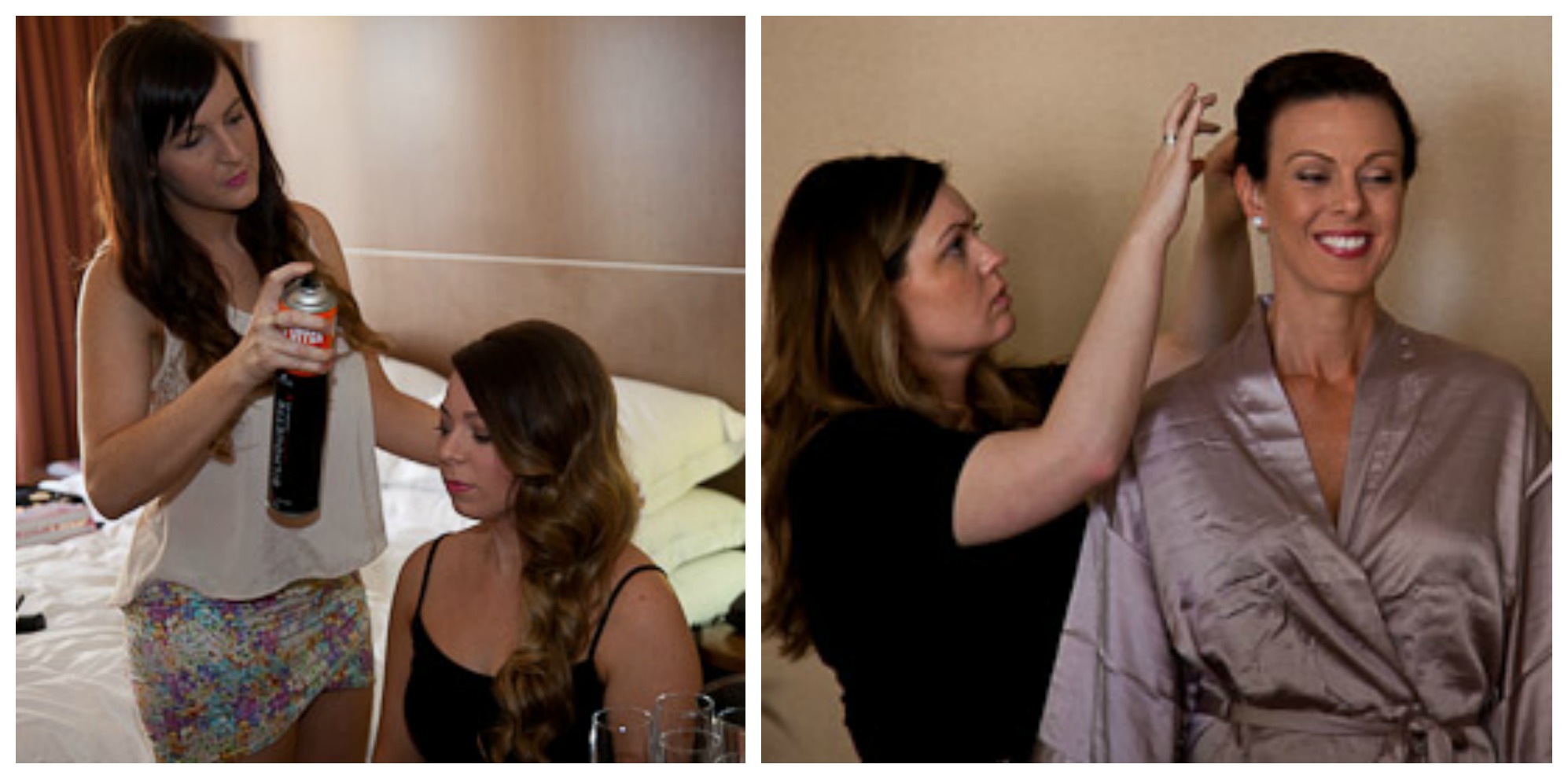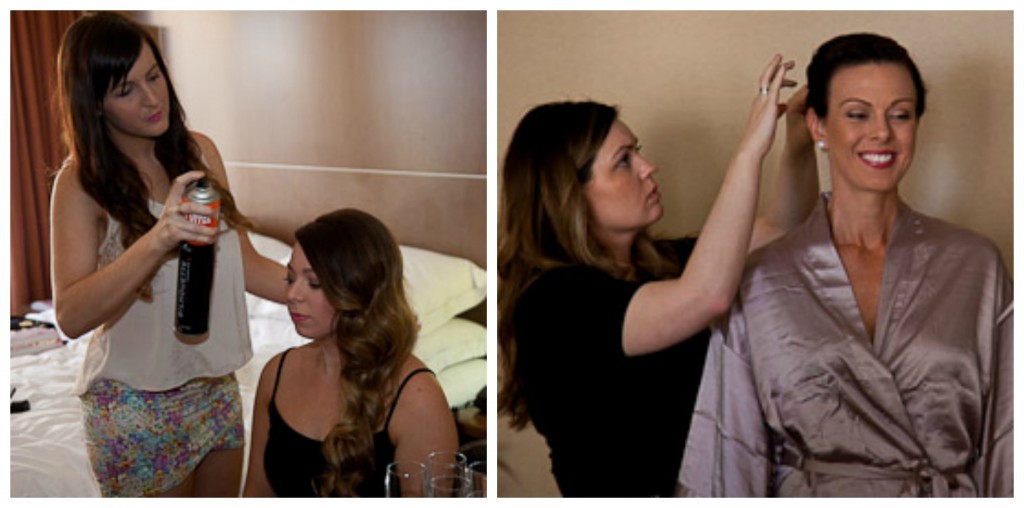 Cherie & Liv applying finishing touches to Marnie's and my hair.
It wasn't long before Marcia, mother-of-the-groom (and my new mother-in-law) popped in with a coffee in hand (her room was right next door) and my beautiful, super excited bridesmaids, Jos and Steph arrived, along with Jasmine, my cute little sister and flower girl.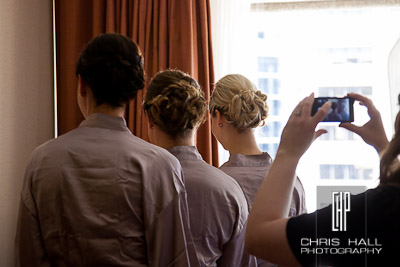 Marnie, Jos & Steph with their hair finished.
Silk taupe coloured kimonos from Victoria's Secret.
Once my Mum arrived, I got straight to work on her makeup and then finished my own.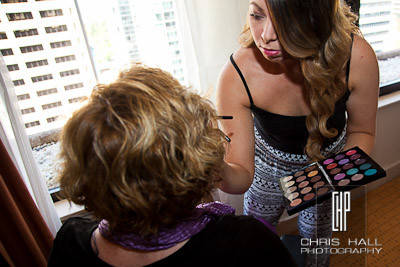 Here I am sitting in front of a window doing my makeup – the bathroom lighting was terrible!
Meanwhile, the guys seemed to be having a much more casual time!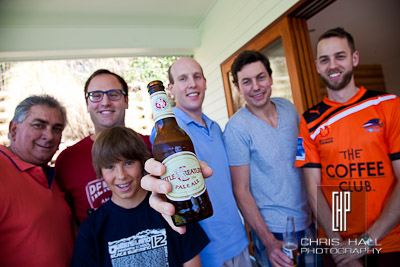 Shaun and the guys enjoyed a Little Creatures Pale Ale (Shaun's favourite beer).
The details
These are the little details that added to the experience of our day – some items were were very sentimental or symbolic to us.

My shoes were from Pulp  | Shaun's cuff were from Tiffany & Co.
I bought these cufflinks for Shaun from Tiffany & Co – I chose these because the design was the same as the very first piece of jewellery he gave me (a necklace, which I also wore that day).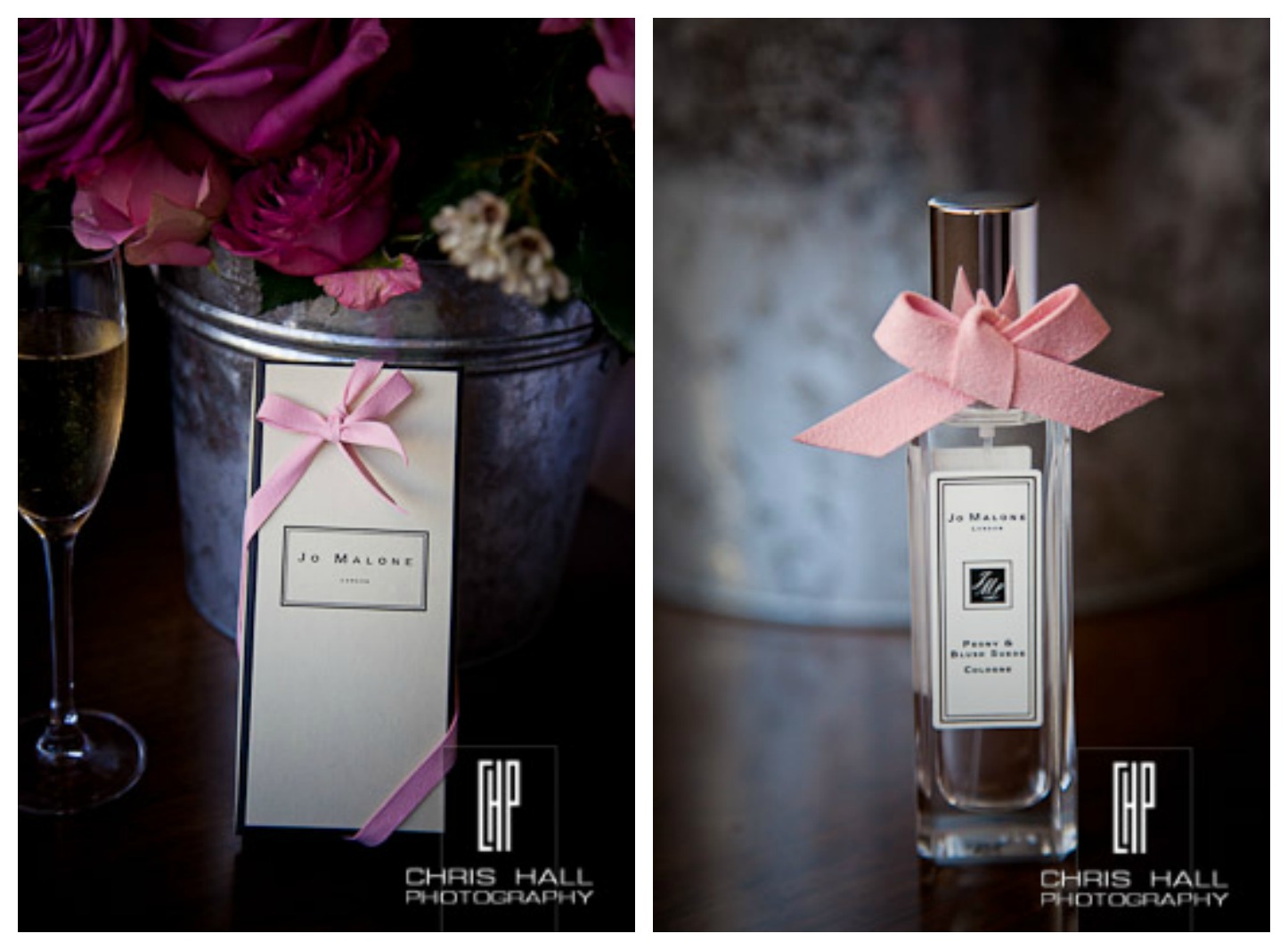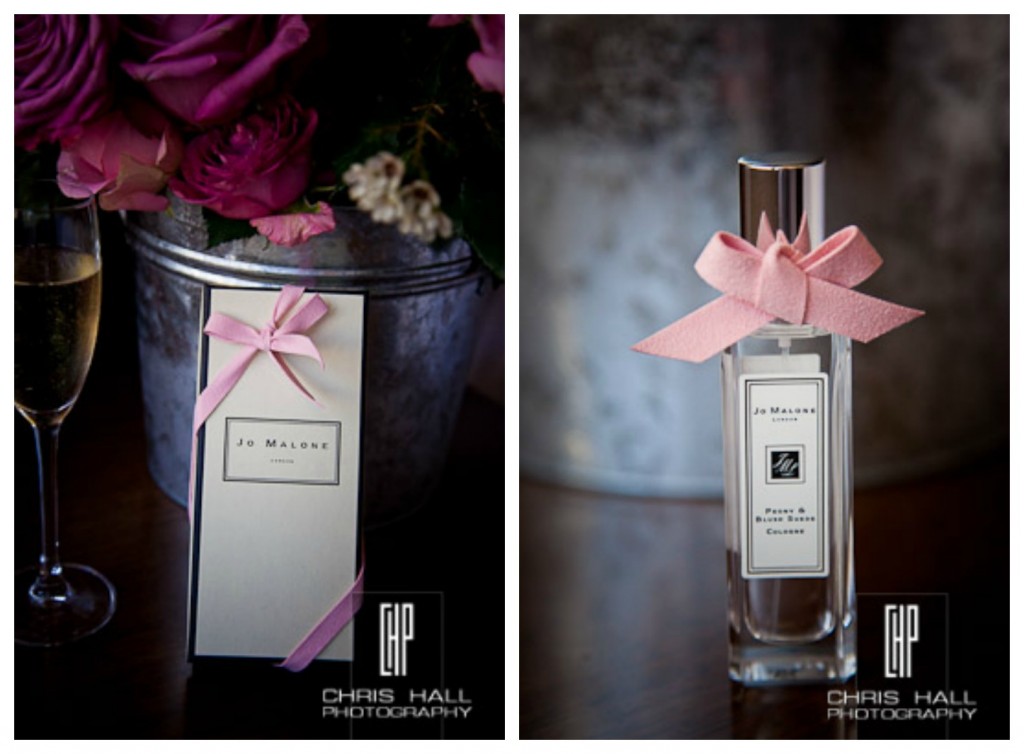 The beautifully, intoxicating Jo Malone Peony & Blush Suede Cologne
I had searched high and low for my perfect wedding day fragrance – Shaun loves fruity scents whereas I love more sultry, slightly floral scents.
I finally settled on Jo Malone Peony & Blush Suede – I love, love, loved it but I wasn't sure if Shaun was going to like my choice.  Turns out that he really loves it too (you can read about this fragrance in my November Beauty Favourites)!


The bridesmaids blush-nude colour clutch from Adorne, necklace from JCrew and gorgeous shoes from Vince Camuto.  The groomsmen and groom wore ties from Jos. A. Bank.