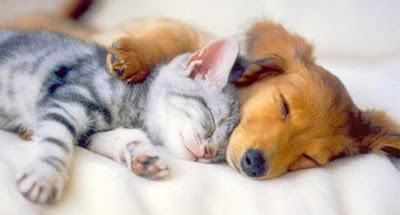 It was 2009 and the tail-end of summer.  The days were hot and sticky, and the beach was the place to be.
I had settled into a relatively new job in the project office of a global resource company, which was buzzing with a large number of American expatriate staff.
How we met
One sunny, humid morning, the quiet tapping of computer keys and the light hum of the air conditioner was abruptly interrupted by a voice yelling, "Heeey!" down the corridor.  I popped my head around the corner and found a smiling, tall, slightly flushed-faced, broad-shouldered man striding towards the office beside me, waving his hand high in the air to a colleague that he knew.  
The strangers name was Shaun.  He had just arrived from Houston, Texas USA to begin a three year long assignment in Brisbane on the same resource project as me.  Little did I know that I had just met the man that would one day ask me to marry him!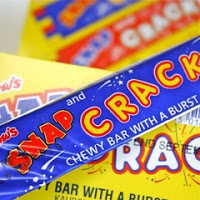 The outgoing man I had witnessed on his first day seemed shy and rather reserved around me – I couldn't figure him out.  Then one day, some time after Shaun had arrived,  I returned to the office after lunch to find one of my favourite lolly/ candy bar from my teenage years on my desk…a Snap Crackle!
This would happen day-after-day, some days there would be one bar, some days two and on an exceptional day, there were three Snap Crackle's waiting for me at my desk!
I was perplexed and rapidly developing a sugar high!  I couldn't figure out a) who knew I liked these delicious little packs and b) would have popped the sweet treat on my desk.
It turns out that Shaun was my secret sugar stasher – he had overheard me telling a colleague about about my favourite high school treat and decided to use these Snap Crackles as a way of breaking the ice…so cute and sweet (literally)!
Soon after, Shaun joined my new expat friends (he knew many of them from the Houston office) and I exploring 'my city' along with the surrounding beach and hinterland area on weekends.  These weekend outings later extended into dinner and movie nights for two at Shaun's house.  Every Saturday night we would watch an episode of the popular MTV show 'The Hills' – Shaun's favourite TV show…he would always sing the intro while I laughed at him.  We had become great mates!
It was during one of these dinner and movie nights that Shaun won me over with his homemade steak, mash potatoes and green beans done with ginger, soy sauce and olive oil.  So simple but o-so yummy!
From dating to engaged
During the time that Shaun and I have been dating, we have been incredibly lucky to visit some amazing places together – having your best friend by your side makes the experience just that bit more memorable!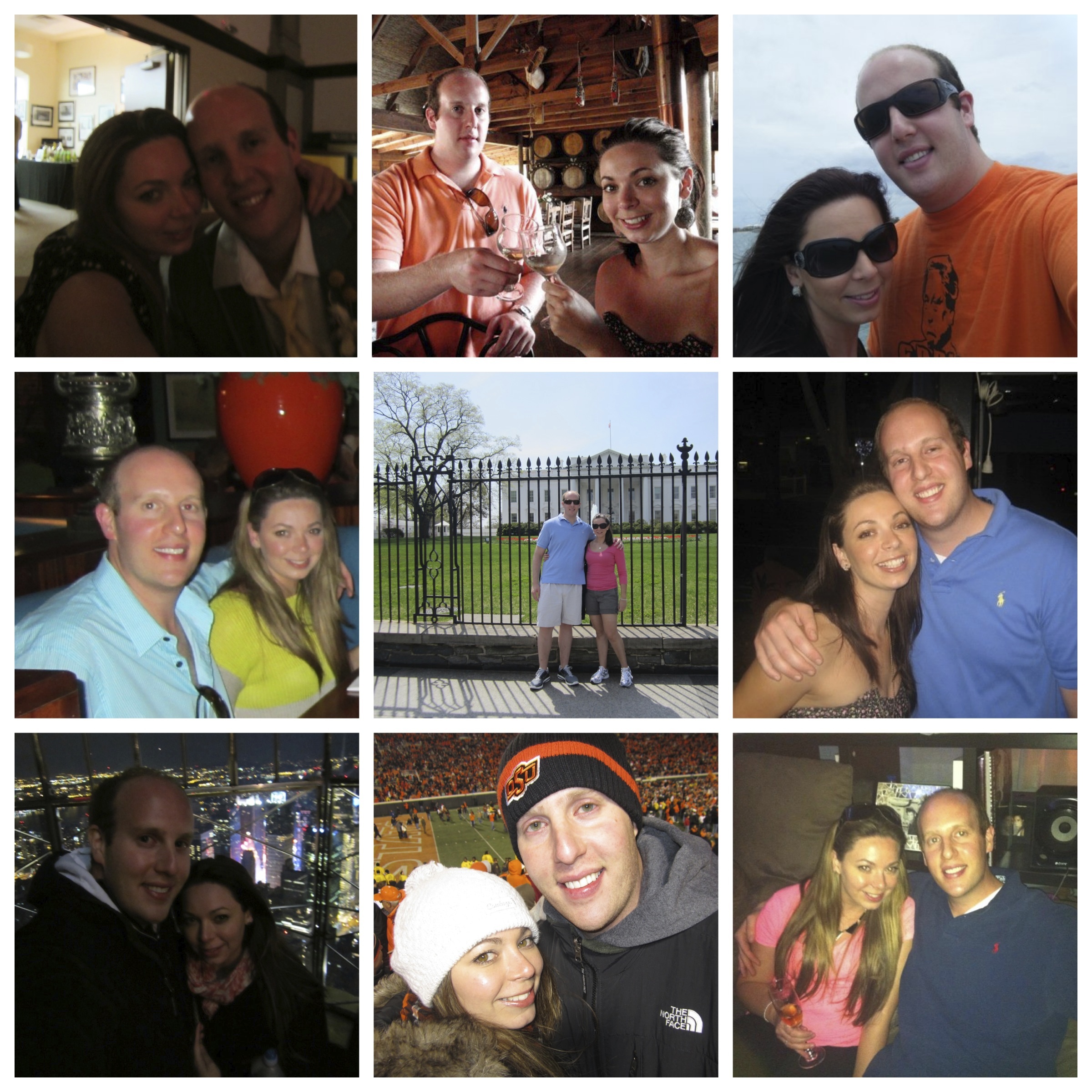 In late July last year, Shaun and I boarded a plane bound for the USA for our last holiday together – his work assignment had come to an end and he was returning to Houston indefinitely.  We spent four fantastic weeks touring Los Angeles, Napa Valley and San Francisco in California, before heading to Chicago Illinois, Tulsa Oklahoma and finally, New York City (holiday snaps).
On August 10th, Shaun and I were staying at the Grand Hyatt Hotel in New York.  It was my birthday and the final stop in our month long holiday.  That afternoon, Shaun and I returned to the hotel room after a sneaky cocktail with his brother and girlfriend.  I opened the door and walked into the room with Shaun behind me.
I immediately noticed the red rose petals on the floor and all over the bed along with a bottle of champagne and two champagne glasses.  Then Shaun got down on one knee and asked me to marry him…or in his words, to be his co-captain!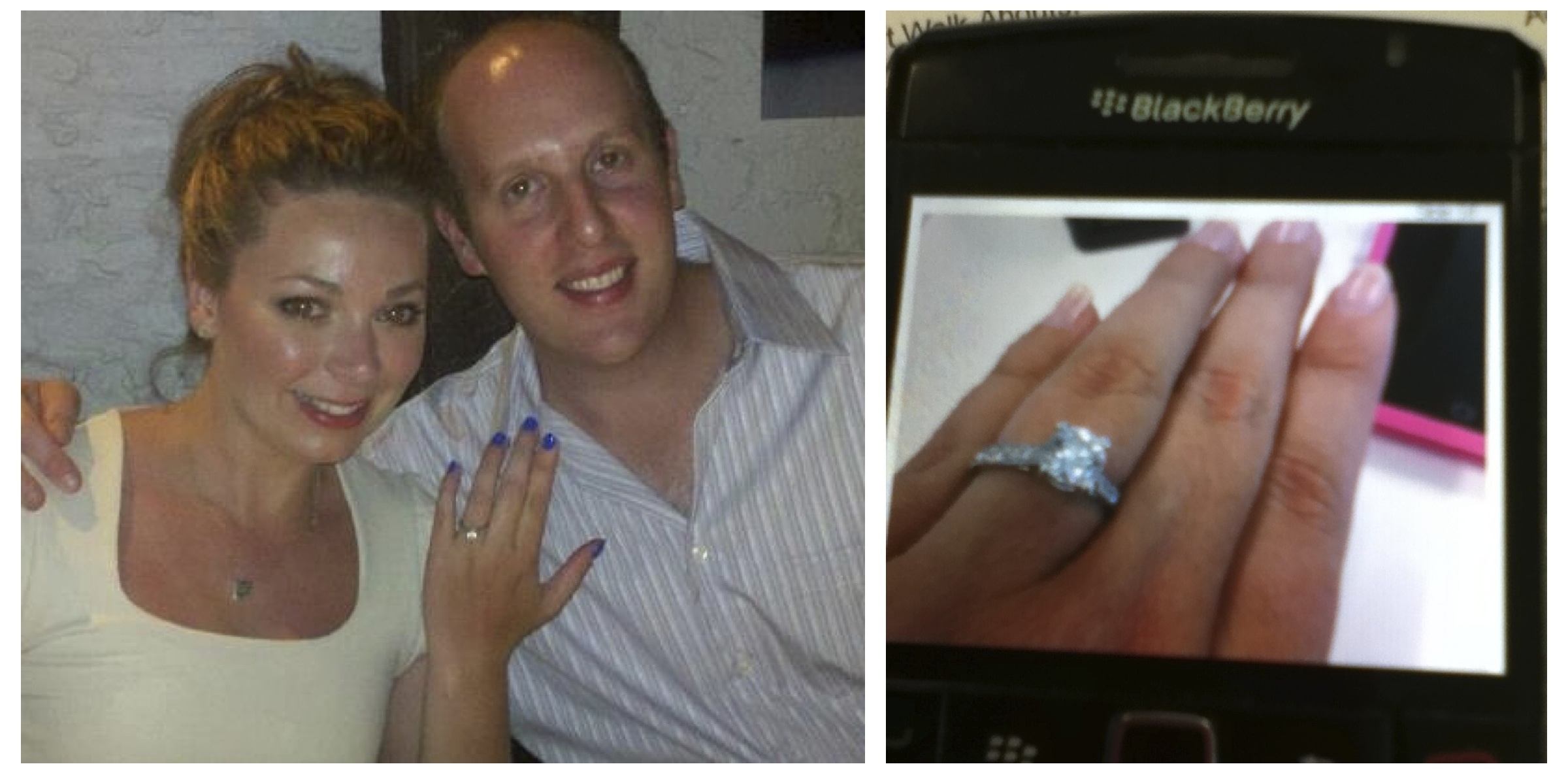 He reached into his pocket and pulled out the ring which as wrapped in the most bubble wrap I'd ever seen.  After what seemed like forever, Shaun had finally unwrapped the ring and placed it on my finger.
Of course I said yes!  The ring is absolutely stunning!  He did an amazing job picking it out.  We spent that night and our remaining few days in NYC celebrating with friends before returning to Brisbane, Australia to celebrate with my family.
Shaun did move back to Houston in early September last year but luckily, this long distance relationship will come to an end this October when I get to marry my best friend and move to Houston.  We can't wait!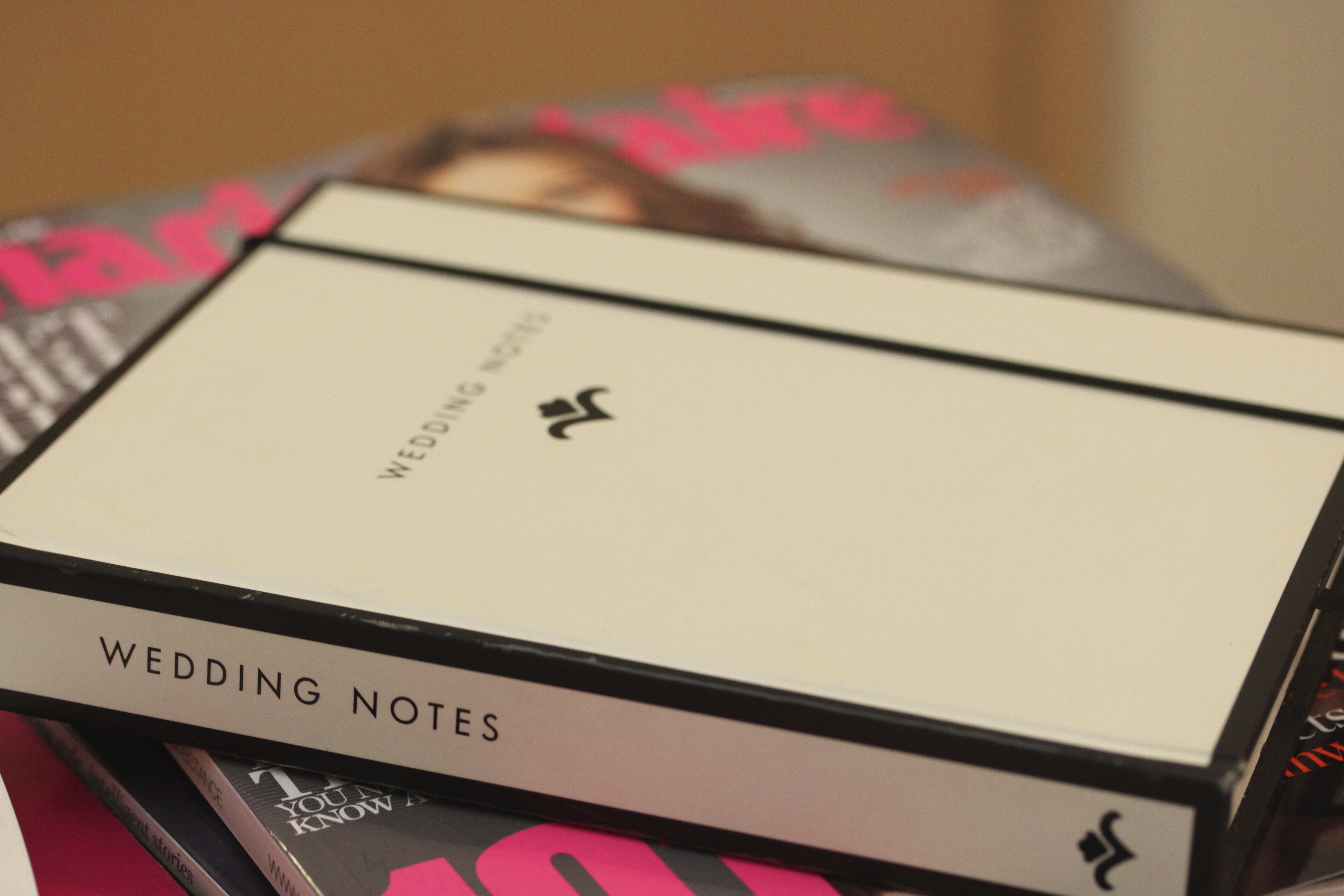 This year marks the start of an incredible new chapter for Shaun and I, and I'm excited to bring you all on this journey with us.
I'll be sharing our plans, inspiring pictures and amazing vendors that I come across, along with helpful tips and tricks – I have the added advantage of once being a wedding planner!
This post introduces a two part series – read our whole story
I'm Marrying My Best Friend…Twice
Part One:  The Registry                        Part Two:  The Big Day
Congratulations to any other brides-to-be that may be reading this post.  Feel free to share your engagement story in the comments below.
With love & gratitude,