Want me to read this to you? Press Play!
3, 2, 1… the clock strikes midnight…
Fireworks and confetti fill the air…
It's January 1st, 2021 and I'm bubbling like a glass of freshly poured champagne in anticipation of all dreams and plans I want to bring to life in the year ahead.
The following Monday, I practically skipped into the studio excited to get to work – there is nothing like that positive new year – new leaf – start over energy.
I crank my favorite Spotify playlist, ceremoniously crack open the cover of a shiny, fresh planner… cue the slow-mode, sexy music… hmmm aaaah, a new planner is like kryptonite to a stationery obsessor like me…
Then, I touch-base with my current clients… and start making all the sparkalicious plans for my new year goals and dreams to become my reality…
[insert record scratching sound effect]
Just kidding! LOL
That's something like how my typical new year would start… only, that wasn't how 2021 rolled in!

AND IT WAS 100% MY FAULT
This is the story of my 2020 Business Hangover and what it taught me.
Spoiler alert: if you're expecting a story about getting wasted while partying it up on NYE and then feeling sorry for myself the next day… ummm, this is not that…
This is a story about how I set my business up for a hangover I didn't see coming.
On reflection, so much of my 2021 experience stemmed from decisions I made in 2020.
One of those decisions was to forego my annual "dream & plan" week for a last minute client project.
Let me quickly explain…
My "dream & plan" week is the week between Christmas and New Year I take every year without fail to…
reflect on the year that was – the good, the not so sparkly, and the plain ugly
plan + dream about what I'd like to create/do/let go of in the year to come
gather inspiration + romanticise what my life could look like
rest + snuggle with my kitties
Basically, it's the one week each year that I make zero plans, unwind, free myself of deadlines + creative expectations, and truly let my heart take the lead… and make some decisions on the path my business is taking…
…and omg, after a year like 2020, I needed that time to reflect and relax more than ever!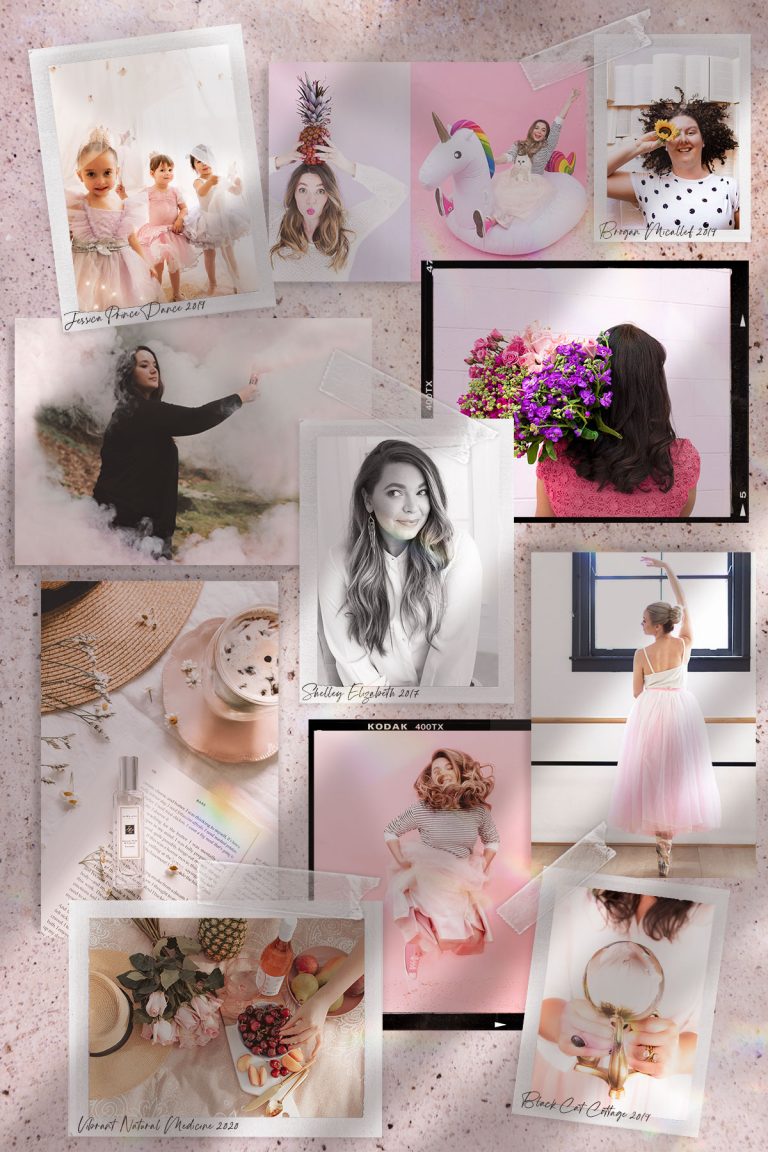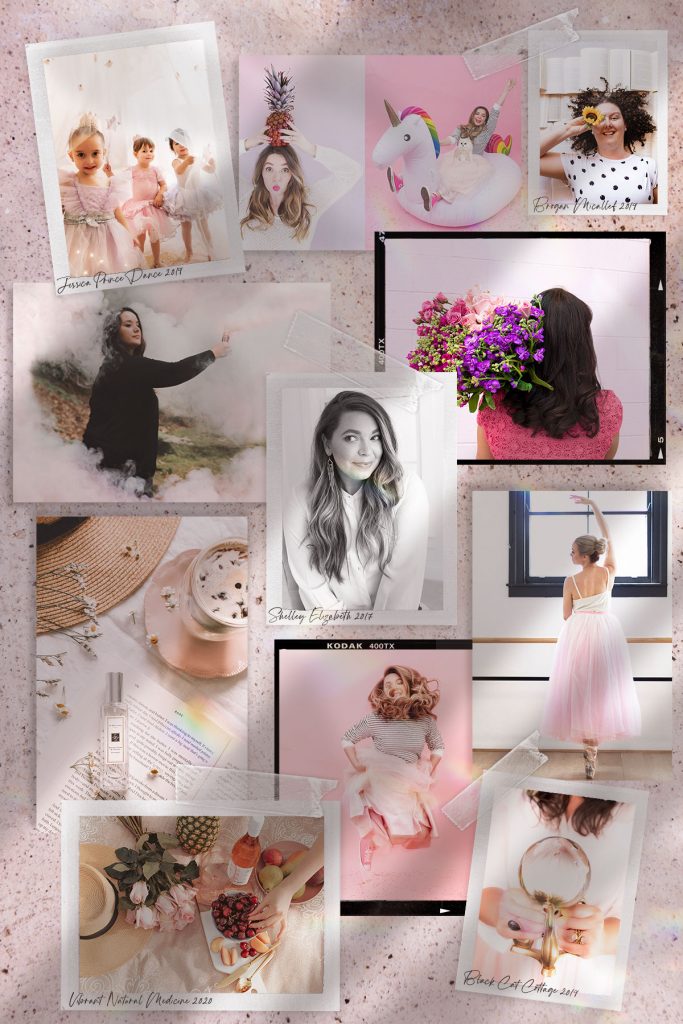 For perspective, during 2020:
I was working with far too many clients at time – 5-8 active client projects for months at a time was insanity… when most designers will only work on 2-4 projects at a time.


Said yes to projects that weren't always a great creative fit and I missed some major red flags… which led to lots of stress and frustration on my end.


Was too loose with client task due dates… which led to too many projects overlapping… which was like a Sara Lee cheesecake… but instead of layer-'pon-layer of deliciousness it was like a stacked shit sandwich! So, I implemented a new project management system and worked on relationship expectations in early December last year to ensure a dreamy working environment for everyone involved… including me.


I allowed far too much scope creep without speaking up that we'll need to re-address the project expectations, amend the client agreement, and provide a new invoice.


And finally, I didn't realise this until just recently while reflecting on 2020 and 2021 combined… I was subconsciously scared that my business would vaporise with the 2020 uncertainty – so I didn't take a break, and said yes to far too much.
As a result, this is why I needed my annual "dream & plan" week more than ever – I was tired, my creativity was screaming for a much needed break, and I had to really plan out by 2021 business strategy and goals.
Mind you, I couldn't fully see that at the time and did really dissect all of this until writing this reflection piece.
So I figured, "sure, I'll take on the new client that needed last minute graphics for her launch and postpone my "dream & plan" week until mid-January"… no biggy!
Oh but it was…
THIS WAS how I SET THE STAGE FOR
A ripping 2020 BUSINESS HANGOVER!
That week off in January this year, never happened.
The last minute client project snowballed into something I didn't expect.
I had project inquiries flooding in… gosh, I'm not complaining at all – I'm still so grateful for that… but instead of pushing pause, reflecting on the changes I need to make to myself and my business, I continued booking myself up to the eyeballs and experiencing some of the same frustrating issues over-and-over again.
To say that I was exhausted, burnt out, stressed, anxious all the time, and o-v-e-r-whelmed by February when I would usually still be riding the new year – new energy wave, would be an understatement.
This went on until I was on a call with my bestie, Melissa, in March.
I had been sobbing about a client issue I was having in my business and expressing my bitterness that I still hadn't had a break in over 12-months and was feeling like there was no light at the end of the tunnel, when she said, "Shelley, you have a leaky boundary problem! And remember, you always have a choice!"
Oooph! Her words hit me like a tonne of bricks.
But after some serious consideration and reflection, I realised (as always lol) Melissa was 100% right – I did have a leaky boundary problem AND I did have the choice!! And if I didn't address these issues, I could expect more of the same frustration.
IT WAS TIME TO take back control AND KICK MY
2020 BUSINESS HANGOVER once and for all!
Just like with any hangover, I needed a fast-acting recovery remedy… a recovery plan that would help get me out of my current mess AND stop me making the same mistakes in my business again.
So, here was my business hangover recovery plan:
Set clear boundaries

I got crystal clear on exactly what my boundaries needed to be
I clearly + simply communicated all relevant boundaries and expectations to all clients (current & future)
I defended those boundaries in a loving but firm way
I leaned further into the project management system I implemented in December 2020 to help me stay on top of those boundaries, managing task due dates, + expectations with my clients.



Take on less clients at any one time – 3 projects maximum

I raised my prices not only to reflect the value my work delivers for my clients but also the expertise I bring to the table. After talking with a few of my designer friends, I realised just how grossly I was undercharging for the work I was producing. I mean, jaws hit the ground all round! Lol


After a year of "yes", I decided to practice saying "no" more and giving myself the appropriate space to really evaluate if the client and project was a good fit with my creative process and personality.


I heavily focused on wrapping up client projects that were dragging on for various reasons and taking up energetic space.



Get clear on the type of client you do and

don't

want to work with

I truly thought I knew the type of client I wanted to work with… but 2020 & 2021 really flipped and helped me to niche down the type of client that inspires me and that I ultimately want to work with going forward.



Schedule time for yourself and don't give it up for anything!

I scheduled time off and protect it like an important appointment.


I brought back Studio Day – the one day per week that I work on my own business – whether that be a passion project, a new collection for The Shelley Shop, implement a new process, plan out content, or take myself on an inspiration day – anything that fills my creative cup! Time for me to focus solely on my creativity and business without needing to meet anyone else's expectations.
It took until June 2021 to relieve my 2020 Business Hangover and to start really seeing the effects of this plan to take place…
…I even took time off for my birthday week in August!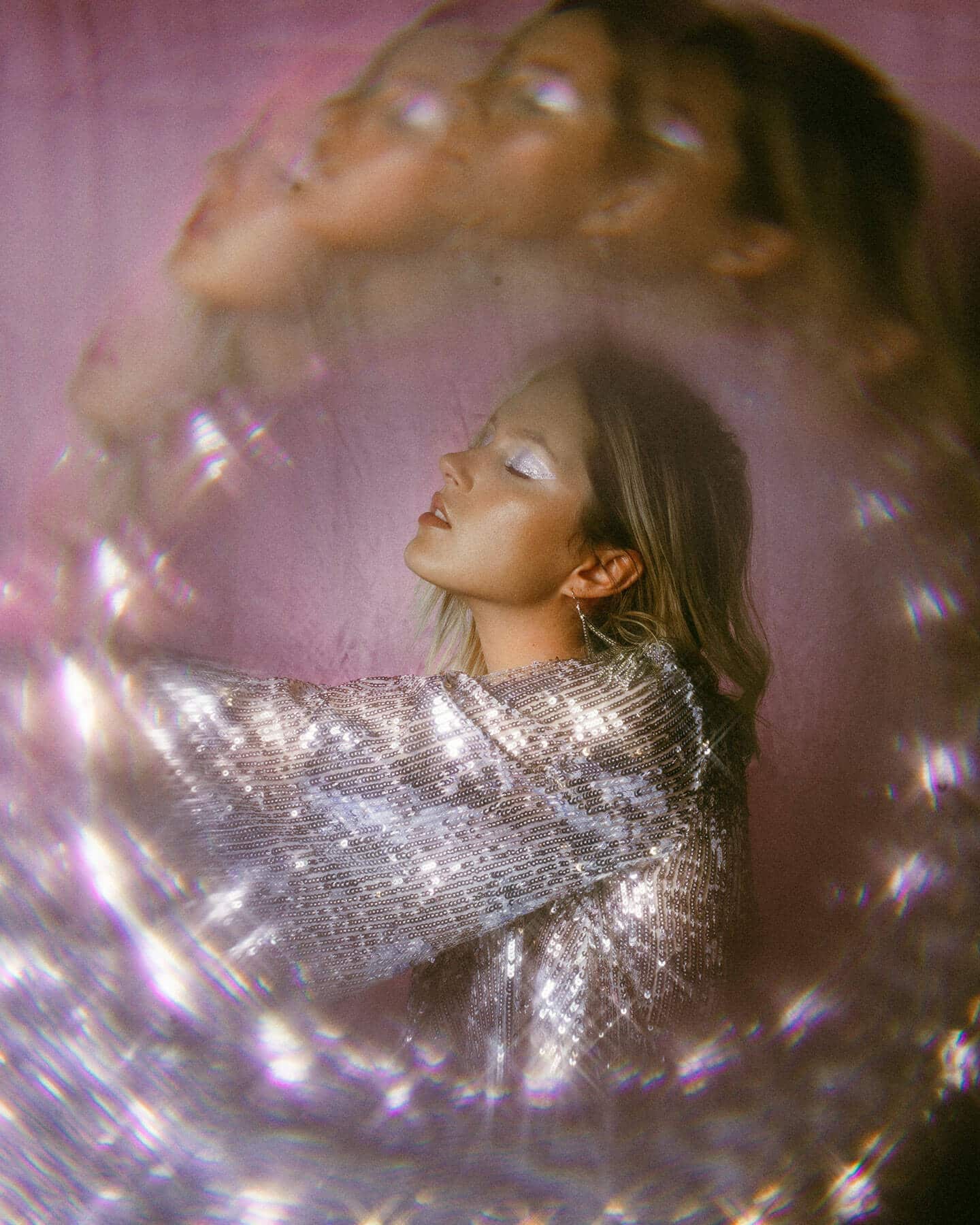 Since implementing my business hangover recovery plan, 2021 has also revealed quite a few of its own wisdom gems:
Some clients won't respect my boundaries no matter what I do or how kindly I communicate with them… and I now understand that's more about them than it is about me. My job now is to:



identify any potential red flags before agreeing to take on the client/project, and
stand firm when my boundaries are challenged – kindly but firmly.



Clients that are rigid and/or prescriptive in their design expectations will

always

be disappointed with their final design… more on that in the new year.


Working on only 3 client projects at a time is pure bliss!


I also realised it was a mistake to not make writing a newsletter or creating consistent social media content over the past few years a priority.


To produce my best work I need to be rested, take time for my own work and passion projects, and only work with clients and projects that inspire me and respect my expertise/experience.
While 2020 and 2021 were rough years for completely different reasons… these two years combined were like a Disney Fast-Pass for my business!
I didn't consciously ask for this fast-pass but I 100% needed it AND am so grateful this experience was all dished up for me to learn from… no matter how hard some of those lessons were to navigate at the time.
Because of this accelerated learning curve I've identified…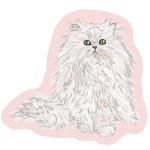 areas in my business that need to be uplevelled and just how they need to be changed to make every touchpoint in my business as dreamy as possible.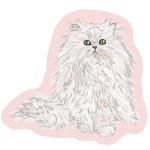 the exact type of client I want to work with and where they are in the business journey… and just as importantly, the type of client that I send love to but don't want to work with.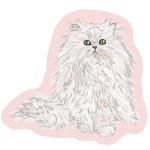 new website and social media offers that will help fill a gap in my business and really help those potential clients that are quiet ready for a custom brand experience… I'll be popping the confetti and letting the cat out of the bag on those offers in 2022.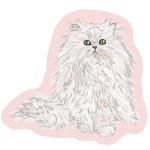 my desire to lean even further into my artistic, whimsy-romantic, and feminine design aesthetic for strong women-led brands and businesses… across ALL aspects of my business.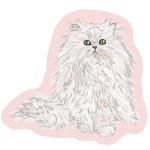 the subconscious (now conscious) areas of my mindset that were holding me back from really stepping into the business and life I wholeheartedly dream of… and the work I needed to start doing to change the inner chatter.
I've seriously learned so much over the past 2-years!
Currently, I'm in my "dream & plan" week… and after the past 12-months, I've realised just how important this week is for my business AND my mental health. I'll never again give it up for anything ever again!
All I can say is… 2022...
watch this space!
2022 marks my 40th spin around the sun and I'm planning on making it my BIGGEST, most dreamy year yet!

THAT WAS THE STORY OF MY 2020 BUSINESS HANGOVER!
How was your 2021?
Did you have any lessons that lingered creating a 2020 hangover?
Hit reply and dish the deets, love!
Stay tuned for next week: I'll be sharing my 2021 Confetti Moments