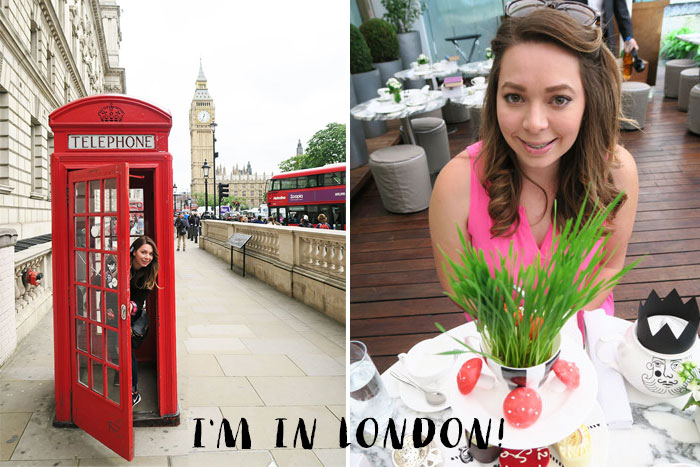 This week's episode of "your get ready rituals" is on pause because…

I'm in Europe, baby!!
The hubs and I have been married for 2 years this October (time flies!). Our original honeymoon plans didn't pan out so we are taking a second honeymoon to finally fulfill our European wanderlust.
Two Friday's ago I packed my suitcase, grabbed my passport and dorky pink + white striped neck-pillow, popped a hat over my freshly curled hair, slung my black Michael Kors cross-body bag over my shoulder and walked out the front door, bright-eyed and buzzing with the excitement of a new adventure.
Just a little over 8 hours later I heard: "Welcome to London, Heathrow!"
An hour later, we checked into our cozy hotel across from Hyde Park in Notting Hill.
It was too bad our famous neighbors weren't home…the Duke and Duchess of Cambridge (Will & Kate) live at Kensington Palace, less than a 5 minute walk from where we stayed!
We'd barely been here for 5 minutes when it became uber clear: New York may be the fashion capital of the world, but – WOW – London sure is the style capital.
Everywhere you look there are dapper gents and chic stylish ladies going about their day. I seriously could have sat at a coffee shop and watched the street style for hours.
London is ridiculously easy to get around via the tube and iconic double-decker red buses…and if you're still not sure which way to go, ask a stranger on the street and they'll happily give you directions + some great tips on places to view or grab a drink on the way if you have time.
The people are just SO lovely!
Sadly, the Great Britain portion of our adventure comes to an end tomorrow. Before we say goodbye, here are some snaps and our highlights: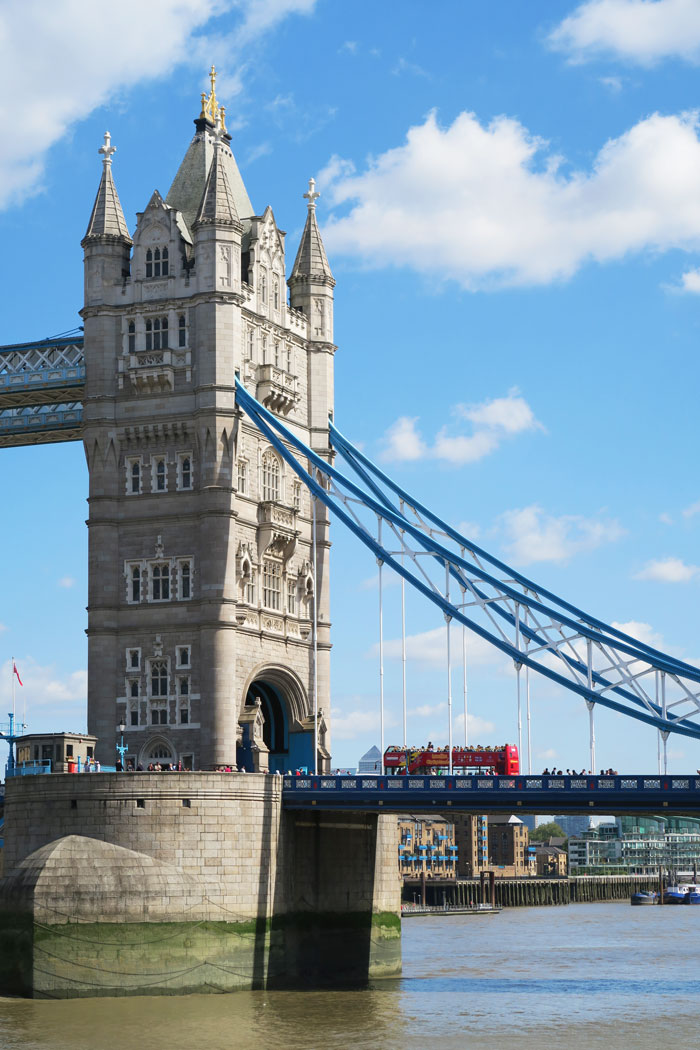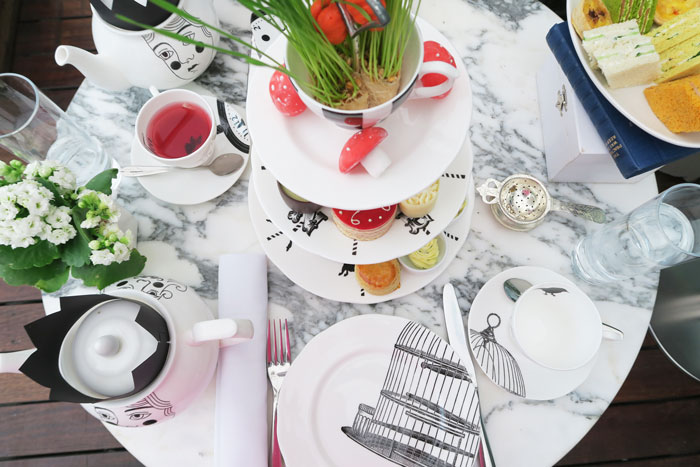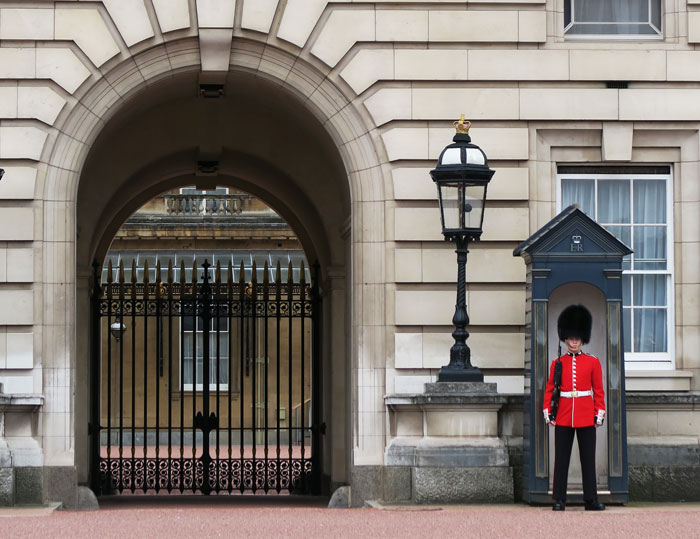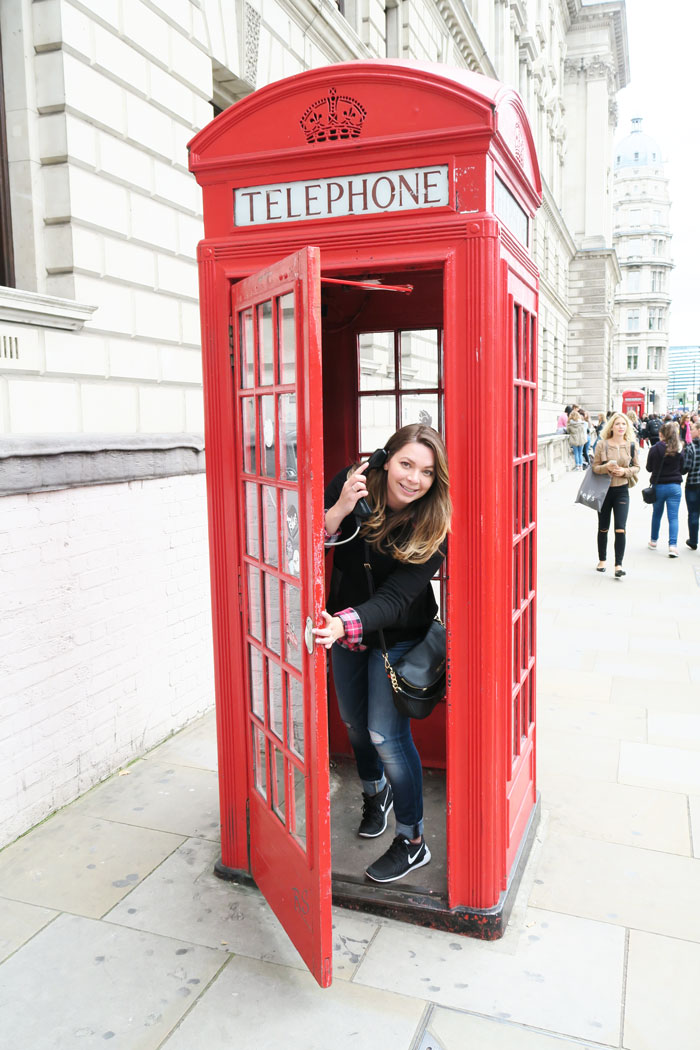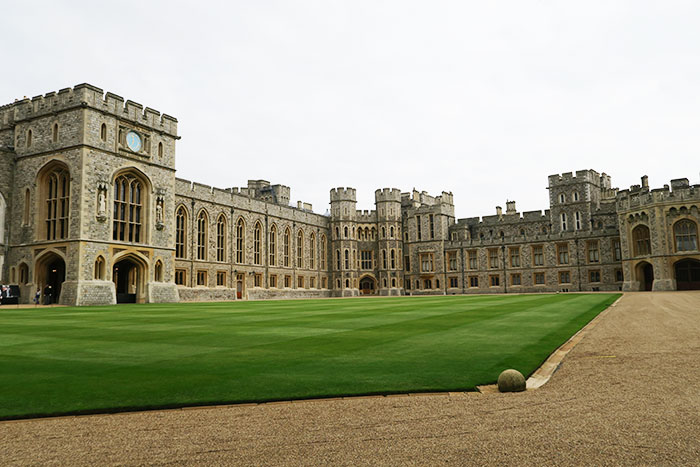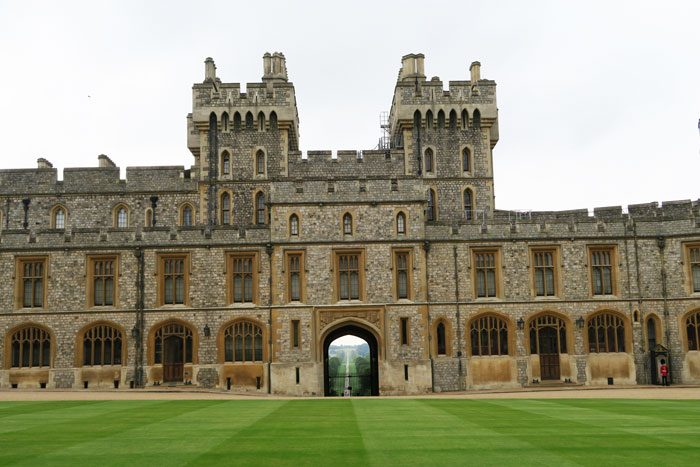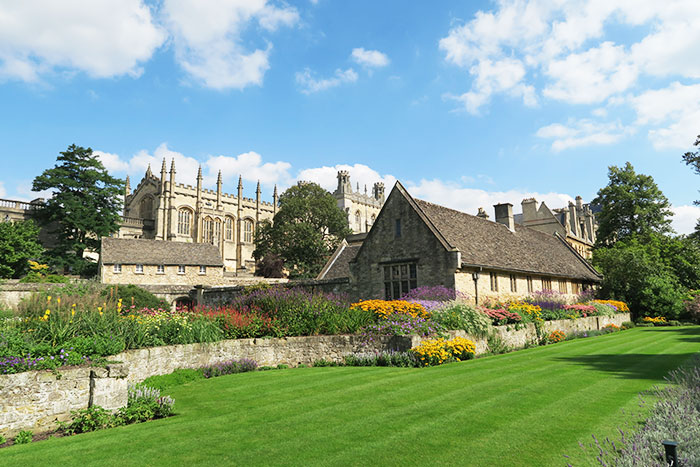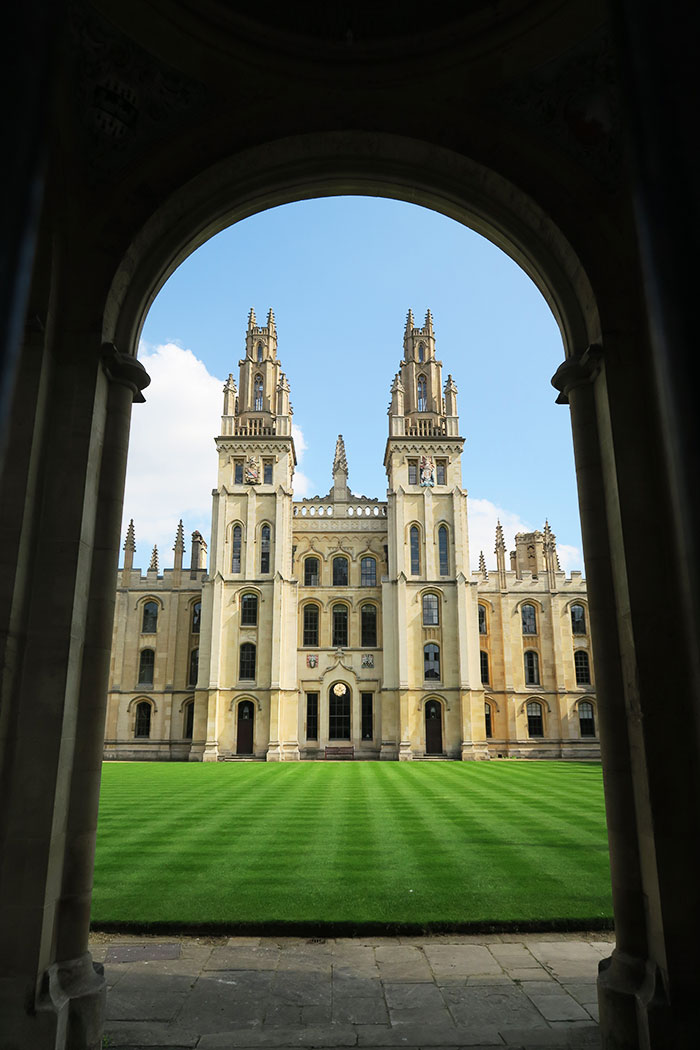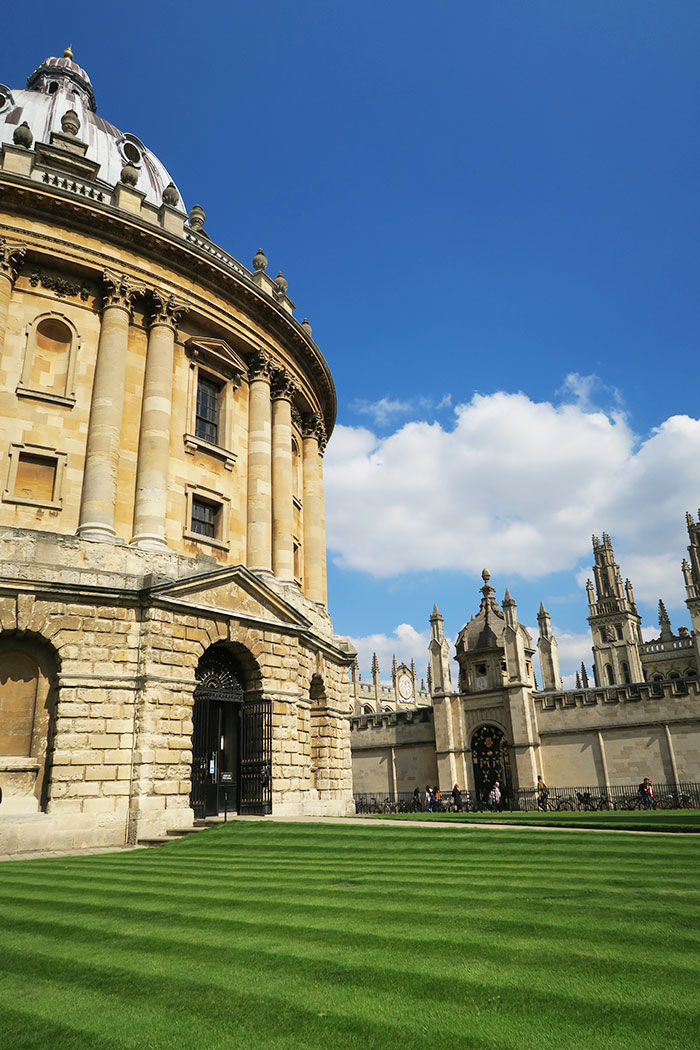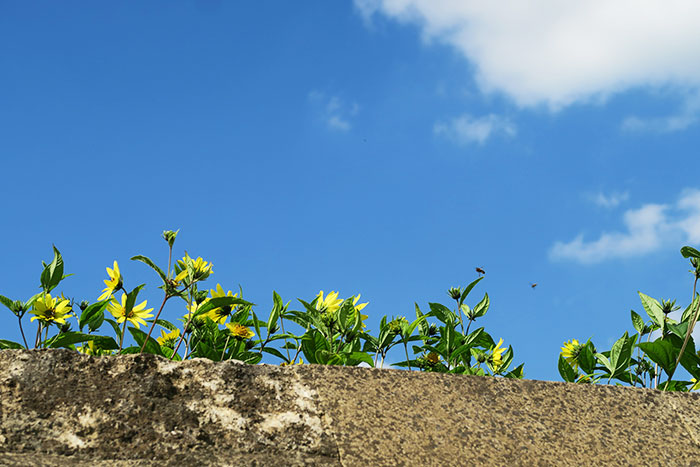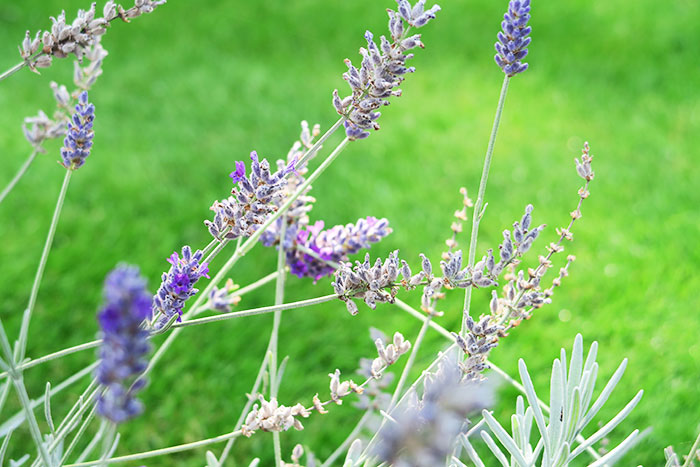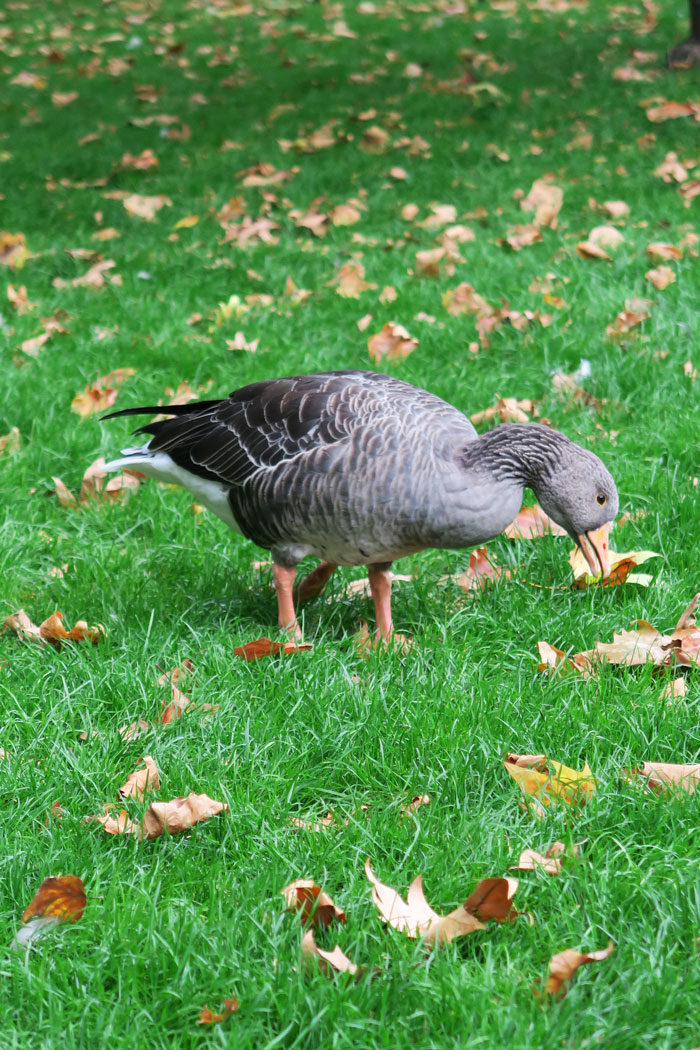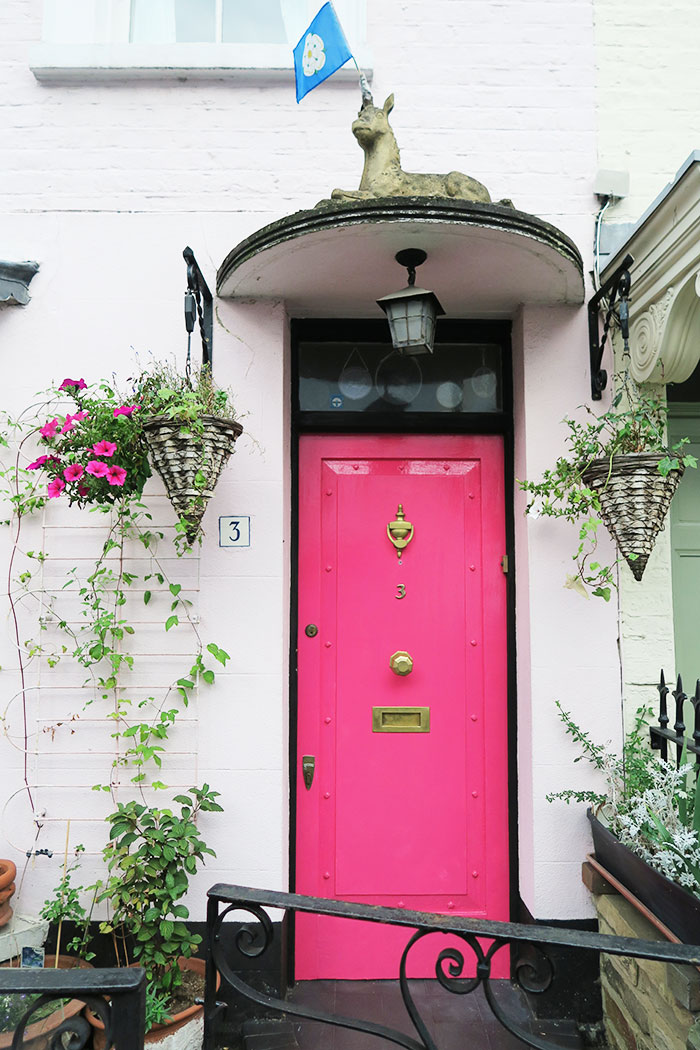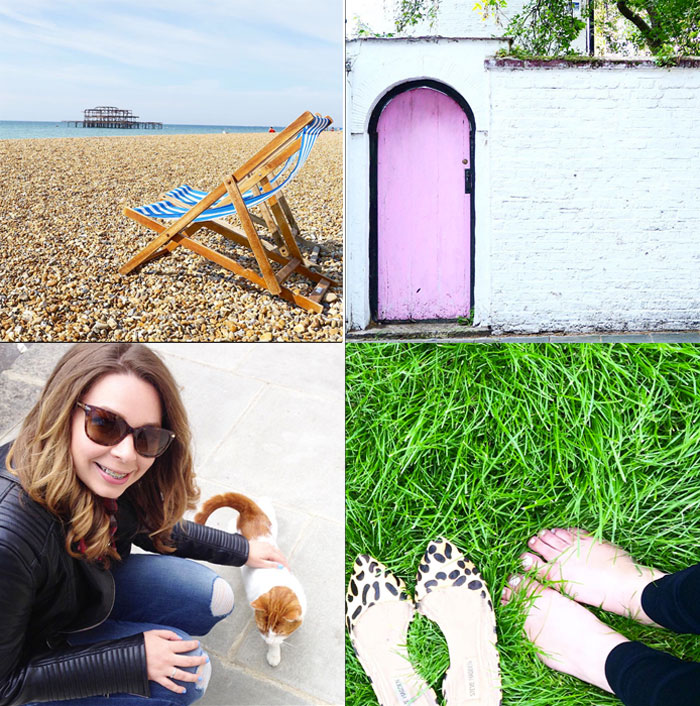 // Hyde Park – full of gorgeous gardens and people frolicking.
We hunted for pink doors… seriously, there are way more than you think!
// We've craved delish Indian cuisine since we left Australia – Noojahan 2 was our first stop… and last stop!
// Covet Garden is just beautiful – great shopping and stunning architecture! We decided to pick-up some new fragrances from Jo Malone – Peony & Blush Suede was my wedding fragrance – the new addition (Mimosa & Cardamom) can be layered over my wedding fragrance for a divine twist.
// Tower Bridge is spectacular – I just wish we had more time to visit the Queen's jewels!
// No visit to London is complete without a high tea date – The Mad Hatters Afternoon Tea at the Sanderson was super cute…and really, really tasty. You won't need dinner that night. So. Much. Food.
// If you're prepared to brave the crowds, shopping on Oxford Street is amazing. Although, my favorite shop is just around the corner, Liberty of London on Regent Street – seriously, I could live in this shop and be a happy chappie! Oh and I was delighted (I literally squealed out loud) to find out that the Christmas shop had just opened on their top floor this week – I picked up 3 new ornaments for our Christmas tree – I love to add something sentimental each year…this was perfect!)
// Of course, there's all the history and architecture – Big Ben, The Houses of Parliament, Westminster Abbey, Buckingham Palace, Windsor Castle – everywhere you look there's something in front of you rich in history and overwhelming beauty!
// Take a moment to walk through the park next to The Houses of Parliament – the grass is incredible…it feels like the softest cat fur…under your feet. I took a moment to earth myself…while my husband thought I looked like a crazy cat!
// Got a day to take a trip outside of London? I'd highly recommend Oxford or Brighton. We did both and really enjoyed the change of pace and scenery – with perfectly manicured gardens and lawns and lawns to pebbled beaches and chilly ocean water.
The absolute highlight of my trip was being able to hug, laugh and chat with an incredibly special bestie (my Maid of Honor!) who just happened to be in London (from Oz) at the same time. I miss everything about her to pieces.
We've had an absolutely amazing time here. I've totally given hubby permission to accept any work reassignment to London, without checking with me. I'm 100% hooked!
…next stop, France!
With love,