OMG We Built A House
Whimsical Guest Bedroom Makeover
Read all the way to the bottom for details about my next 2017 confetti tossing announcement!
"OMG, we're coming over!"
These 4 little words make me want to throw my hands in the air and squeal in delight, just like a One Direction fan-girl.
But in the past, that initial shot of excitement + bliss was quickly followed by a chaser of panic.
My guest bedroom was desperately crying out for some sparkly love + attention. To describe it as dorm room chic, would be a MASSIVE overstatement. It was always the last room in our house to receive any love… actually it was less love and more like, 'that will do' or 'she'll be right, mate!'.
The guest bedroom was as basic as basic comes. Long before minimalism was even a trend – it looked like a mish-mash of unstyled, uninspired, unintentional furniture, that was just there to fill a void and be somewhat functional.
It was also one of the first rooms visitors to our home would see, when we lived in Houston…so you bet the door hiding my home decor shame was always shut.
Well not anymore!!!
Today I'm inviting you to take a peek at my…
Whimsical Guest Bedroom Makeover!
Check out the video above for my design and styling process.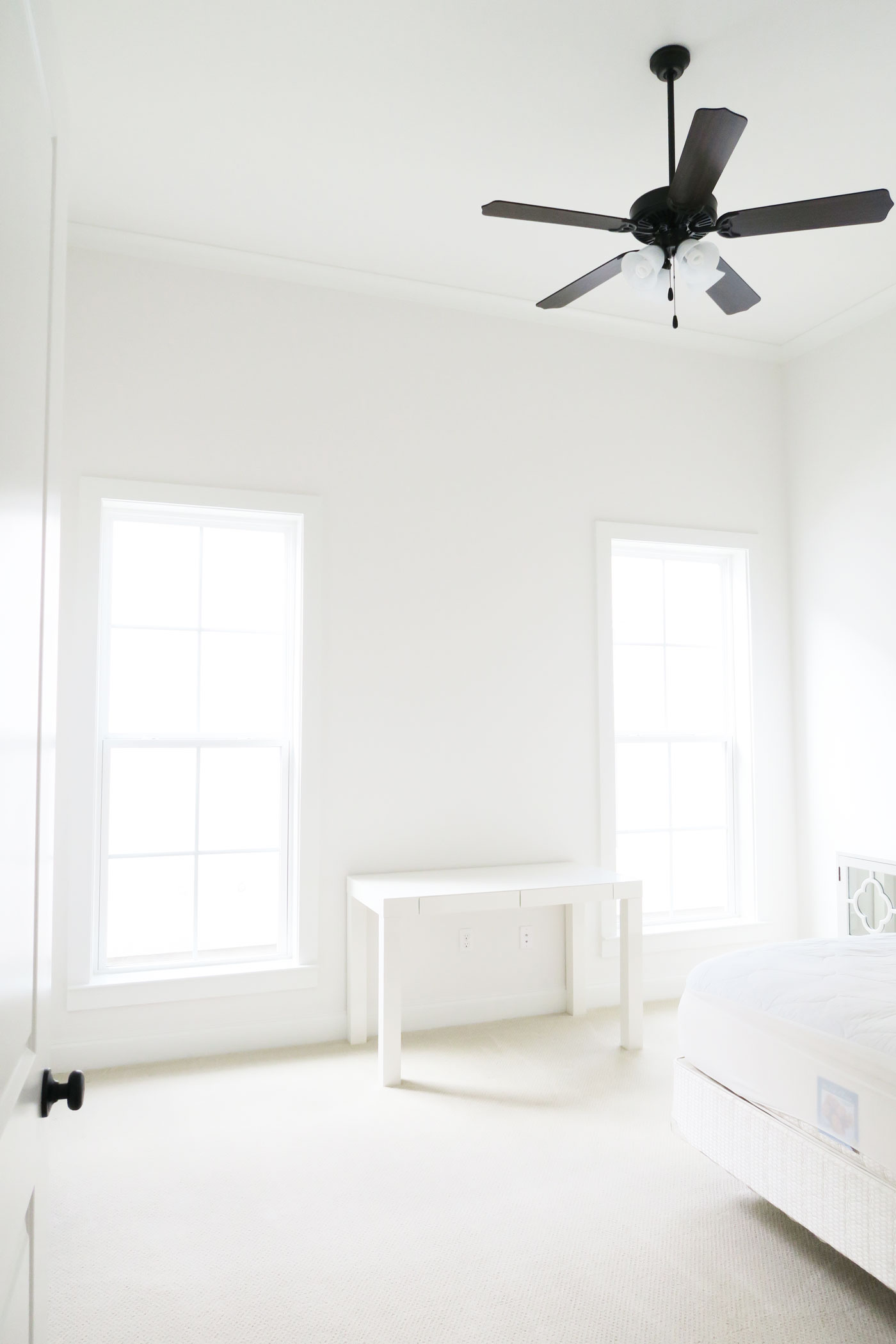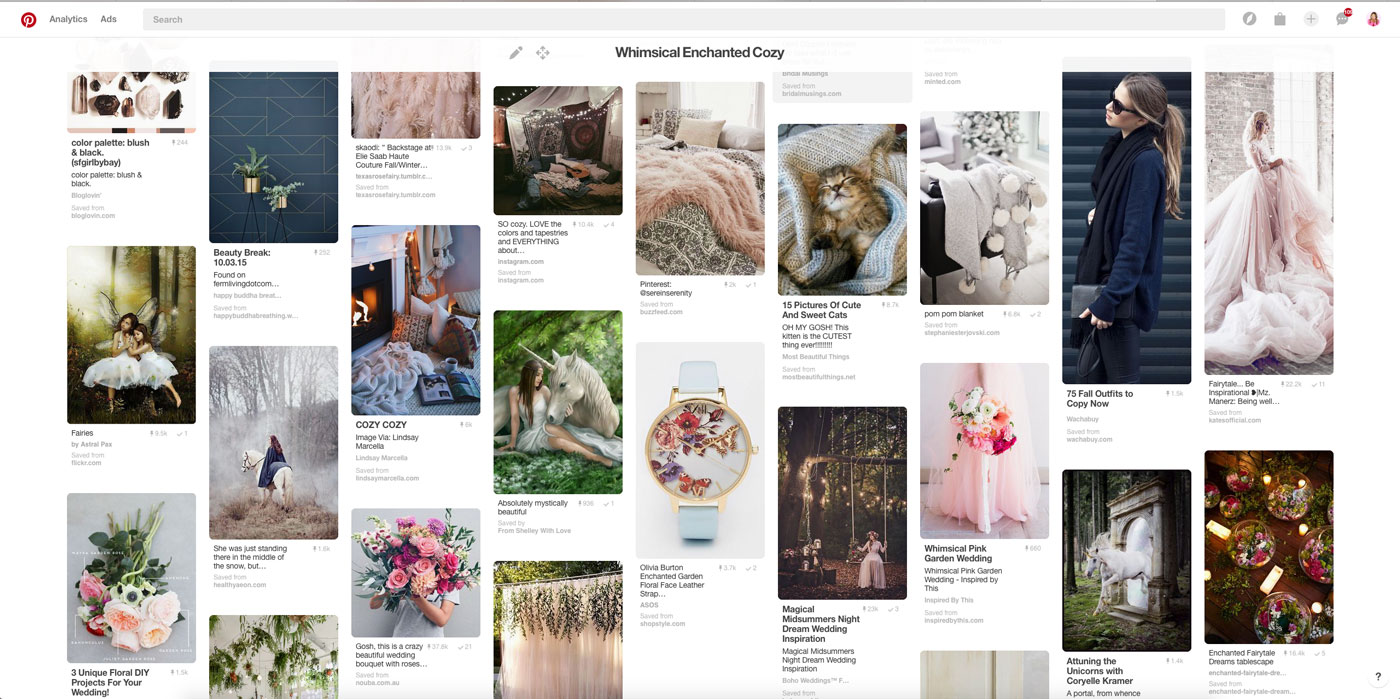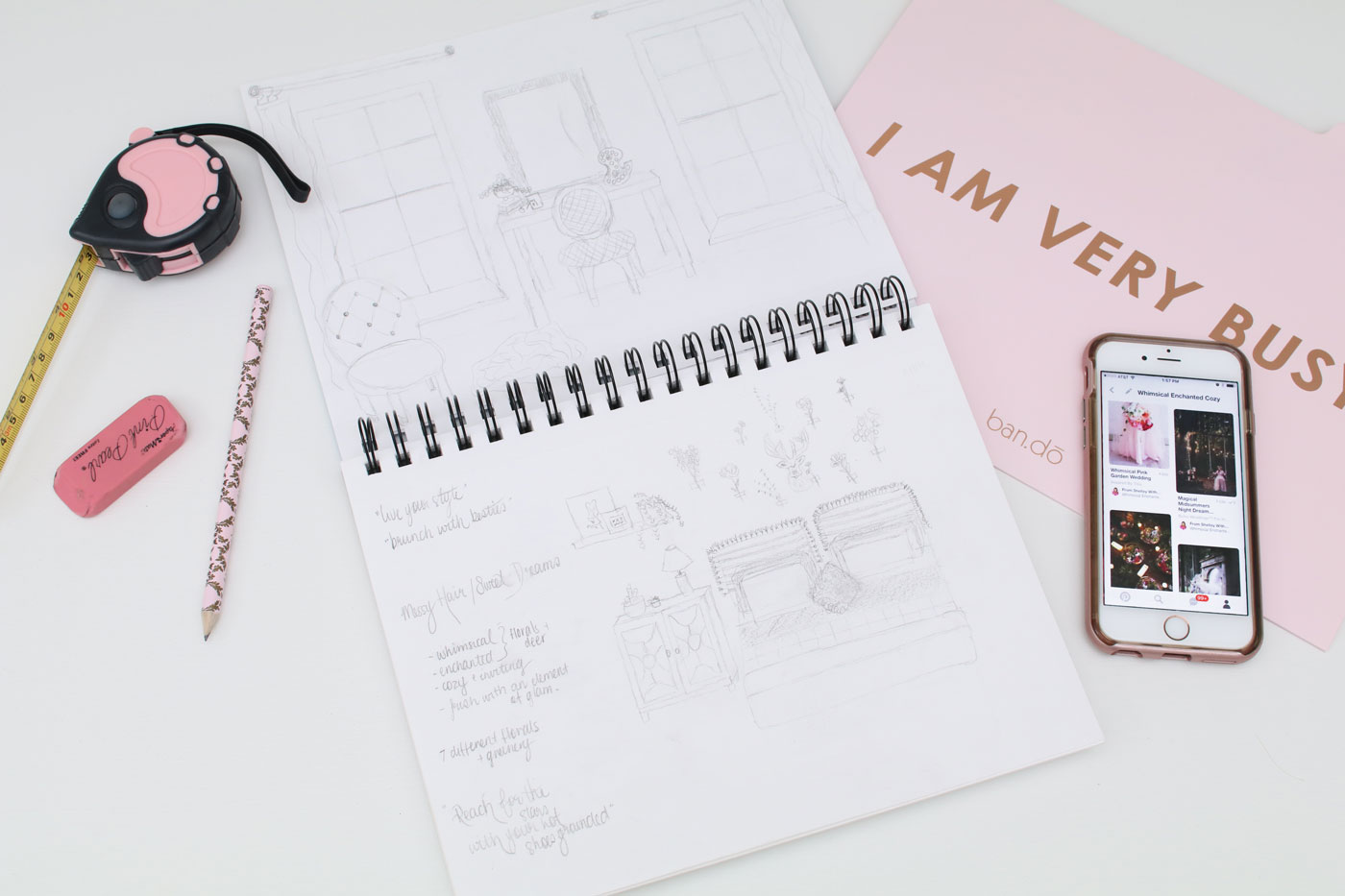 If you and I have been besties for a little while, then you'll already know how much I adore Pinterest for sleuthing your style.
Pinterest is a wonderful website/app/tool to help you zero in on exactly how you want to feel in your style…and in my space. Having said that, I probably don't pin images that you'd typically expect when gathering inspiration for my space….or my style for that matter.
In this instance (my whimsical guest bedroom makeover) I pinned textures that gave me goosebumps, fabrics that made me swoon, and colors that had me oohing and aahhhing when applied together.
I also pinned twinkling, enchanted, fairies and florals – even a kitty looking so sweet bundled up in a cozy blanket. Because, who doesn't wanna feel like that?! Ok, maybe if you hate cats (how are we even friends?! Just kidding!), but seriously…I totes wanna feel like that! (And yes, I am aware that I'm two whiskers off being the eHarmony "just want cats in a basket with lil' bow-ties", gal!)
Once I've finished pinning images that speak to my heart + sparkly soul, I create my Intentional Style Map (a shopping guide) and start gathering all the piece and items that will make up my room. Rugs, doona (quilt) covers, blinds or drapes first, then the smaller, stylized elements that really transform your space.
Before I begin the room install, something I really love to do for my visual mind and to help me declutter my thoughts, is to roughly sketch out what my finished room will look.
This act of picking up a sharp 2B pencil and blank sketch pad, helps me work though any potential kinks in my plan and helps to unblock me creatively.
Hubby and I had decided that we didn't want to invest in a headboard for our ensemble just yet. And even though I have some totally swoon-worthy DIY solutions, there was just one small problem…TIME!
So I turned to my sketch pad with the hope of unlocking an uber sparkly, stylish and creative design solution…
And that's exactly what happened.
Hello Enchanted Forest Wall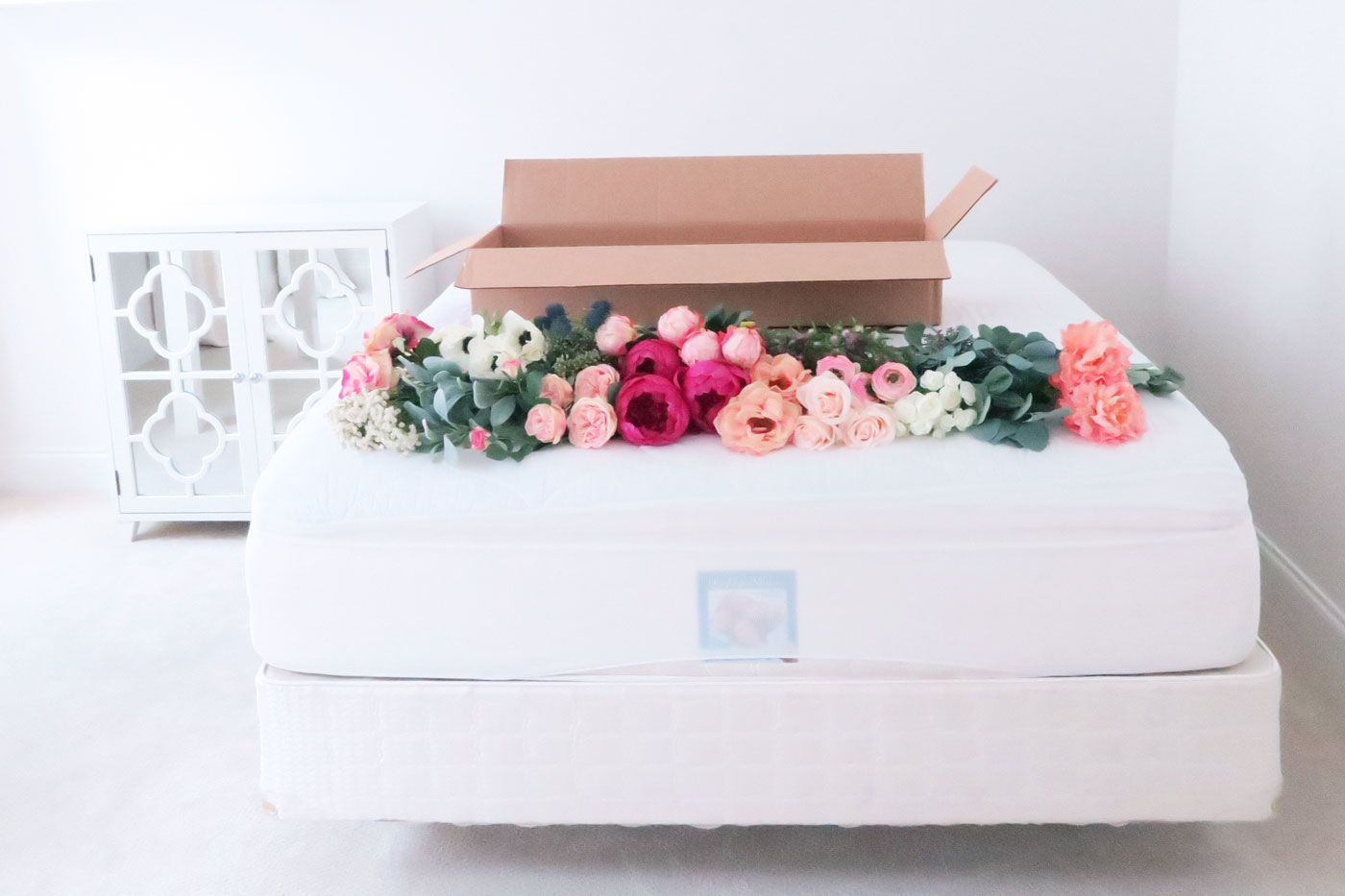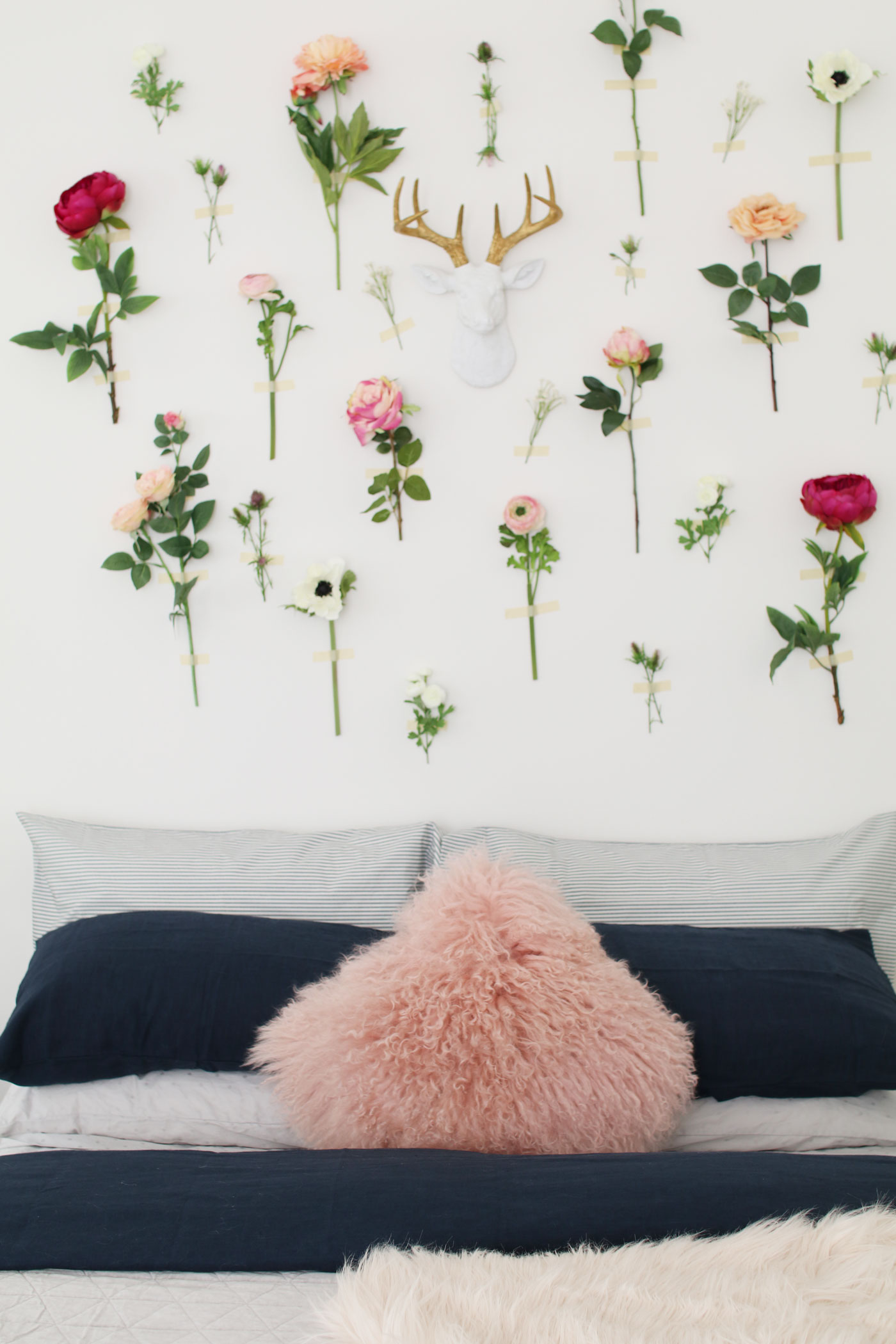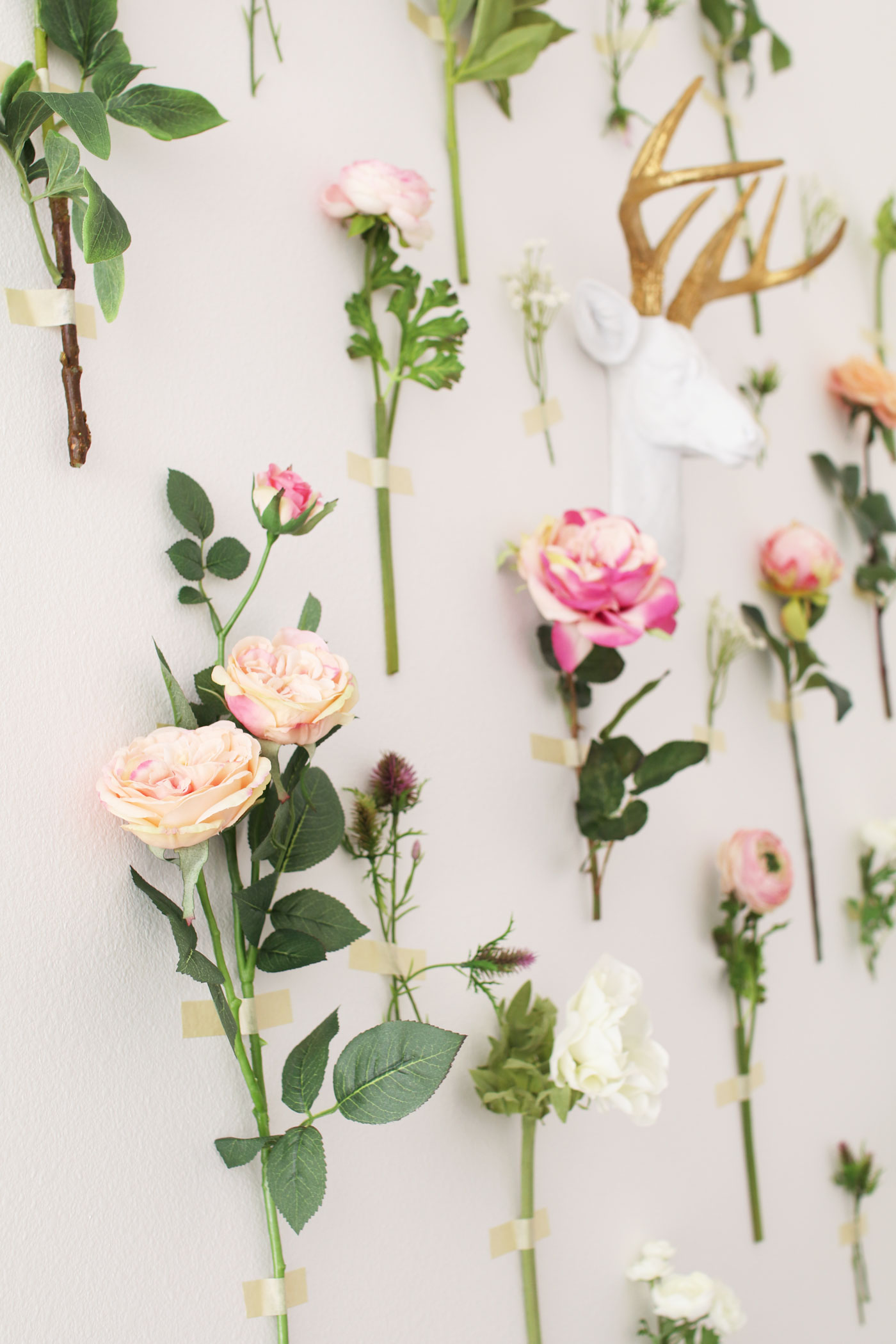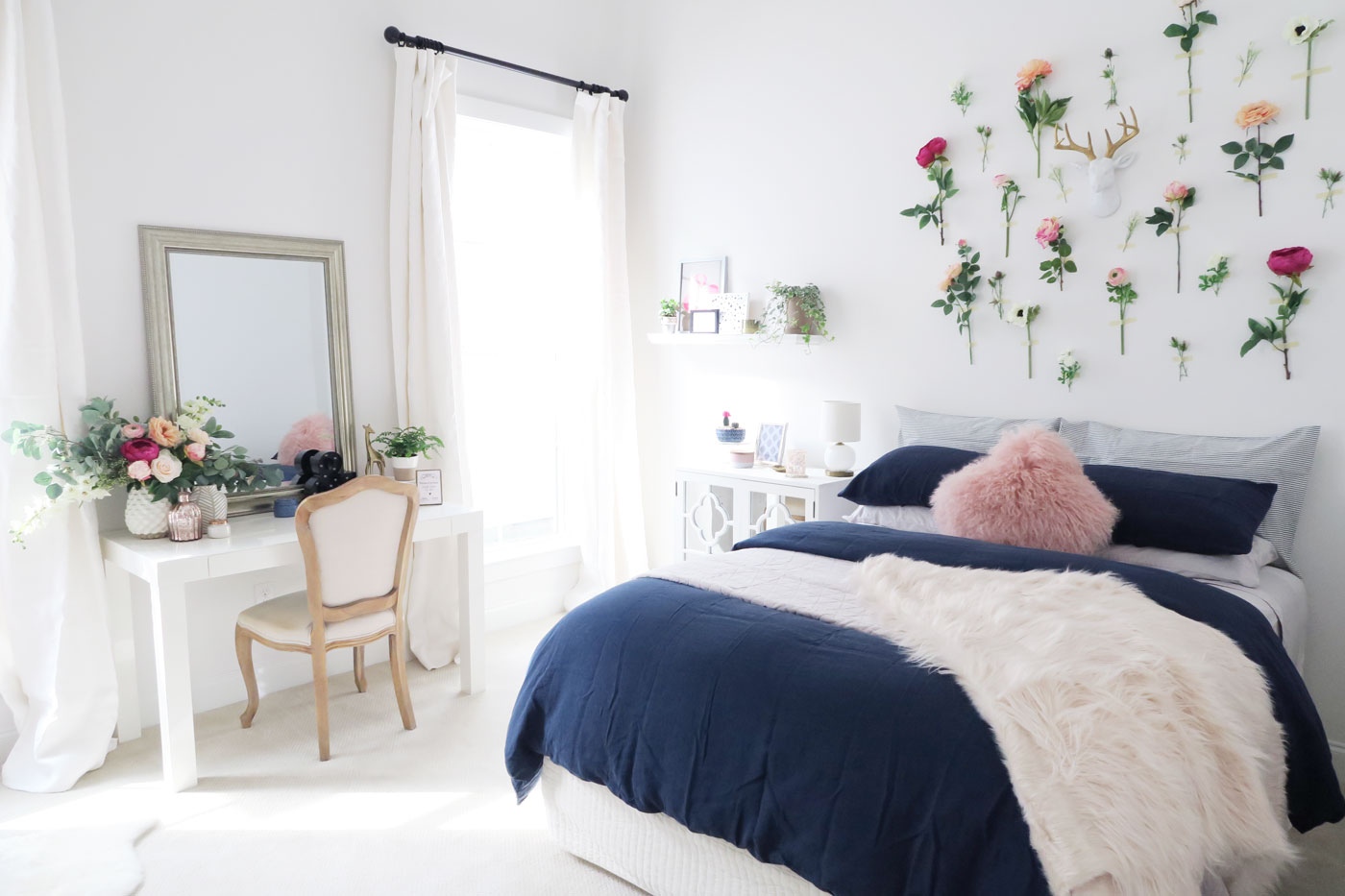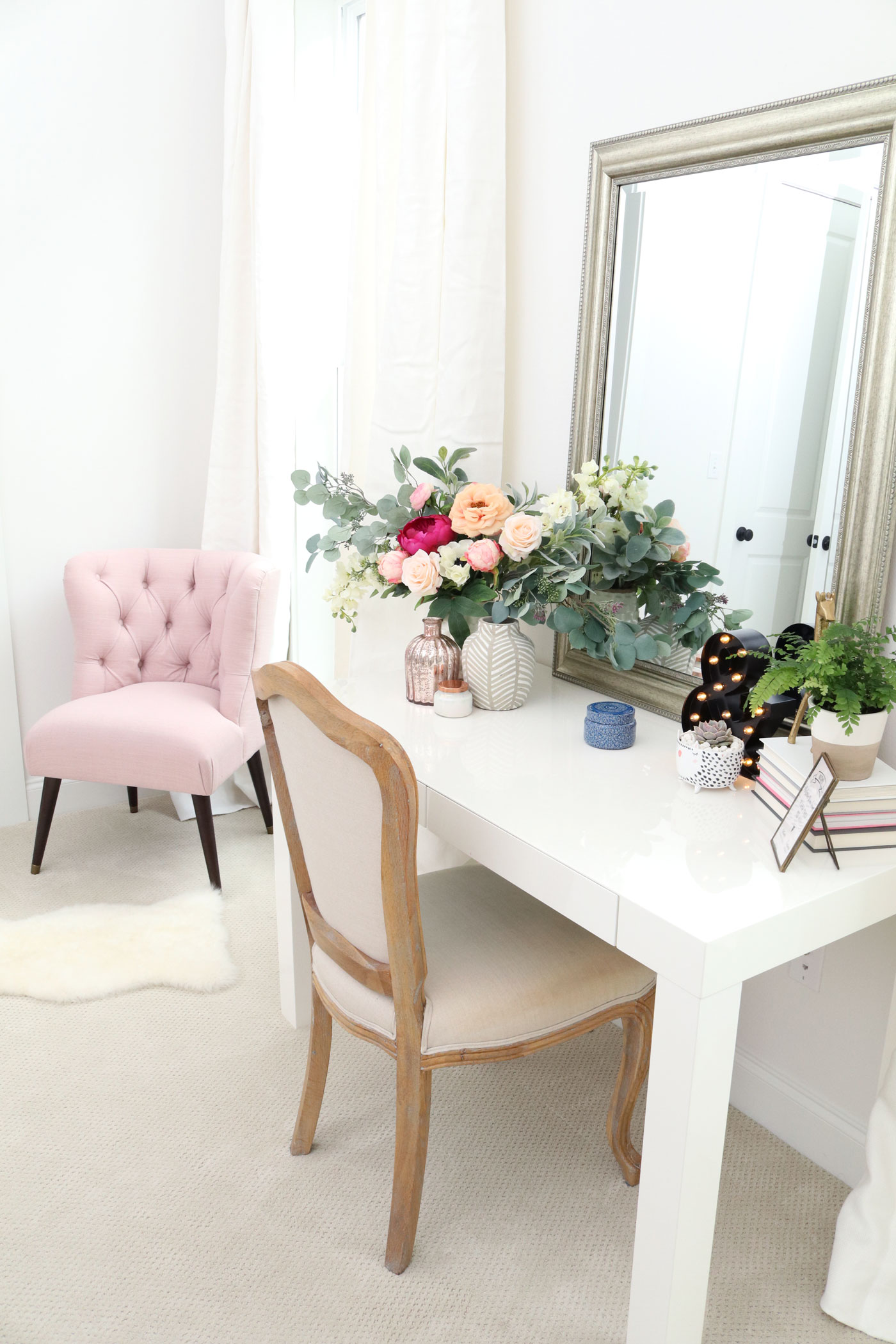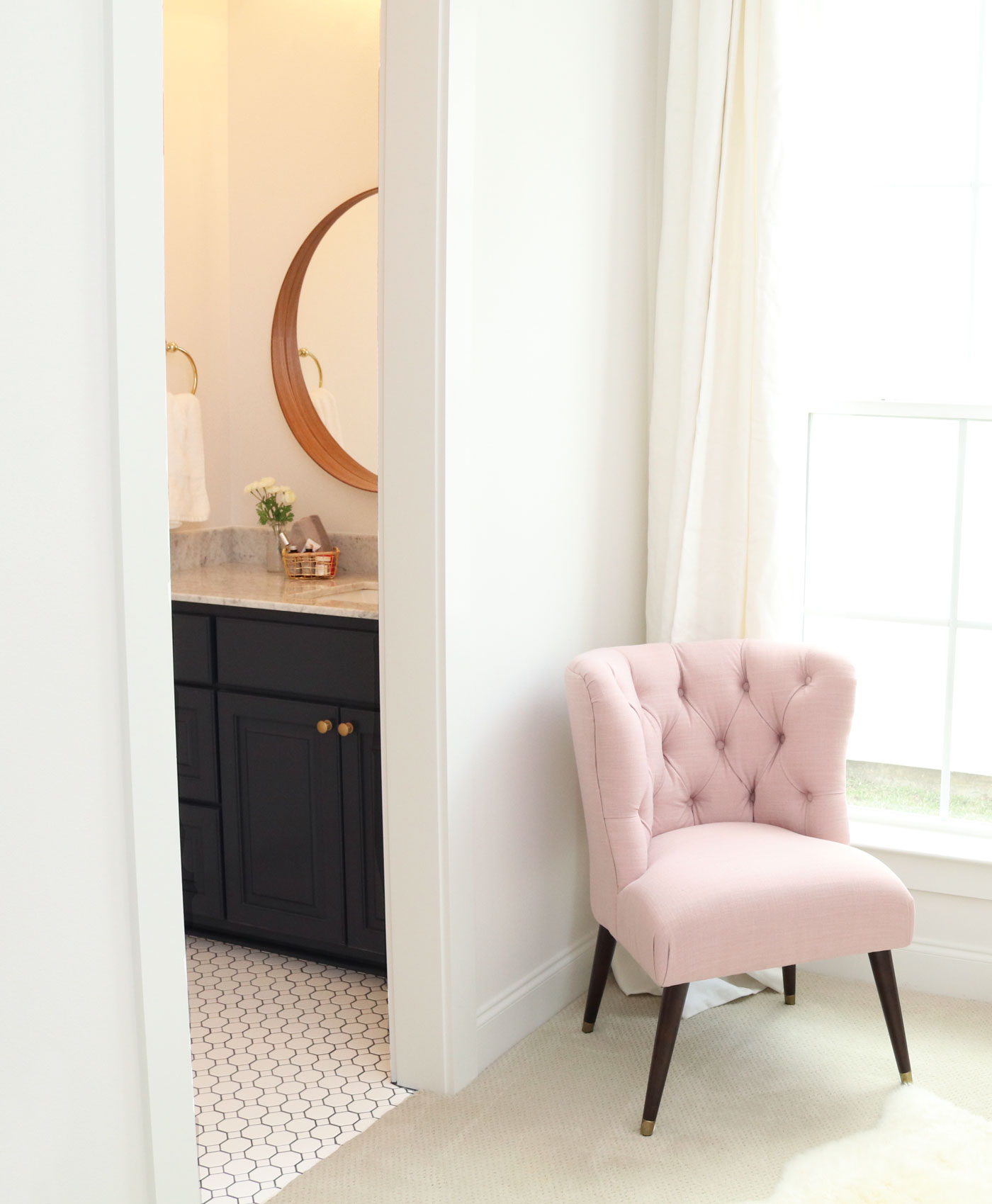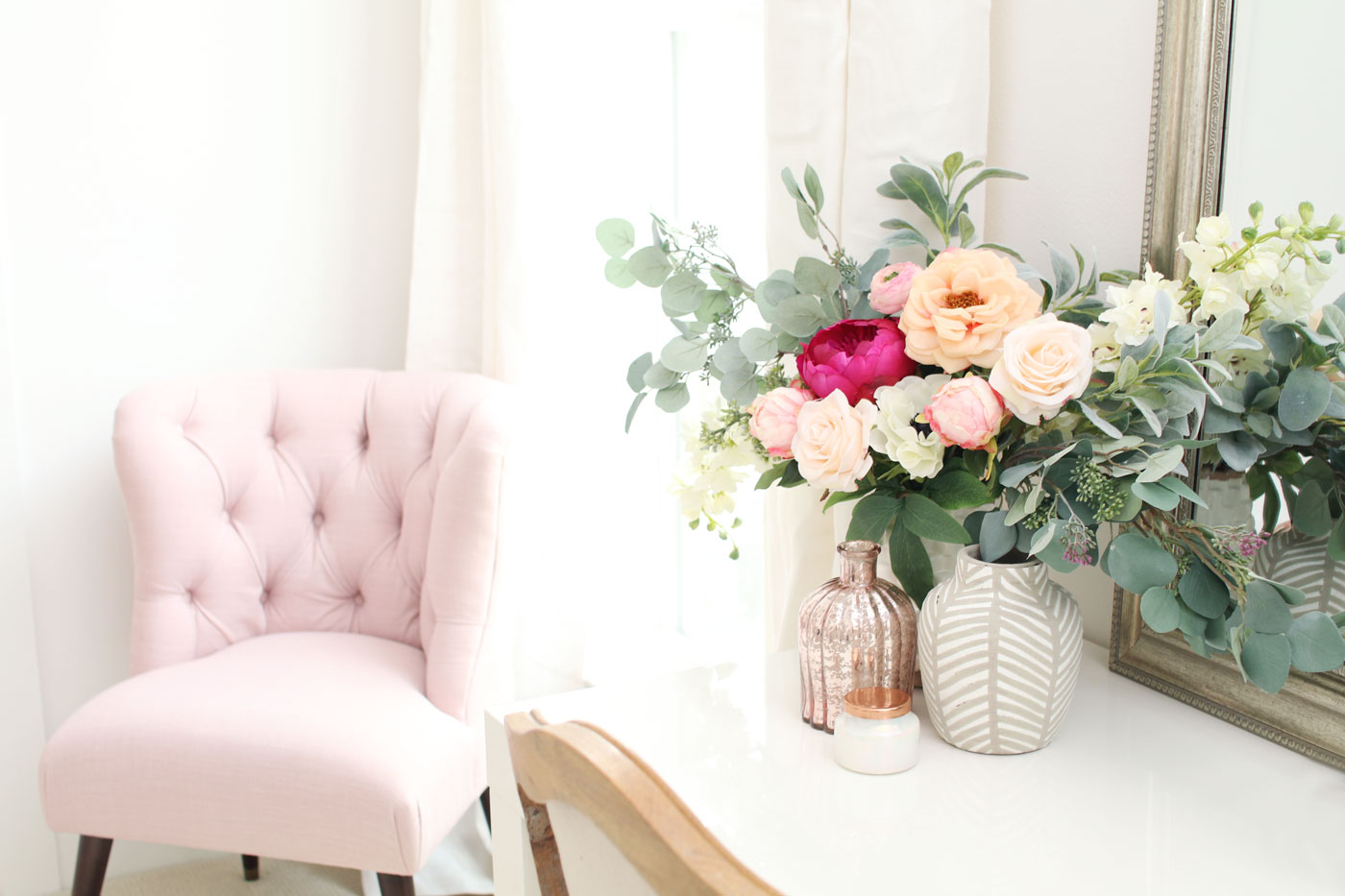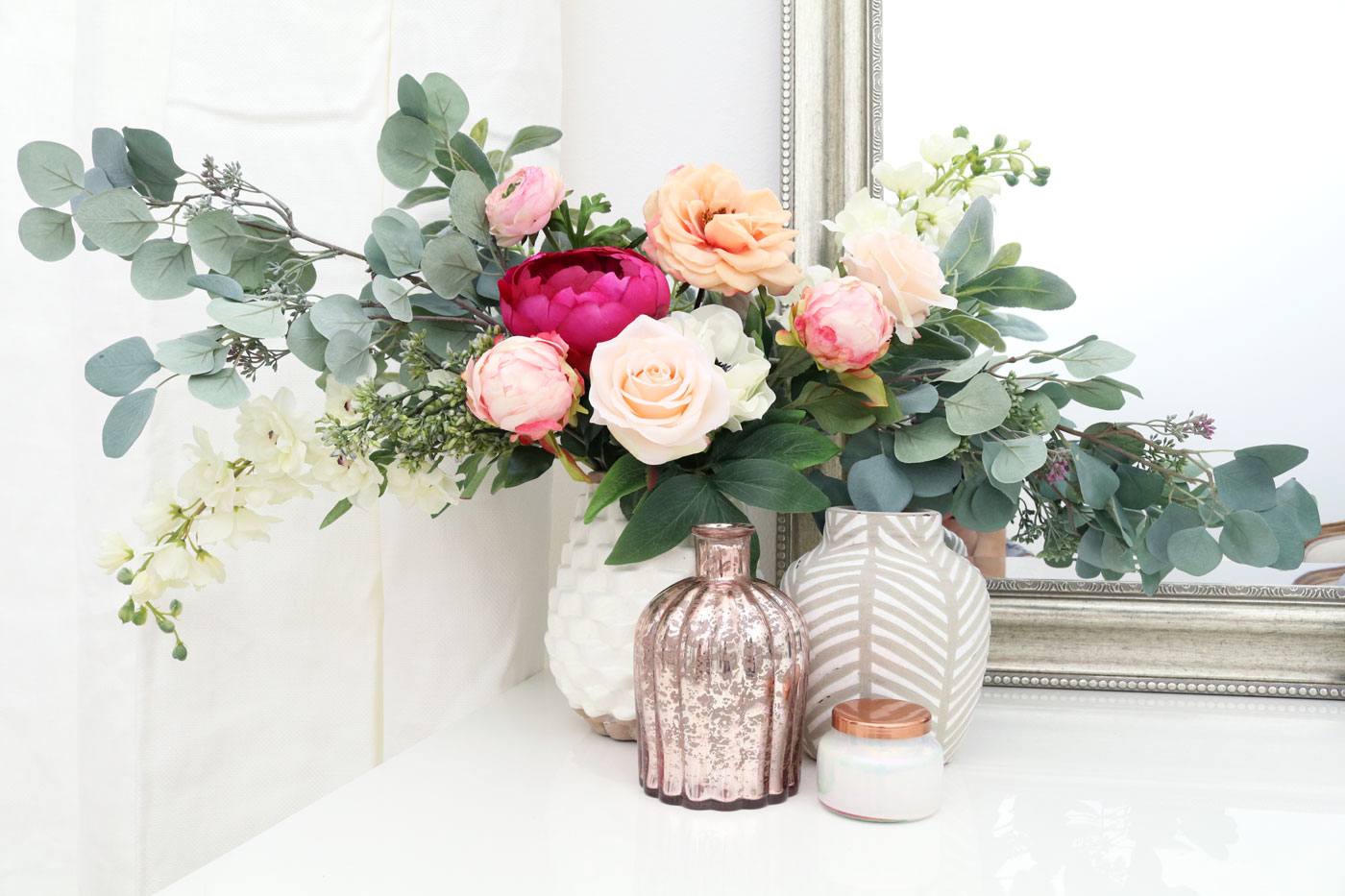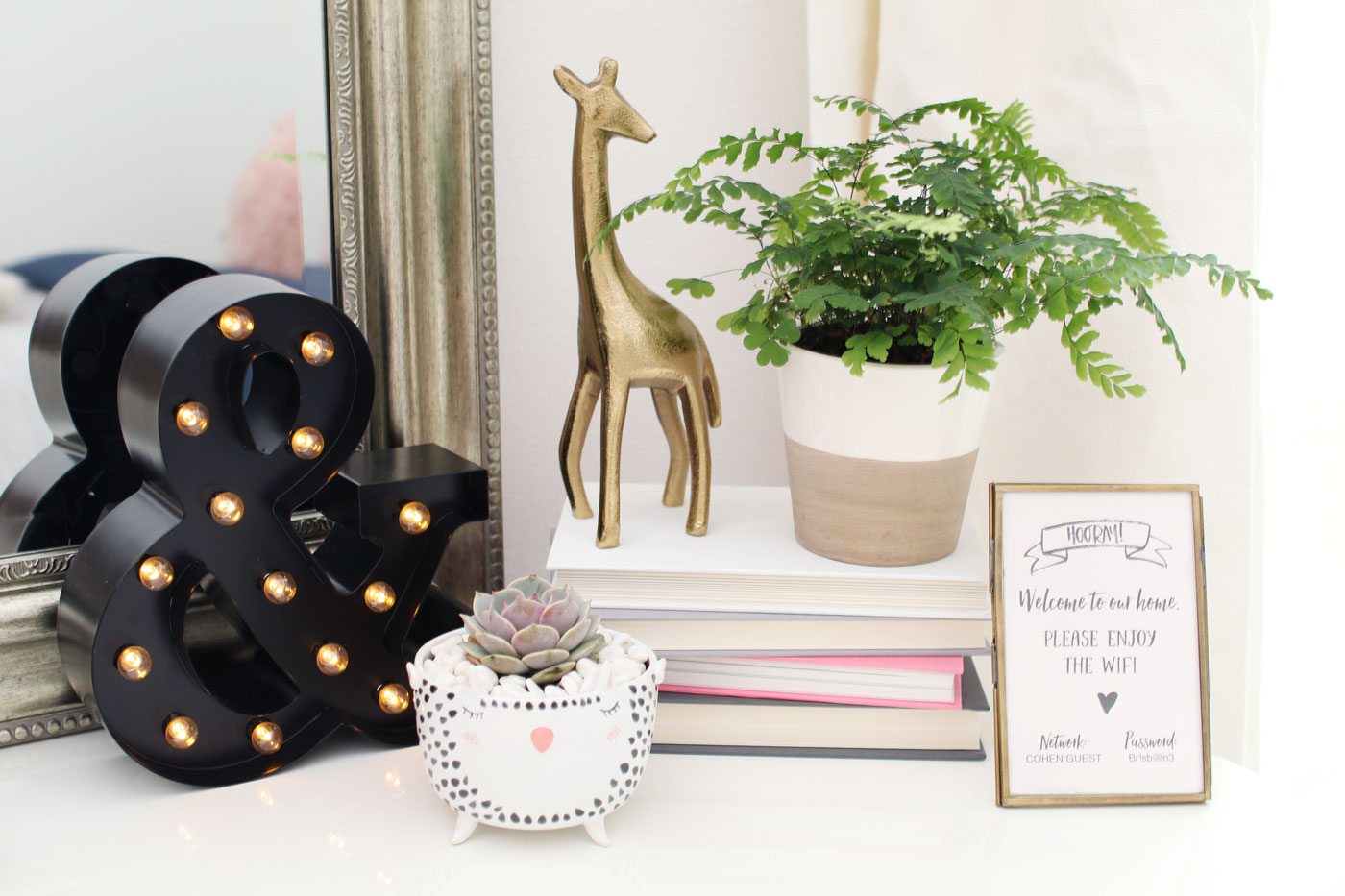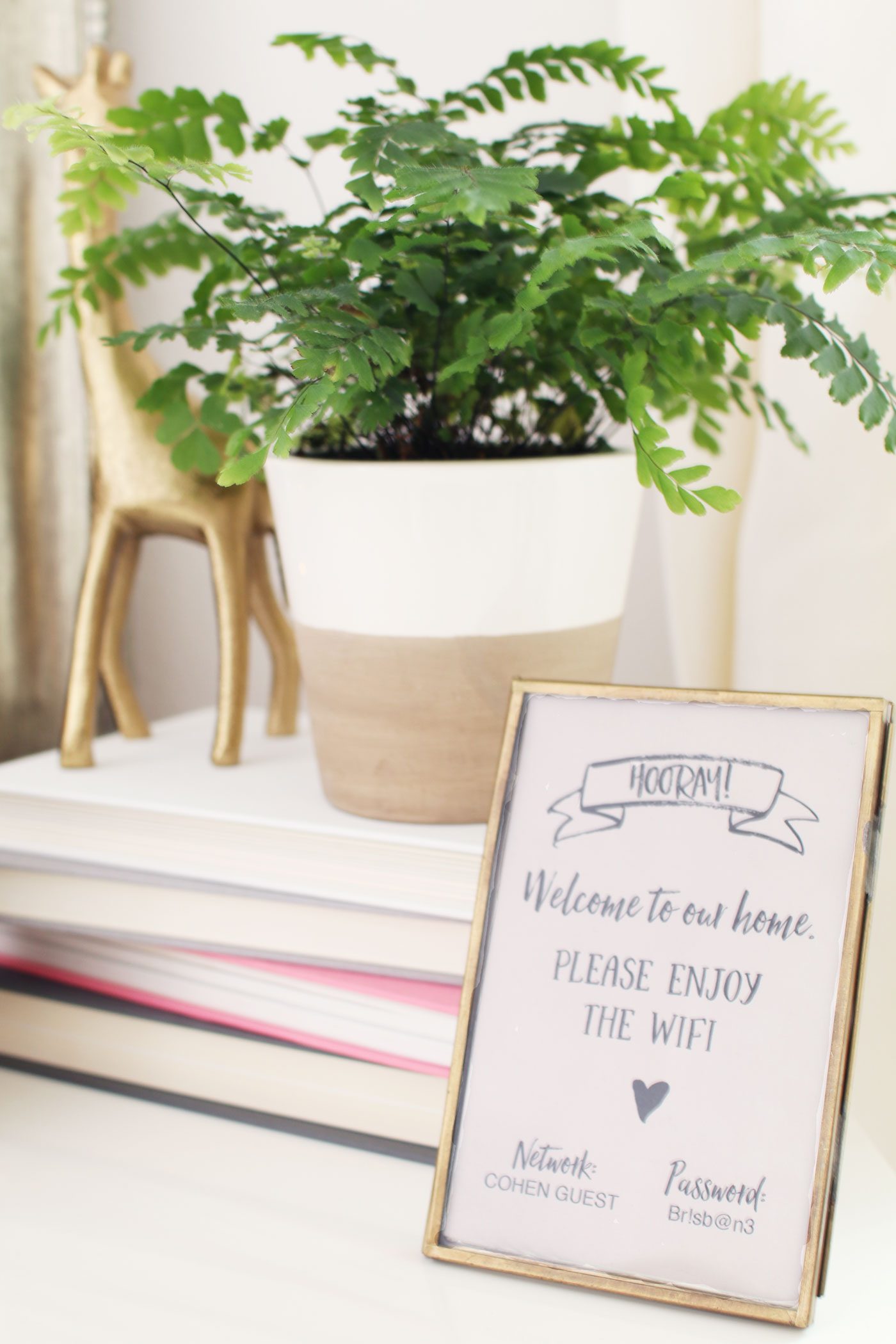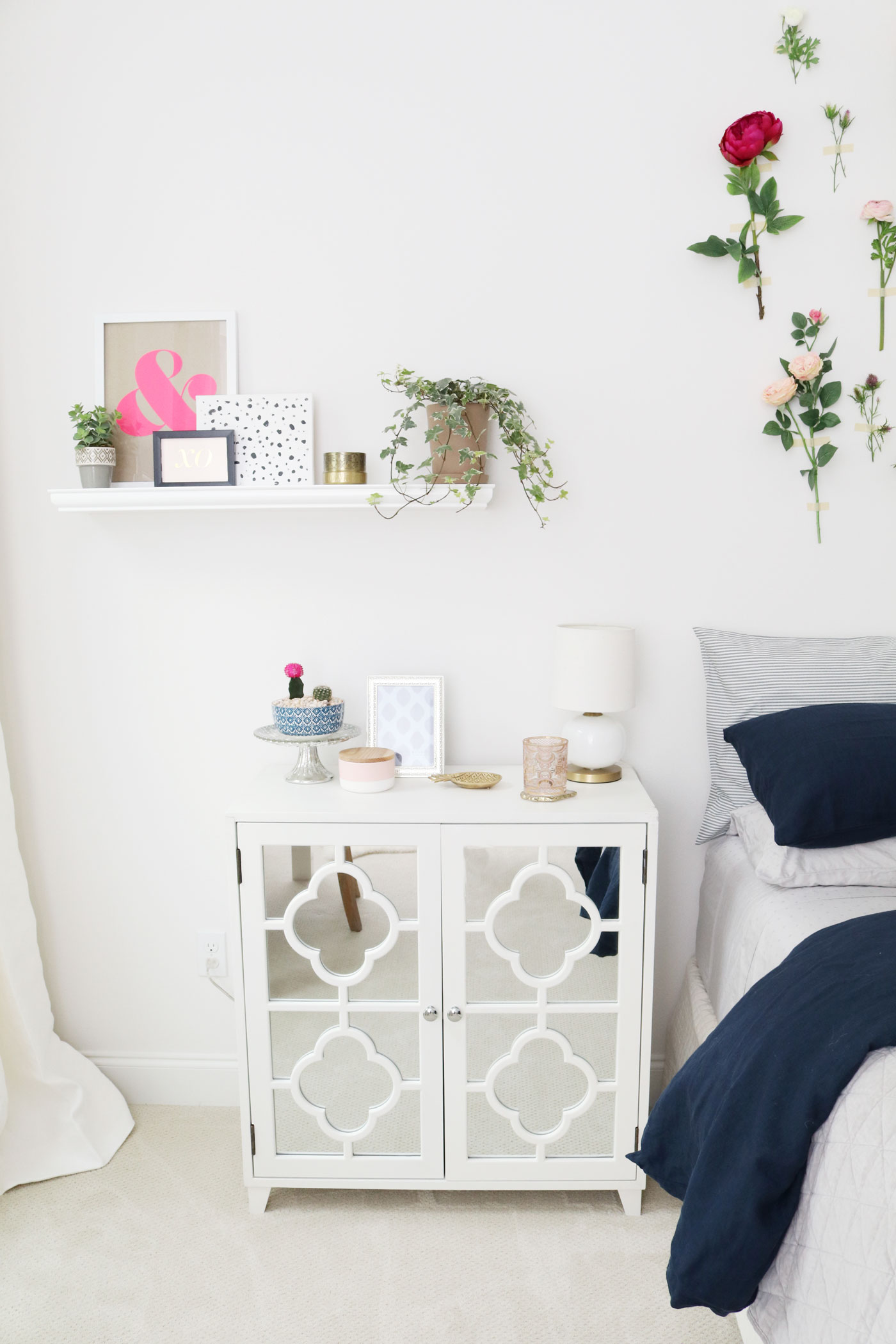 Bedside Cabinet: One Kings Lane | Navy, White & Gold Bowl (with cacti): Target | Silver Mercury Glass Cake Stand: Vintage | Pink & White Stone Canister: Target | Silver Photo Frame: HomeGoods | Gold Pineapple Dish: Anthroplogie | Rose Quartz Coaster: Anthropologie | Highball Glass: Anthropologie | Lamp: West Elm (no longer available)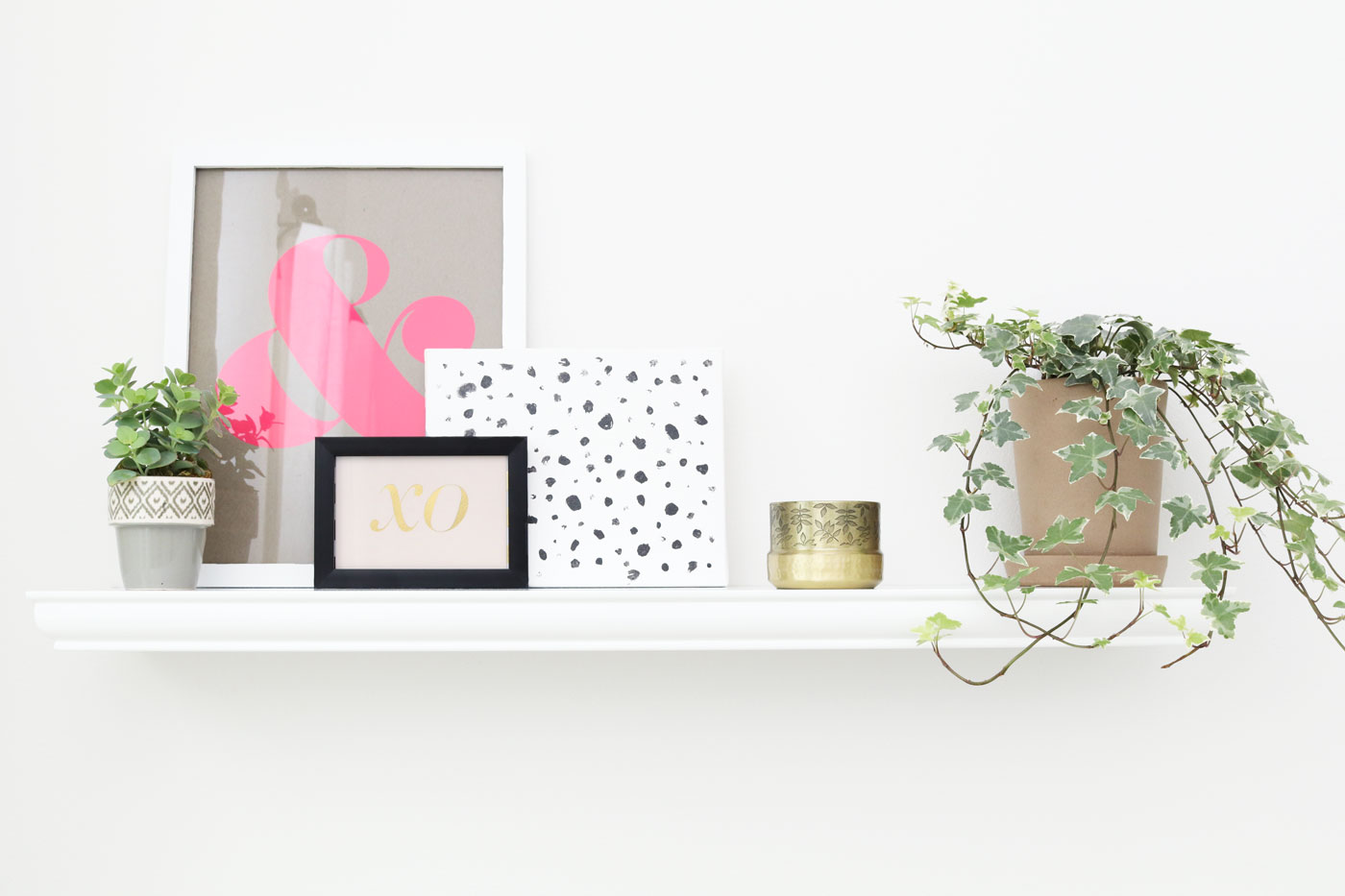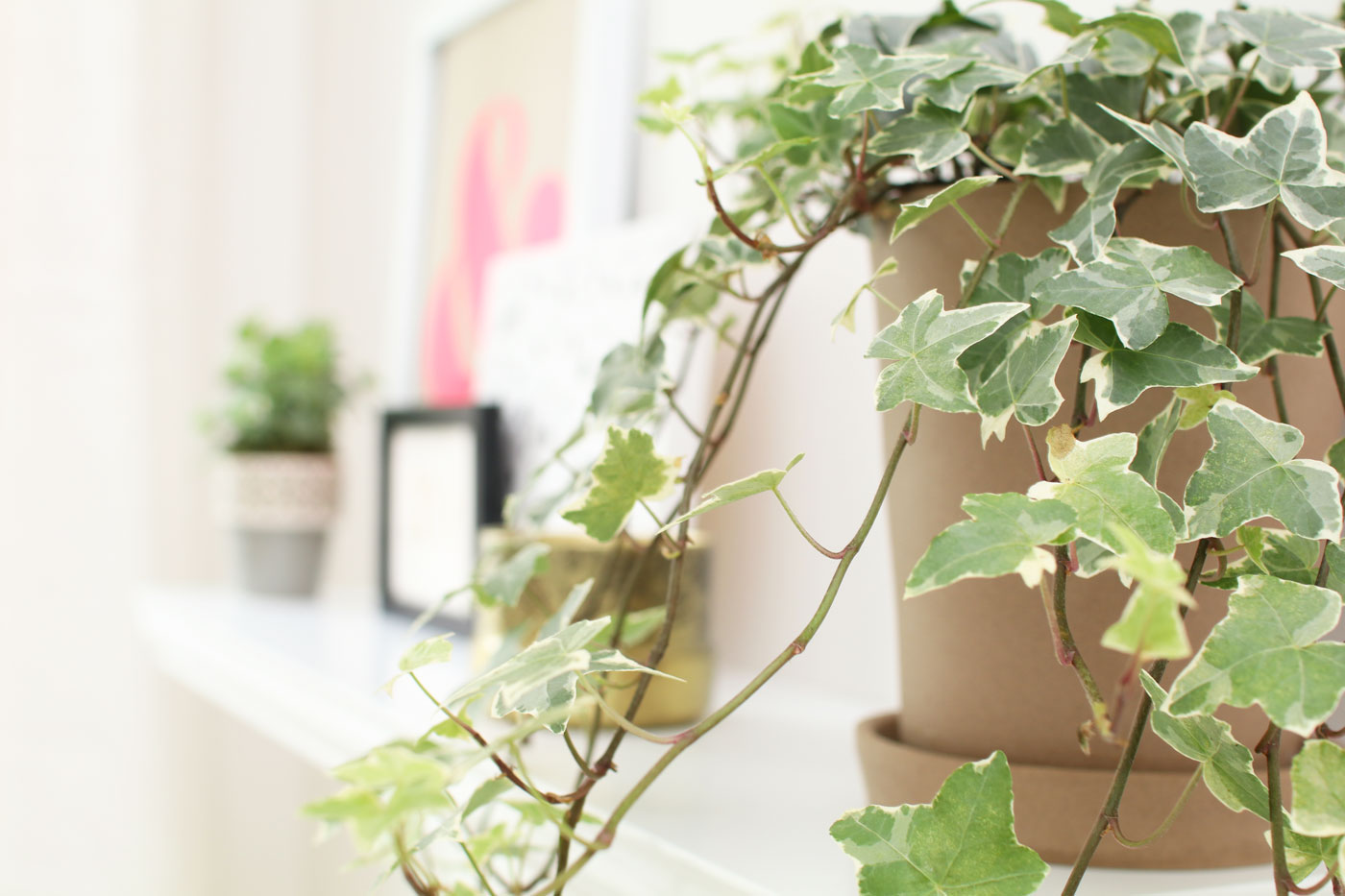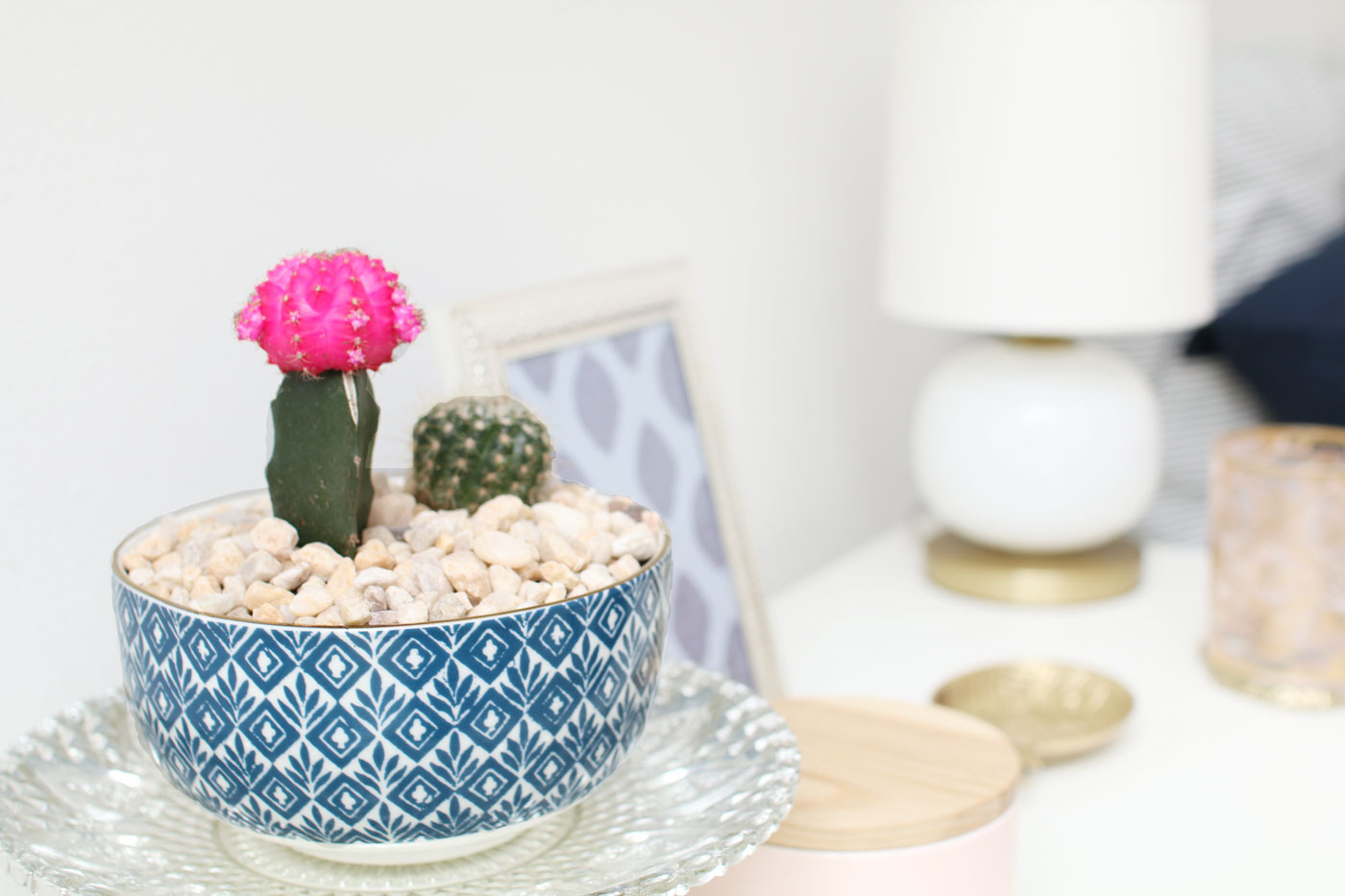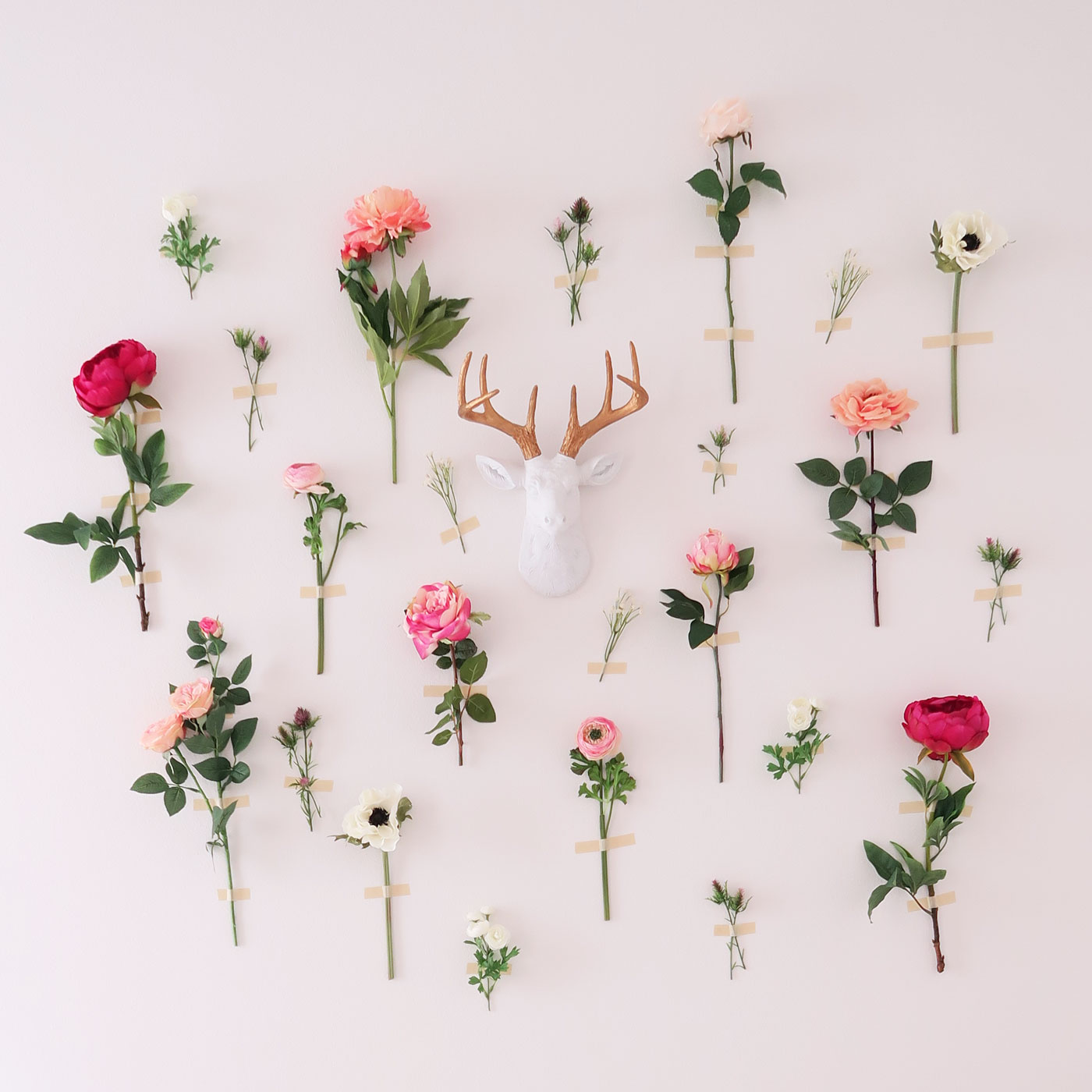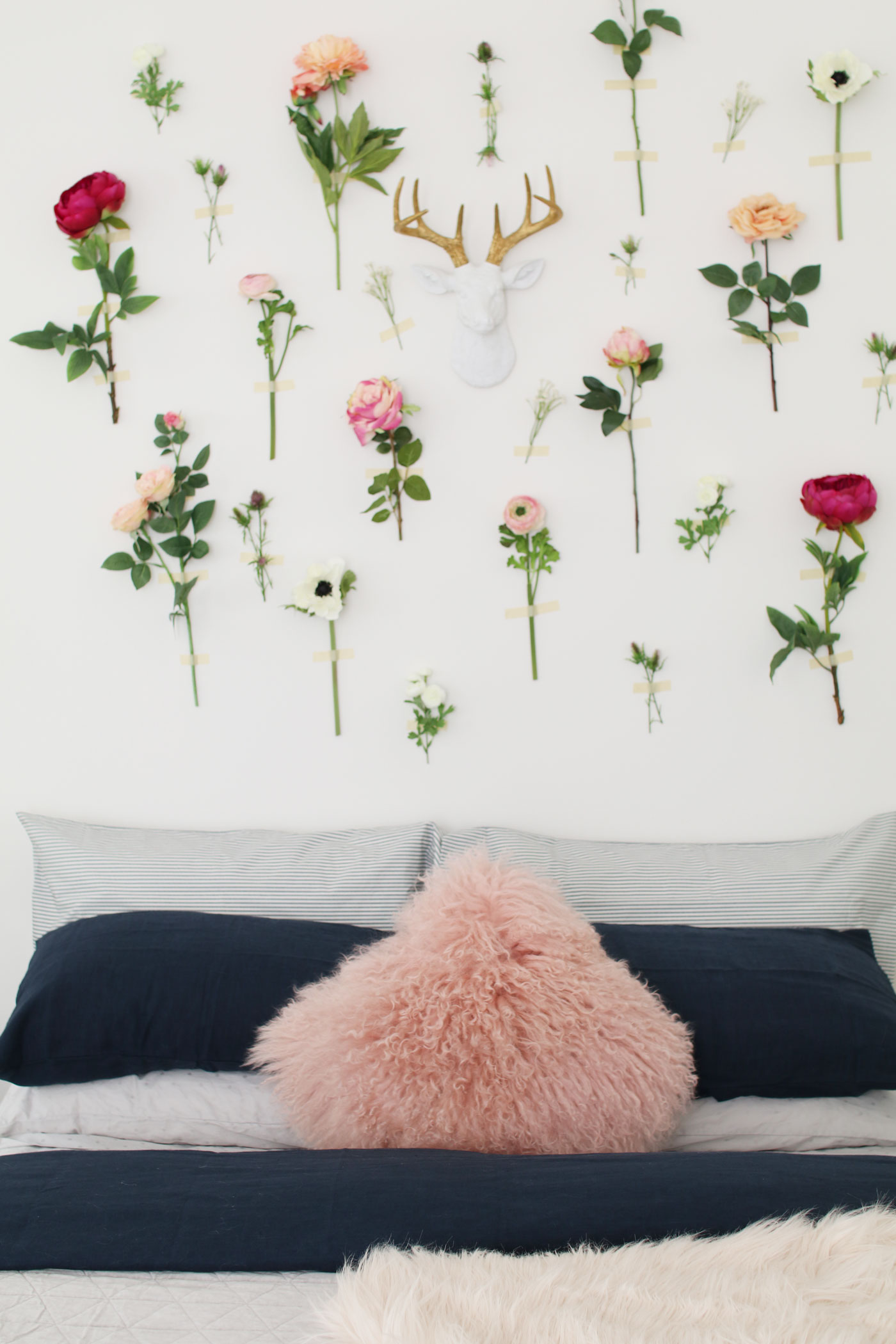 Do you have a room in need of some sparkly style love, but you have absolutely no idea how to pull your dreamy vision together?

Consider my glitterwand waved…
Introducing...
911 Style My Space
911 Style My Space™ is designed for the girl boss who wants her space to reflect her personal style, but feels completely overwhelmed with where to start or how to even pull her dreamy vision together.
This virtual interior design service will help you transform that Pinterest board from a collection of swoon-worthy images, to a stylish, intentional, gorgeous space that 100% represents you while making your heart pitter-patter with glee.
911 Style My Space™ can be used for an indiviual room such as home offices, living rooms, bedrooms, guest bedrooms, bathrooms – the sky's the limit!
Limited spaces are now available for new clients at the price of $795 per room.
If you've got a room you're dying to make over, send an email to me with your details, to get started.
If you're not sure which room to start with, contact me and I'll be happy to chat it out with you.
Need in-person help or have more than just a one-room design job on your hands? No problem – a VIP package is available upon request. Simply shoot an email to shelley@shelleyelizabethdesigns.com with the details of your dreamy job.
Want in, gorgeous? I've got you!