Want me to read this to you? Press Play!
My heart feels like it's filled with exploding pop-rock candy but I also feel like I want to barf at the same time. You see, today is kinda a biggish deal. I've been squirrelling away on something for the past 9-months that has been on my mind on-and-off for the past year and a half.
FROM TODAY ONWARDS,
From Shelley With Love WILL BE KNOWN AS Shelley Elizabeth Designs!
Aghhhh! Yes love, I've rebranded and redesigned and I couldn't be more excited!
Okay, so you might be wondering, why did I decide to change my business name and rebrand?
From Shelley With Love came to life 7-years ago on a Saturday evening while I was sitting in my tiny one-bedroom apartment in Brisbane, with my beloved kitty, Winnie, snuggled in my arms – I had just nervously hit publish on my very first blog post… and didn't tell anyone about my little secret for a while! Lol.
She was the answer to a camera-shy Shelley who really wanted to make YouTube makeup videos,
She was the answer to a creative spark that was beginning to ignite in my heart,

She was the answer to help family + friends with their beauty + makeup questions (which I loved); and
She was the answer to keeping my mind focused when I moved across the world.
She was a little beauty blog – before the beauty blogging industry was so saturated!
Since From Shelley With Love came into the world, a lot has changed both personally and in my business:
I said goodbye to my corporate job in communications,


I got married,


Moved from Australia to the US and have subsequently lived in 3 different states and 4 different homes since moving here almost 6-years ago,


Began freelancing as a makeup artist for brides and brides-to-be in Houston,


Redesigned my website 3 times before deciding that I could teach myself to code the 4th time around,


Put on my big girl britches and started filming YouTube videos (thanks to a little encouragement from my then biz coach and now bestie, Melissa Cassera) – of which, one went viral and now has 12.5 million views! I know, total insanity from a girl that was too scared to make videos in the first place,


Helped thousands of gorgeous women embrace their body shape and taught them how to style themselves through my one-on-one personal styling services, online classes, and free challenges after my love for all things makeup and beauty grew into adding fashion,


Added interior styling services in early 2017 after sharing how I designed our new home,


Kissed goodbye to all aspects of my personal styling work after struggling with some health stuff that forced me to re-evaluate everything in my life, in February 2018; and


Announced my new business branding, creative direction services in July 2018.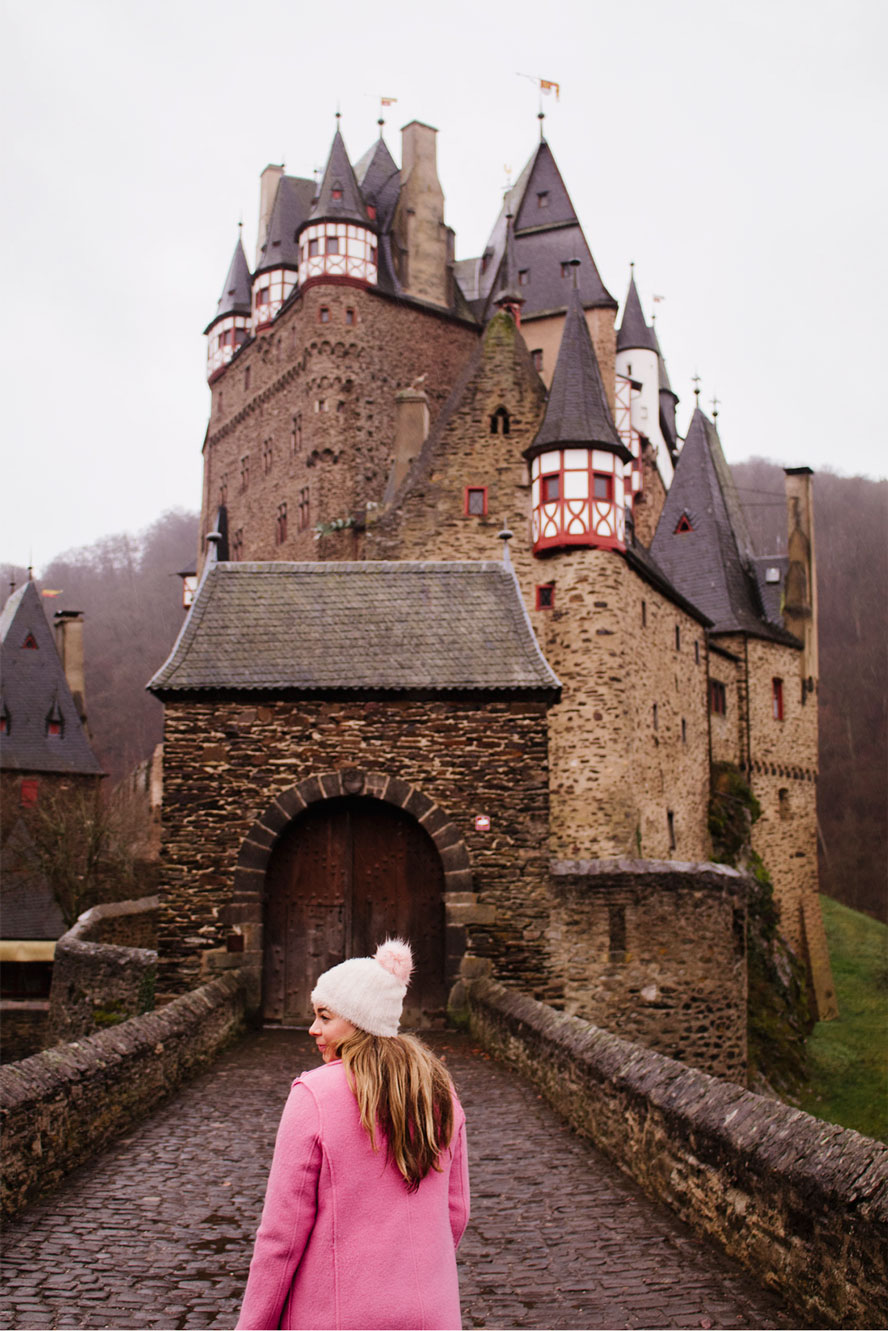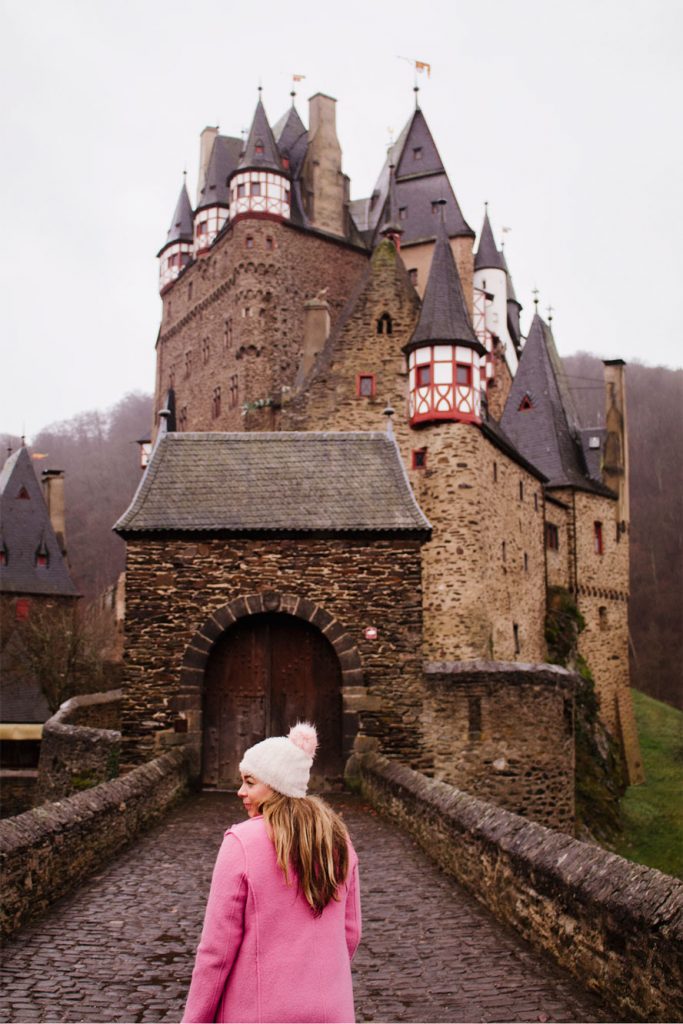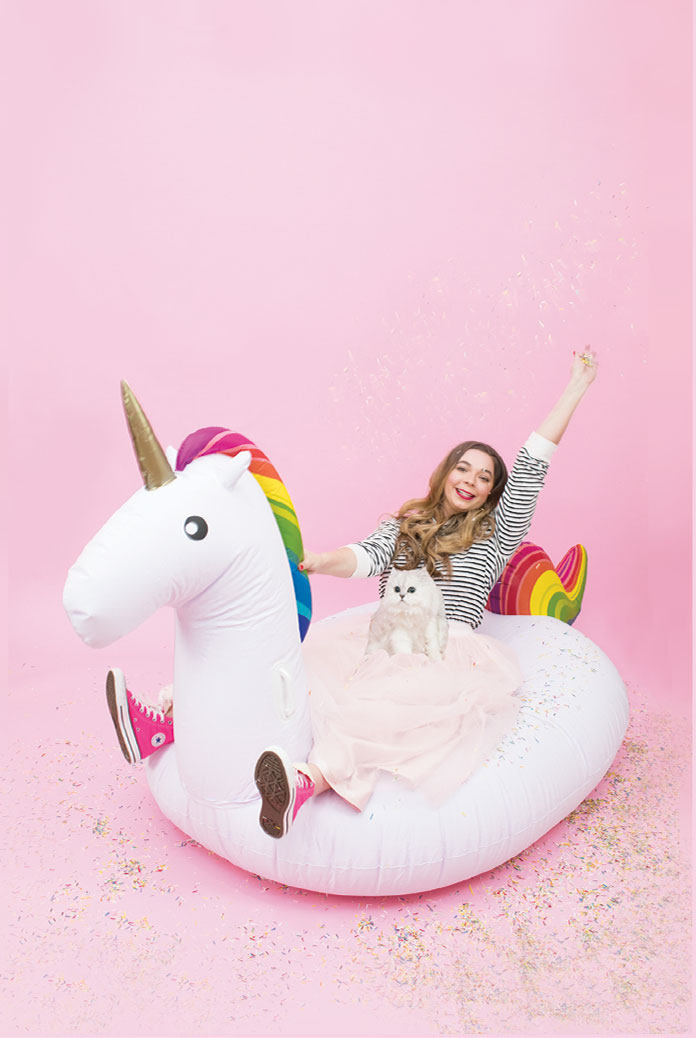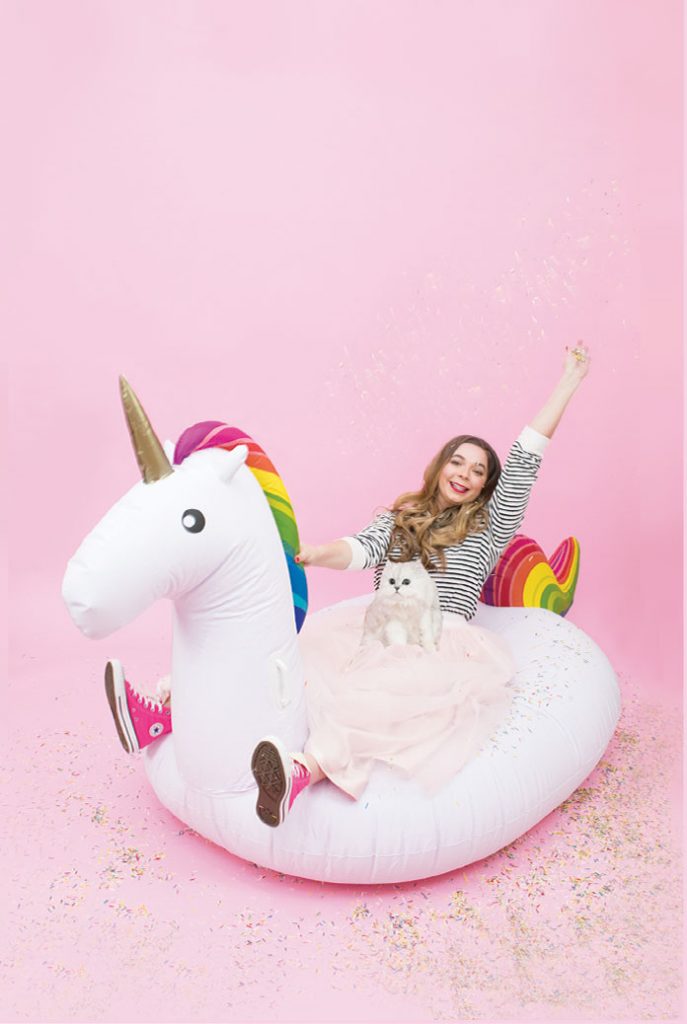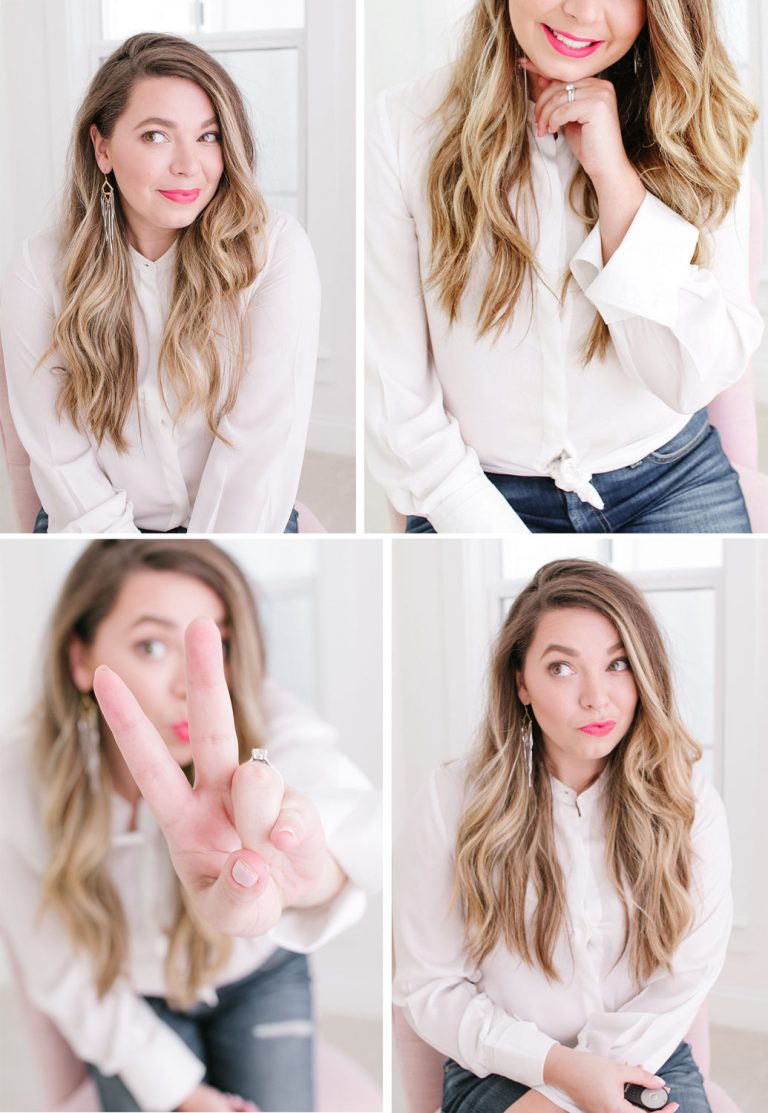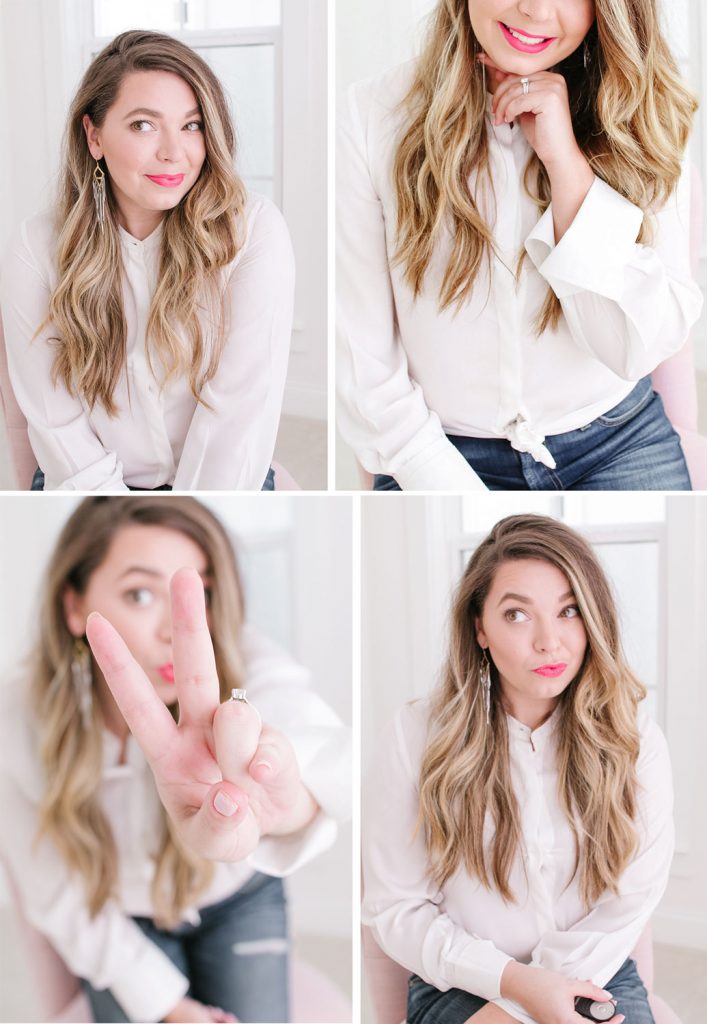 So much has changed for this once little beauty blog – from makeup to personal style, adding interior design, business branding, and recently business/brand photography. She had grown into a business bubbling with beautiful clients, subscribers, and opportunities!
But it was when I was standing in a Sherwin Williams paint store in Fargo, North Dakota that I really decided it was time to change my business name after the sales associate said, "you must be that love girl here to collect the phone order" – yikes!
"That Love Girl" – it made me want to barf and cringe simultaneously.
It was official, From Shelley With Love had grown up and subsequently outgrown her Name.
THE START of a NEW CHAPTER
Given that I was going to give my business a new name, I also decided to take this opportunity to give her a sparkly makeover. And so here we are, love. At the next chapter of this crazy journey! Allow me to introduce you to…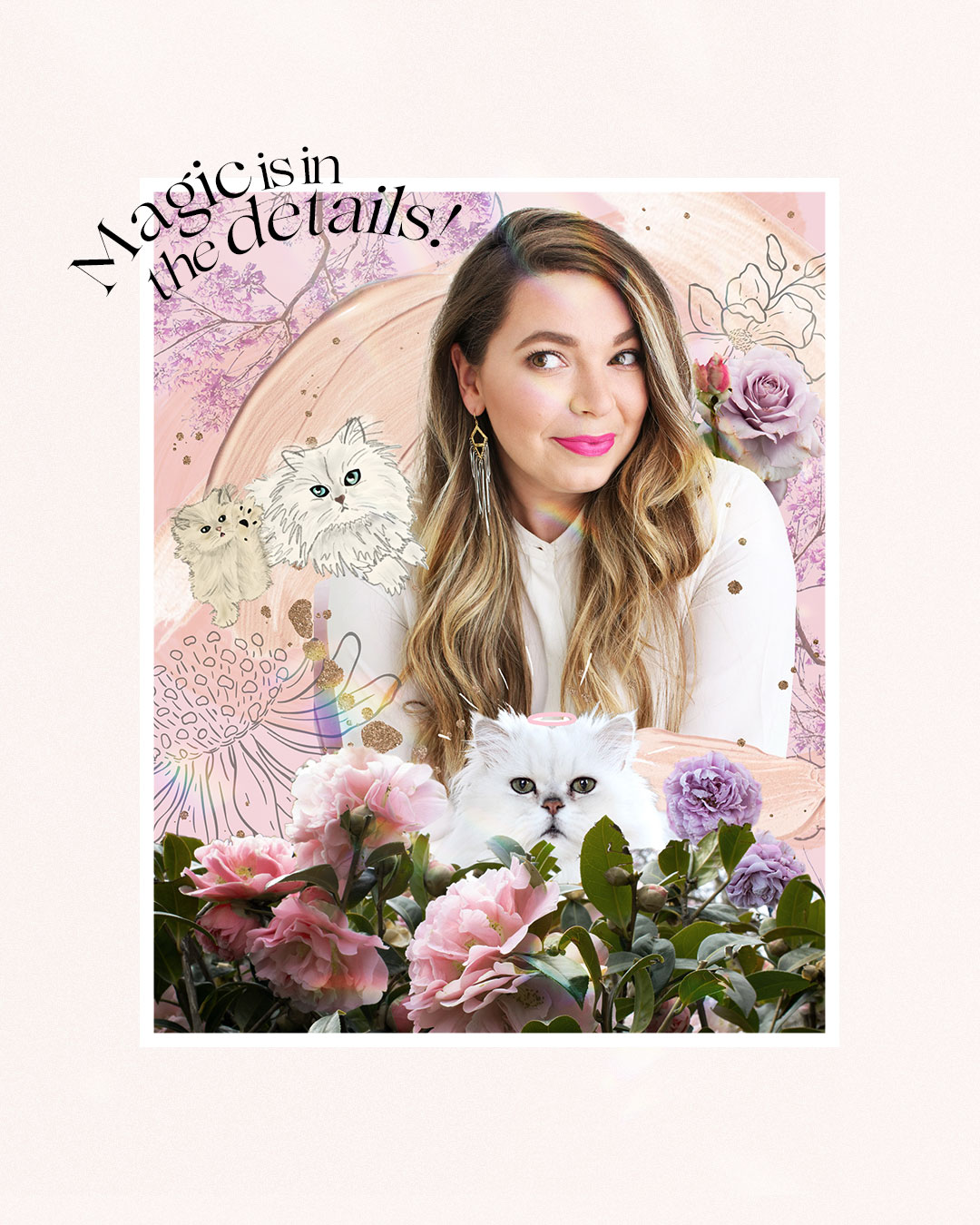 I'm Shelley Cohen – graphic + interior designer, brand strategist, creative director, photographer, and crazy cat lady.
I'm super obsessed with helping female led business swirl together swoony spaces + bespoke brands through omg-worthy…

If you have a design project, campaign, or collaboration you'd like to chat about, email me here, love!
WHAT CAN YOU expect FROM ME?
Each week I'll be updating The Edit (aka the blog) with:
swoony new client project case studies,
things I'm currently obsessed with,
behind the scenes content from brand campaigns (the pieces I can legally share), studio days, and other project stuff; as well as
drool-worthy articles covering aspects of interior design, branding, creating video content, with the occasional style + beauty post.

You can also catch me on daily over on Instagram – you can find me here: @shelleyelizabethdesign 
I give you a peek behind the scenes of what I'm up to, my travel adventures, things I'm currently obsessed with, changes I'm making to my house, what's on my desk, you know… stuff like that and other ridiculousness. Oh, and of course LOTS of Herbie mischief – that usually involves a load of catitude!
I'm doing something I've NEVER done before - I'll be launching my first print collection during Spring 2020.
And that's all for now, my love!
This was a scary change to make but one that I knew in my heart was the right decision.  I don't know exactly what the future holds or where it will take me but every piece of my being feels amazing things coming!